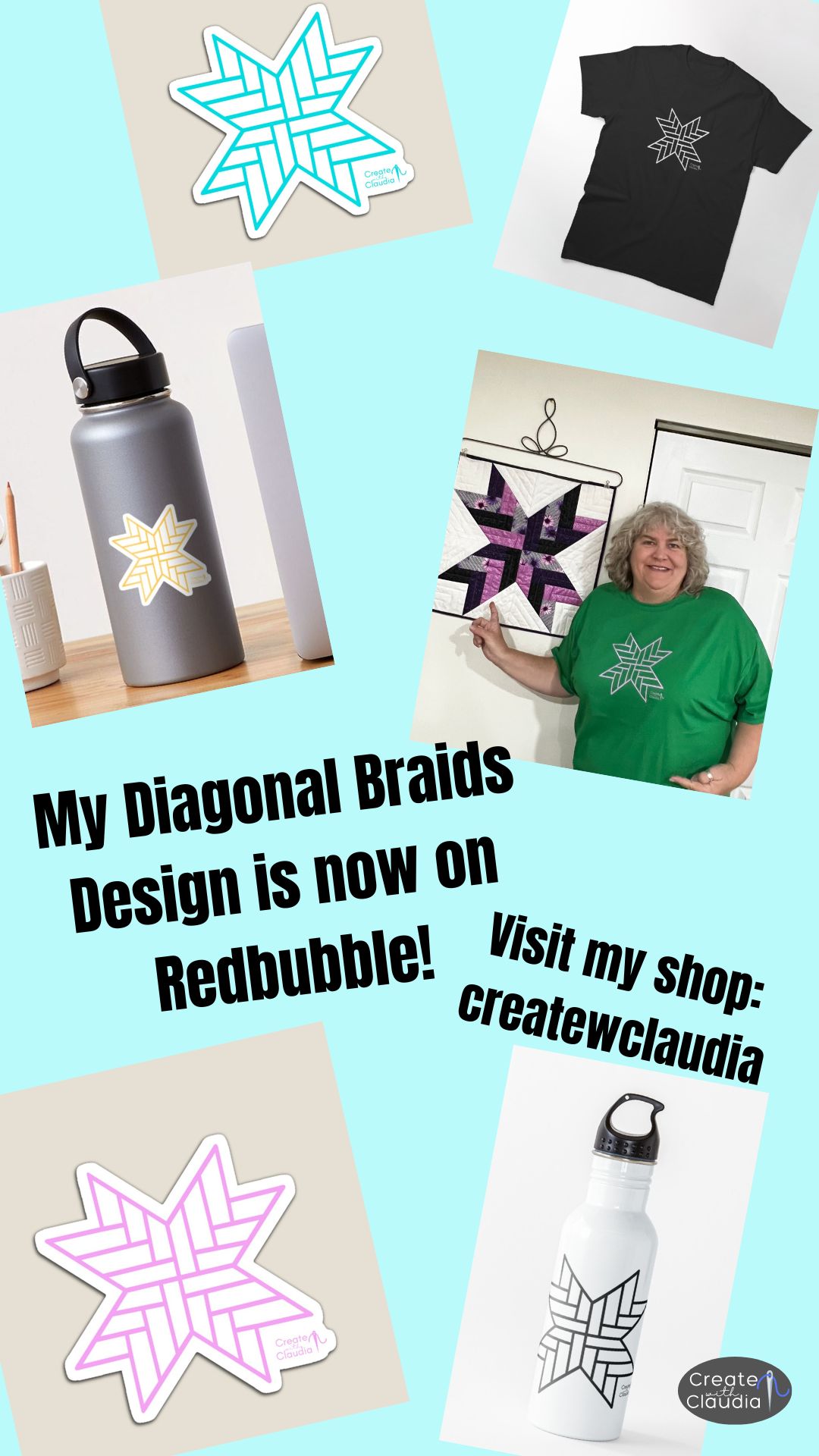 I Have New Artwork Merch!
Guess what? I have new artwork merch! You may be asking yourself…what is merch? Well, it's various types of merchandise using my artwork and /or logo. Honestly I didn't realize this was a "thing" until a few years ago. Fast forward a couple of years and here we are.
I have been selling a fun and easy quilt block called Diagonal Braids for about a year and it has been super popular over in my Etsy shop. At one point I made a fun mini quilt out of the pattern and I got so many compliments that I decided to open up a Redbubble store and add the artwork to it.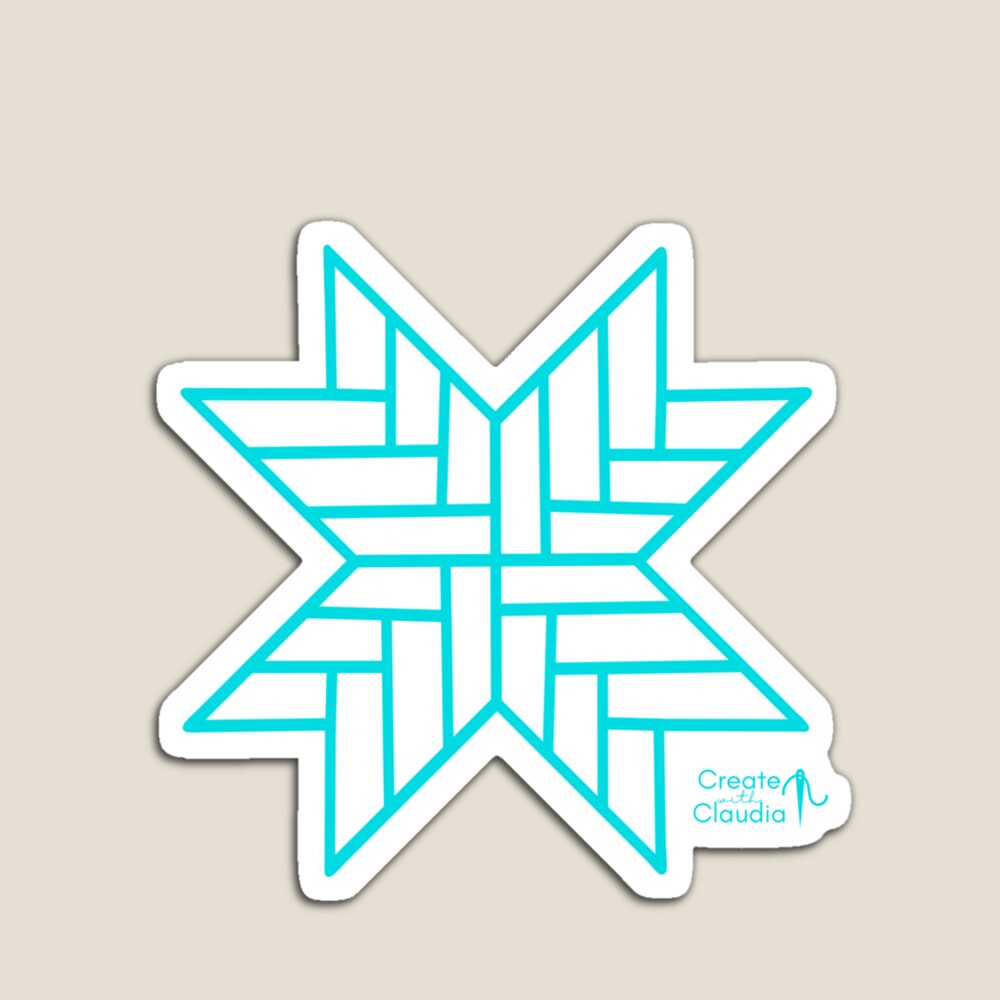 The Diagonal Braids design is available in black, white, gold, pink and turquoise. You can put it on t-shirts, sweatshirts, stickers and other items. The best part is you can choose the color and size t-shirt you want. It's extremely customizable.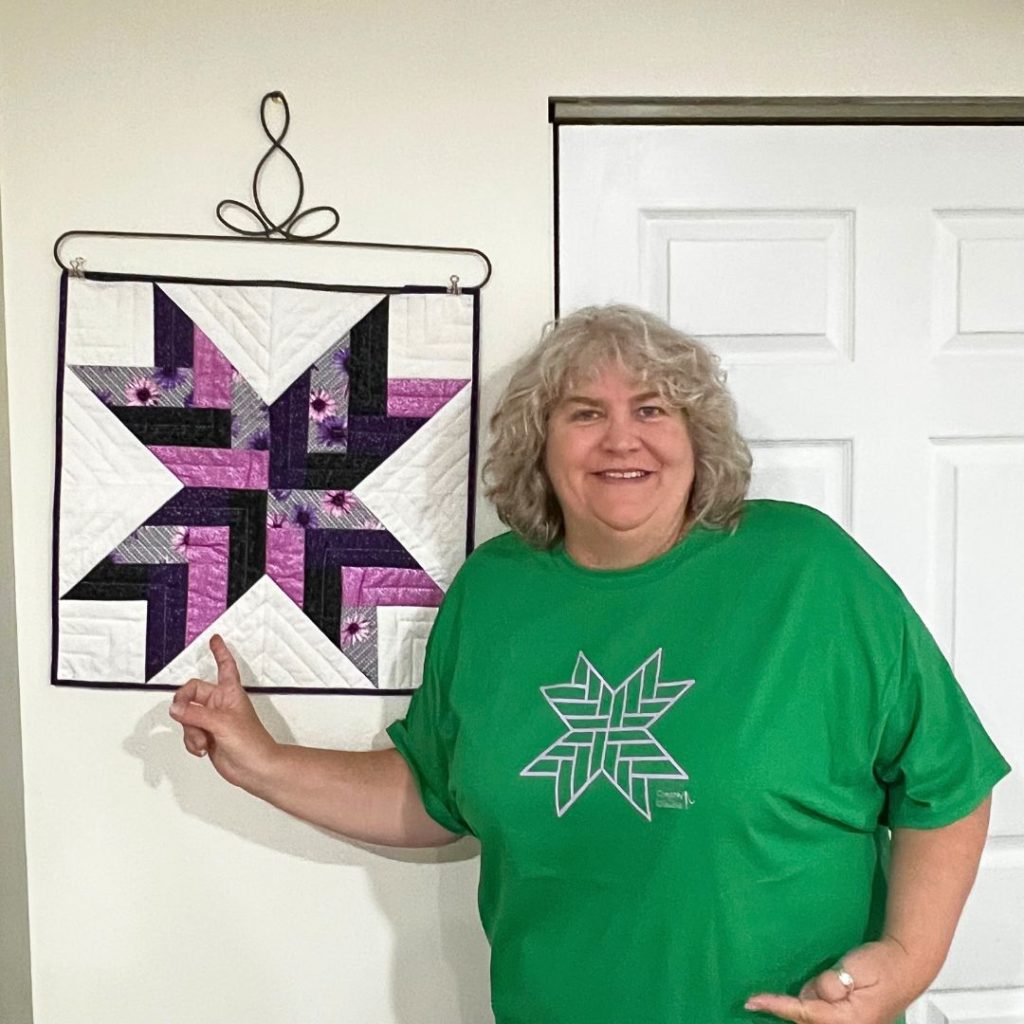 I thought it would be fun to have a t-shirt with the logo and I ended up buying 4 different ones! You'll start seeing them in my Youtube videos and I was thinking I should wear them when I am vending at quilt shows. Here are a few other ideas showing the colors of the design and various items you can order with it.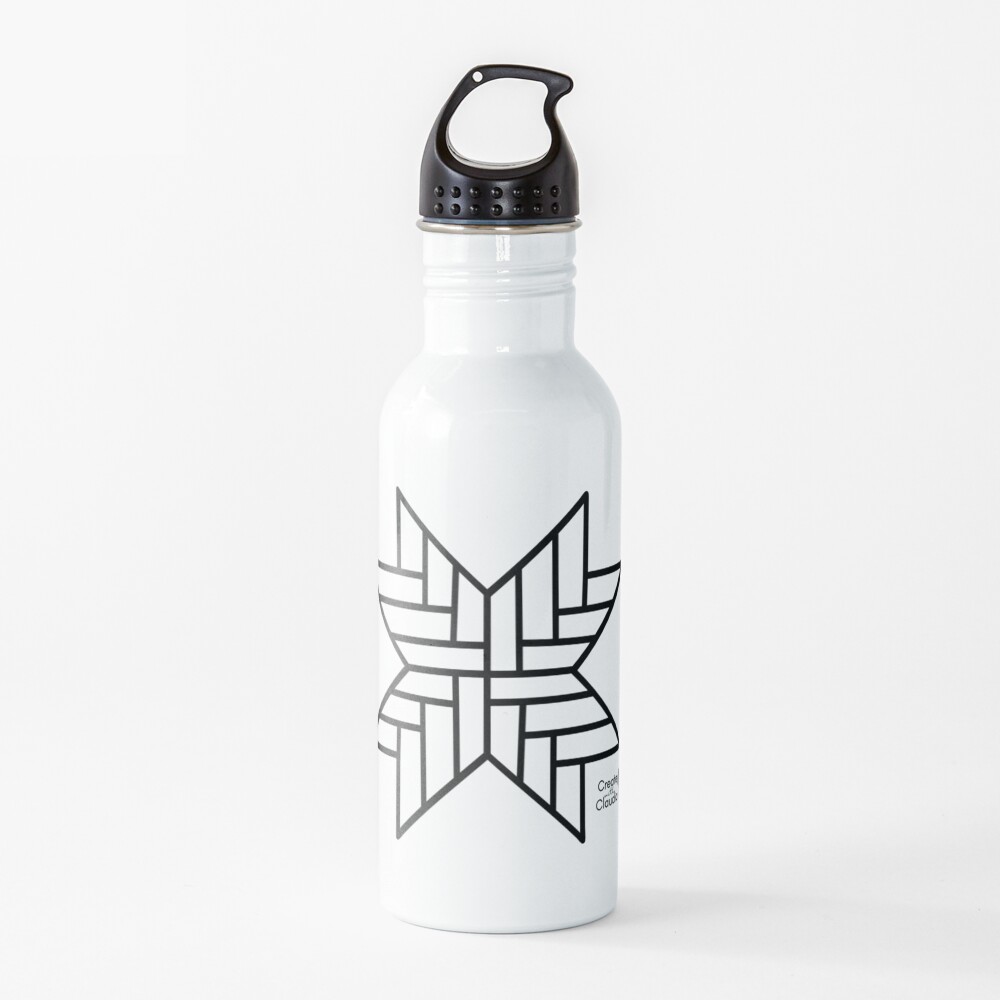 Head on over to my Redbubble store and pick up a t-shirt or sticker with this fun design. And if you feel like making a quilt with the Diagonal Braids pattern, check out my Etsy shop where I sell a digital version of the quilt block.