Programs
I am happy to announce that I have begun speaking to guilds, quilt shops and retreats. I have one current program and will be adding more in the coming months.
Contact me at [email protected] for current program pricing and information.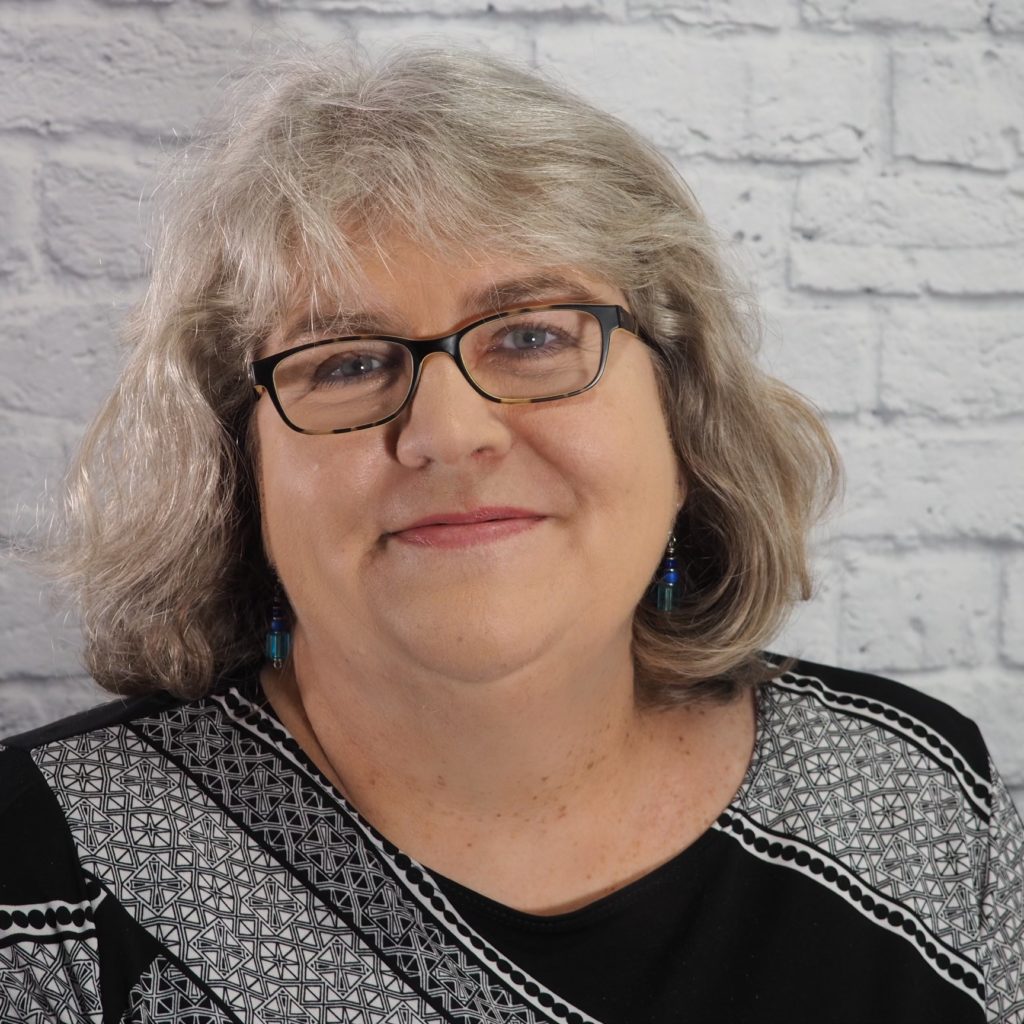 Happiness is a Half Square Triangle
This program runs approximately 1 hour with time for questions. I give a presentation on half square triangles and their importance in quilt making. There is a a brief tutorial on making them as well as a discussion on their versatility. I finish with a trunk show of some of my quilts which feature half square triangles prominently.
Booking is available for 2022 and beyond!
I currently do in-person presentations in the greater Pittsburgh area and surrounding areas and am willing to travel further. I am also available for zoom presentations. If you have any questions, please contact me at [email protected]
I look forward to hearing from you!