Classes & Workshops
Claudia Porter of Create with Claudia has been quilting for over 30 years. She has been writing online articles about a variety of topics for about 10 years. About 4 years ago she started her own website where she publishes all sorts of free quilt tutorials, patterns and tips. She has been an Island Batik Brand Ambassador and Pattern Designer since 2021. Her YouTube channel currently has over 35,000 subscribers and in April of 2022 she was named one of YouTube's Women Creators on the Rise. She makes videos of all sorts of quilting projects and tutorials. Her work has been published in Woman's World Magazine and she is currently the editor for the Quilting and the Needlework blog sections of the website CraftGossip.com.
Contact me at [email protected] for current program pricing and information.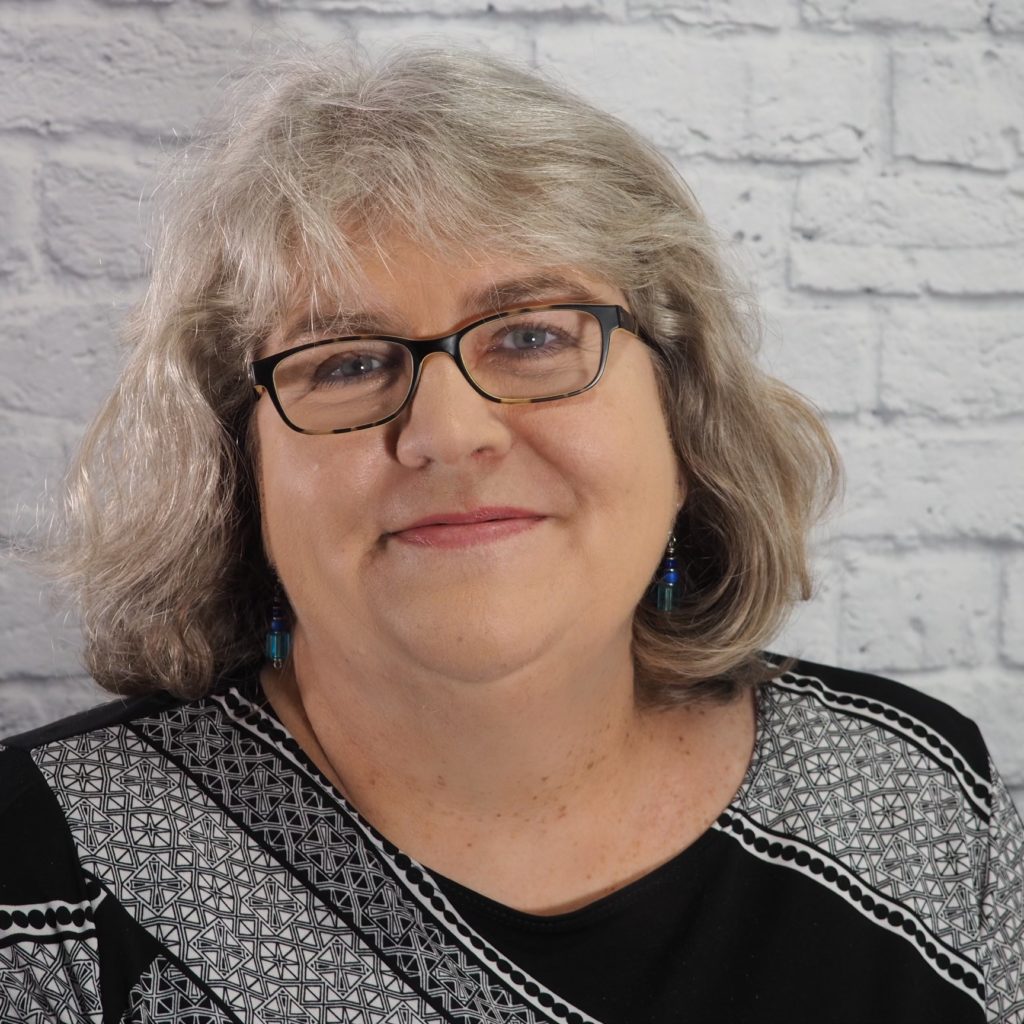 Happiness is a Half Square Triangle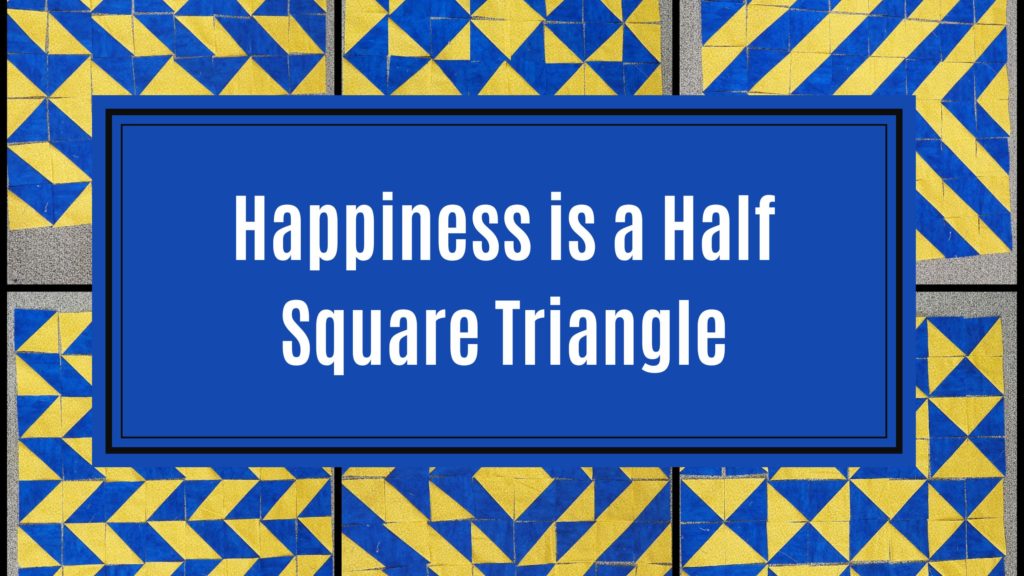 This program runs approximately 1 hour with time for questions. I give a presentation on half square triangles and their importance in quilt making. There is a a brief tutorial on making them as well as a discussion on their versatility. I finish with a trunk show of some of my quilts which feature half square triangles prominently.
Trunk Show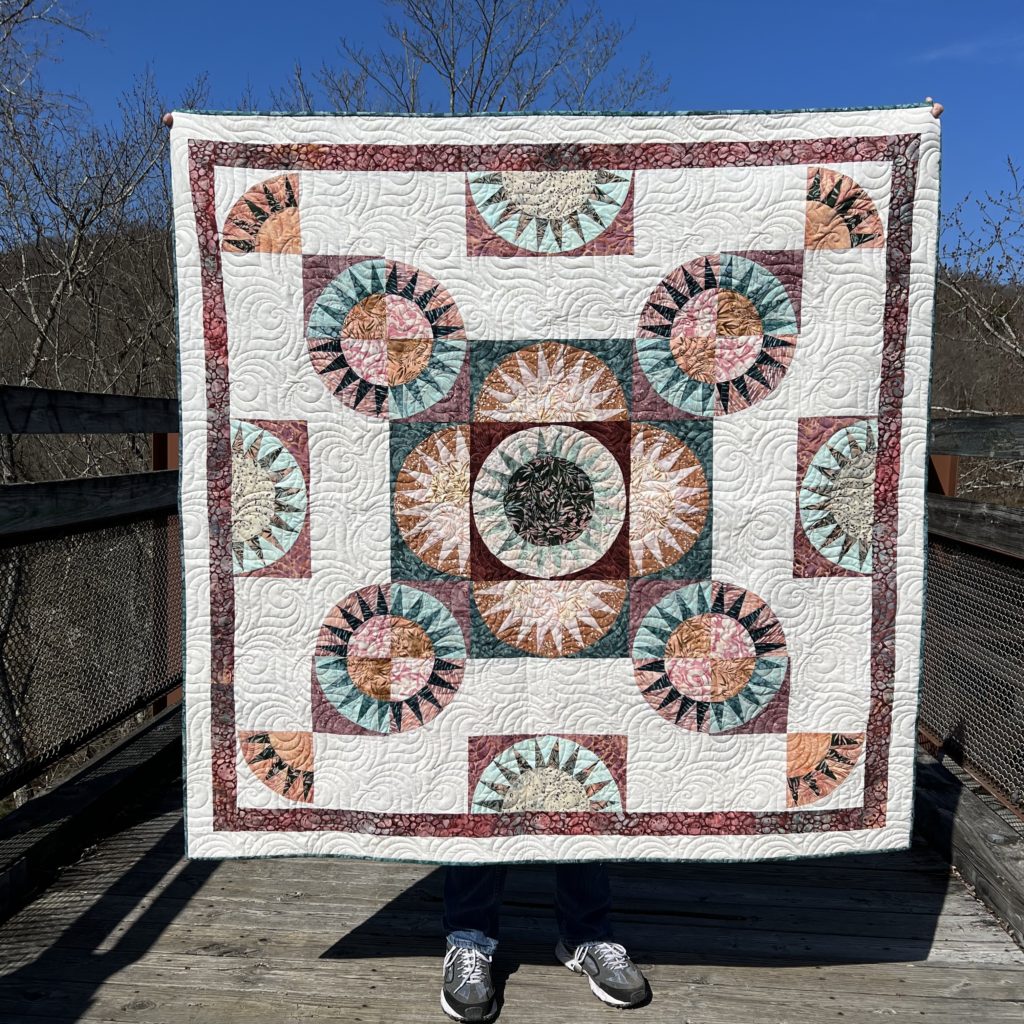 Running approximately 1 hour with time for questions, this program runs through a few of my older quilts and then primarily concentrates on my projects that I made as an Island Batik Brand Ambassador and an Island Batik Designer.
No-Sew Scrap Fabric Découpage Art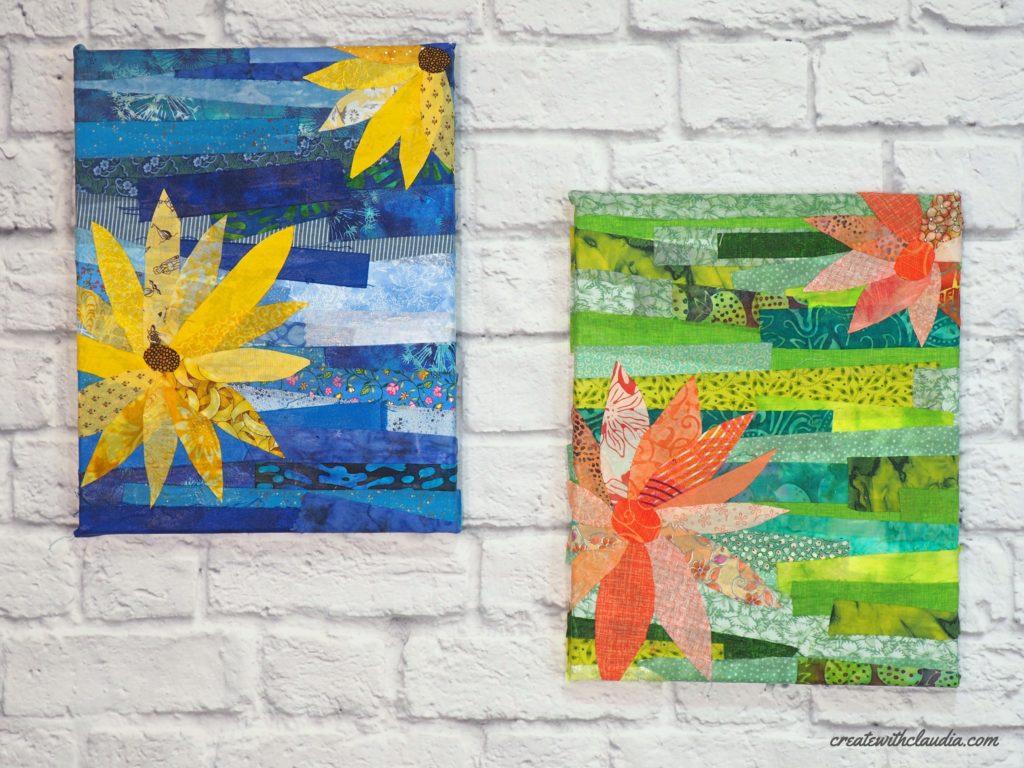 Running about 2 hours, this is a fun and easy no-sew scrap fabric project. All materials are provided to enable participants to create one canvas. Let your creativity blossom with this scrap-busting project.
Booking is available for 2023 and beyond!
Pricing available upon request.
I currently do in-person presentations in the greater Pittsburgh area and surrounding areas and am willing to travel further. I am also available for zoom presentations. If you have any questions, please contact me at [email protected]
I look forward to hearing from you!