A Little Bit About Me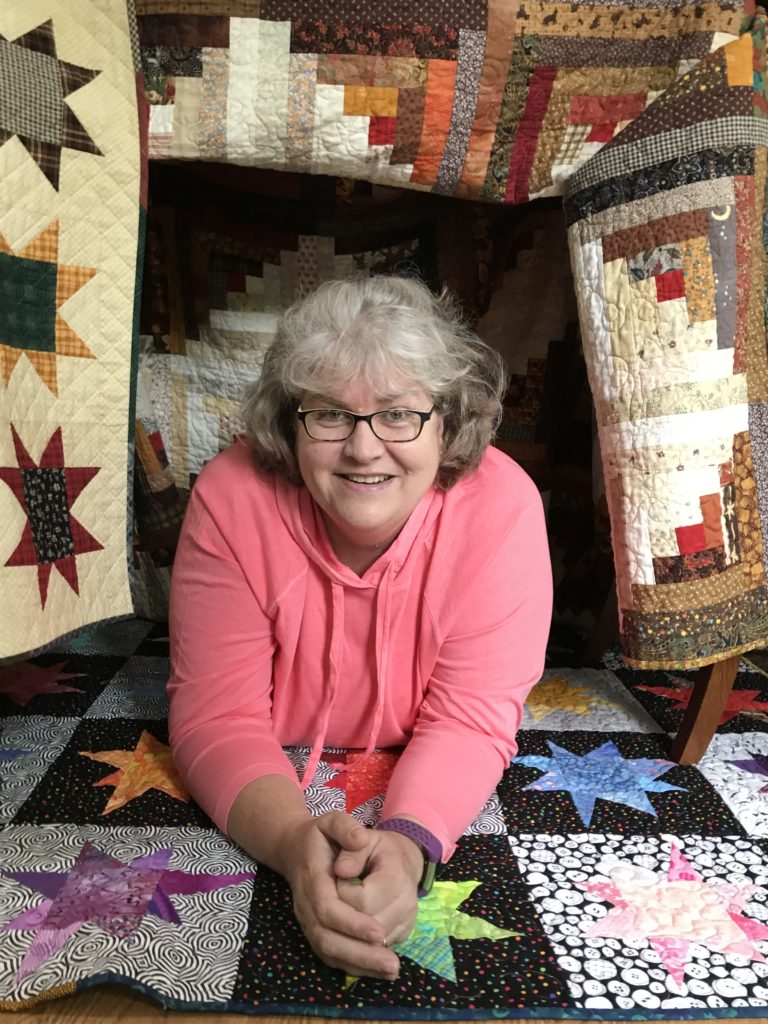 Hi, I'm Claudia and I'm excited to share my creations with you here.
I've been a quilter for almost 30 years and, while I enjoy all sorts of crafts, I really love making things with fabric. After buying fabric for so long, I've collected a lot of it, and one of my goals is to use up what I have to make room for more!
About 7 years ago I started writing online on HubPages. I cover a wide range of topics and still enjoy contributing articles to that site which you can find on my profile page there. I thank them for giving me my start and always supporting my writing.
On the side, I'm a freelance blog photographer, specializing in creating photos for authors who would rather write than take photos.
Be sure to follow me on instagram @createwithclaudia to see what I've got going on.
On the home front, I'm the proud mom of a beautiful daughter and am married to a terrific guy who always has the patience to help me with the technical side of this site. Not sure if I would have been able to get it started without him.