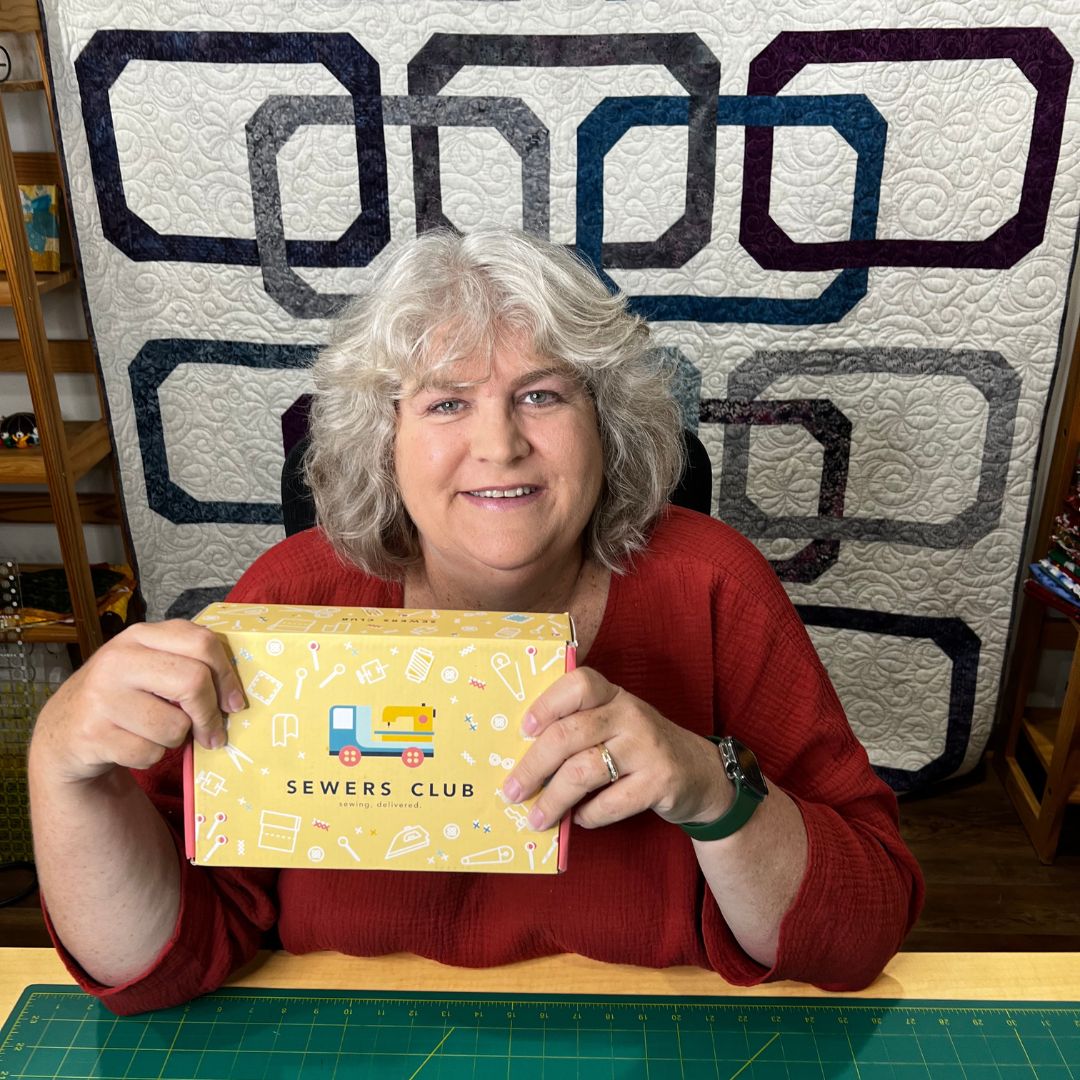 My Sewers Club Subscription Box Unboxing
Last year I had the pleasure of unboxing one of the Sewers Club 1/4 yard subscription boxes. I loved the fabric I got and it has been put to good use! This year they have a new 1/2 yard option and they asked me to do an unboxing for them. More fabric! Bring it on! Join me as I unbox my Sewers Club subscription box.
I was excited when the Sewers Club asked if I would do another unboxing for them. Fabric subscription boxes are a great way to get premium fabrics right to your door. It's a nice option for people that live far away from their local quilt shop or for people that may not be able to get out of their house on a regular basis. The boxes are also fun to get because it is like a little bit of happy mail.
The subscription box is great for new quilters who are looking to increase their fabric stash.
If you like what you see, make sure to use my coupon code CREATEWITHCLAUDIA to get 30% off of your first box. You can sign up here.
Disclosure: Some items in this video were generously provided by Sewers Club.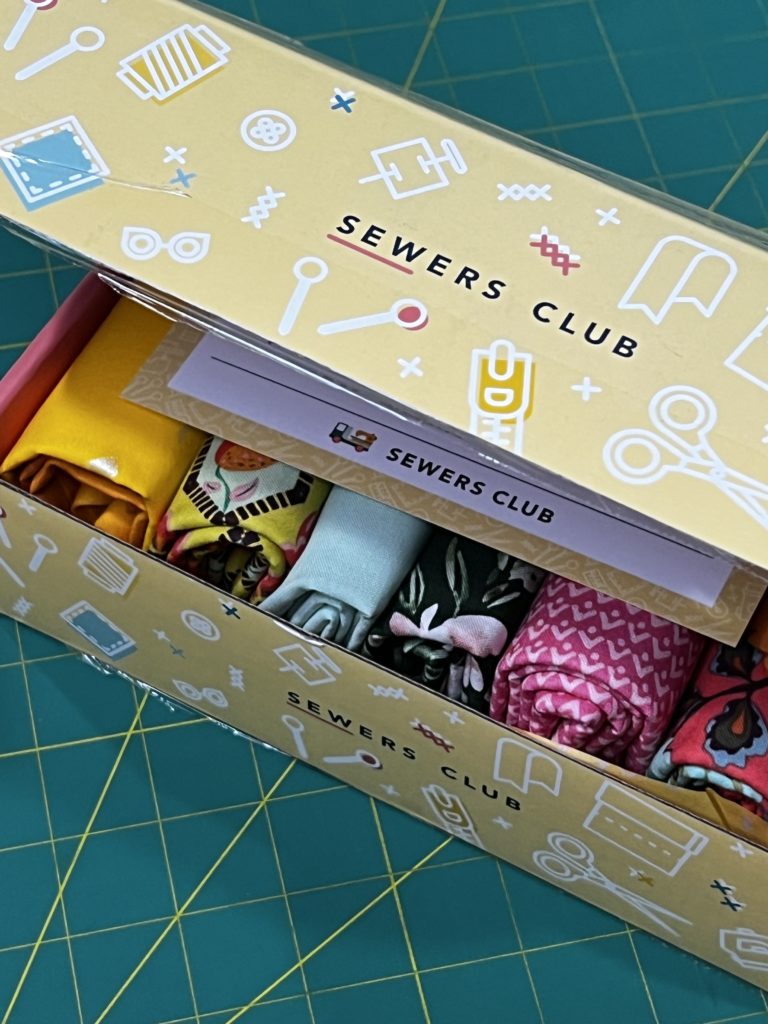 The Unboxing
As luck would have it, I was on vacation when my box came so I had to be patient. The wait was worth it. I set up my camera and started filming a few days after I got home (well actually after I had finished about 7 loads of laundry).
I was definitely not disappointed. Look at the gorgeous fabrics I got! I'm loving the Sewers Club new 1/2 yard option. Seven half yards of beautiful fabric is a nice bit of happy mail! See for yourself in my Sewers Club subscription box unboxing video!
A Bit About the Program
The subscription program is customizable and there are two fabric cuts you can choose from. Here are the options:
You can choose 5, 10 or 15 fat quarters
You can choose 3, 5 or 7 half yard cuts
Select the types and colors of the fabrics you like and don't like
Choose how often you want to get a box, monthly, bi-monthly or quarterly
---
Make sure to use my code: CREATEWITHCLAUDIA to get 30% your first box.
---
Check Out the Fabrics I Got Last Year in My Fat Quarters Box
Last year I received the fat quarters box and boy did I love it.