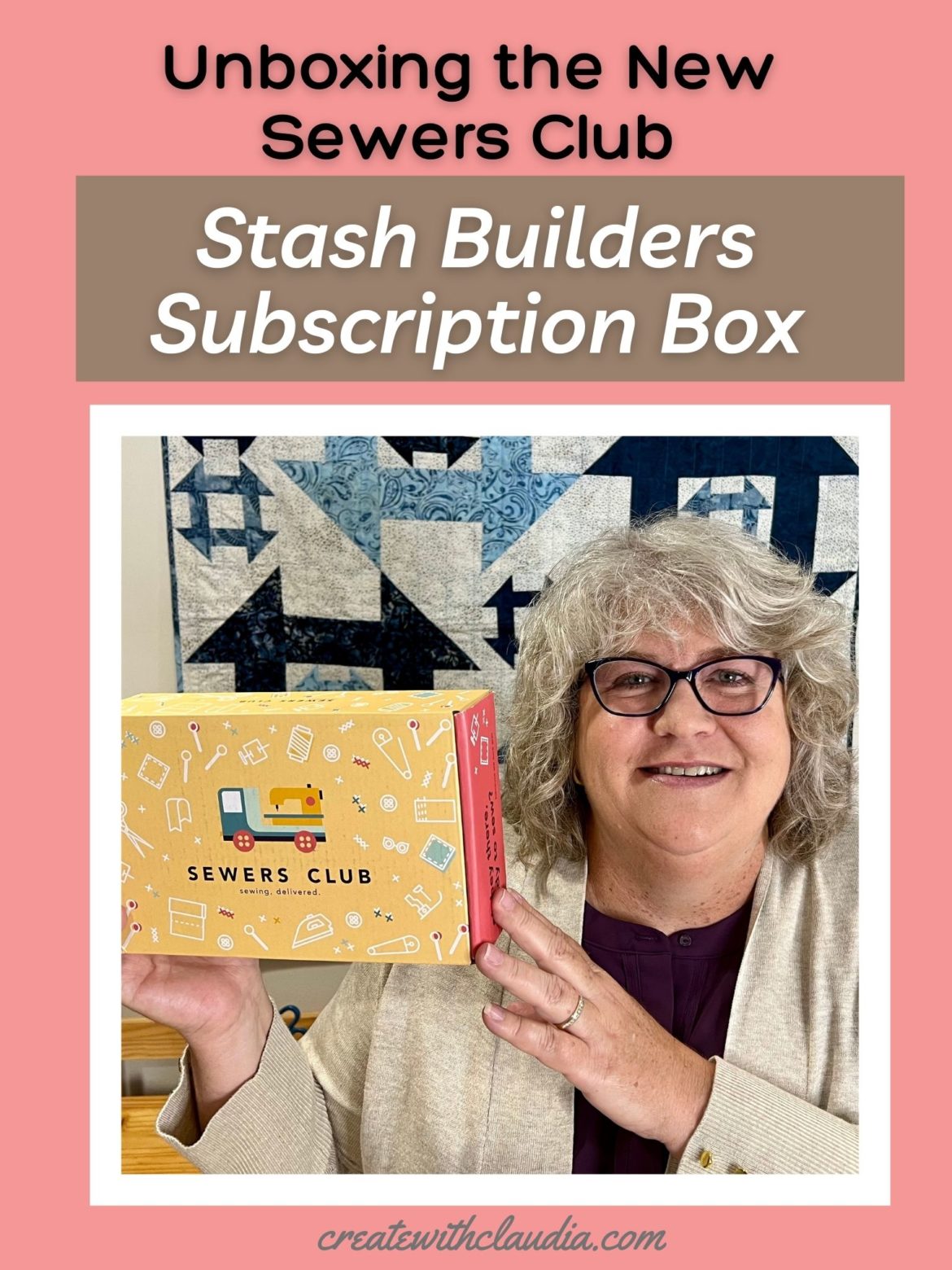 Unboxing the New Sewers Club Stash Builder Box
When the people at Sewers Club asked me if I would be interested in reviewing their new Stash Builder Box I jumped at the chance. I love getting new fabric (don't we all) and a subscription box is one great way to do that. I have posted a bit of information about the program in this article, but you should definitely check out my Unboxing the New Sewers Club Stash Builder Box video! Just wait until you see all of the beautiful fabrics!
Disclosure: The items in this post were provided to me by Sewers Club, however all opinions expressed are my own.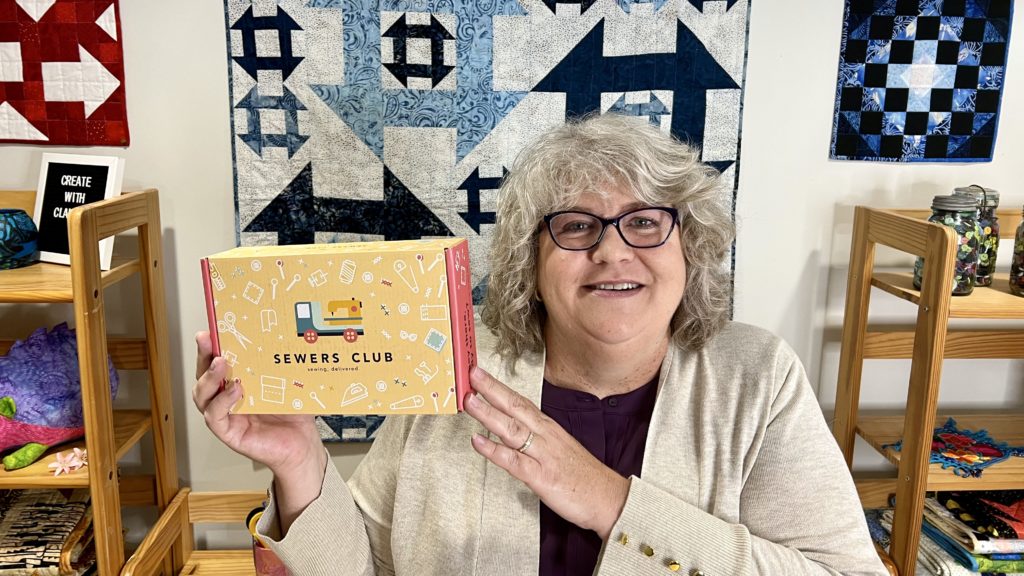 Watch the Complete Unboxing Here
About the Stash Builder Box
One of my favorite things about this box is that it is extremely customizable. You can choose to receive 5, 10 or 15 fat quarters in your box. Not only that, but you don't have to get it each month, although everyone loves to get fabric each month right? You can choose to receive a box monthly, bi-monthly or quarterly.
The next decision is what kinds of fabrics you would like in your box and they have five different categories to choose from. There is even a spot of what fabrics to NEVER include.
Lastly, you get to tell them what colors you prefer.
The rest is up to Sewers Club and you just sit back and wait for the fabric to arrive.
Why Choose a Subscription Box
With people getting busier every day, it is nice to have an option like this subscription box when it comes to fabric shopping.
This Stash Builder Box is a nice option for quilters and sewers who are just starting out and need to build up a base of fabric. It is also a nice option for those of us who can't always make it to our local fabric stores or who don't have one nearby.
Purchase Your First Box Now and Get a Discount
You can sign up for your Sewers Club Stash Builder Box today. Make sure to use my code CREATEWITHCLAUDIA to get 25% off of your first box!
(Make sure to use my code)
Happy Quilting! – Claudia