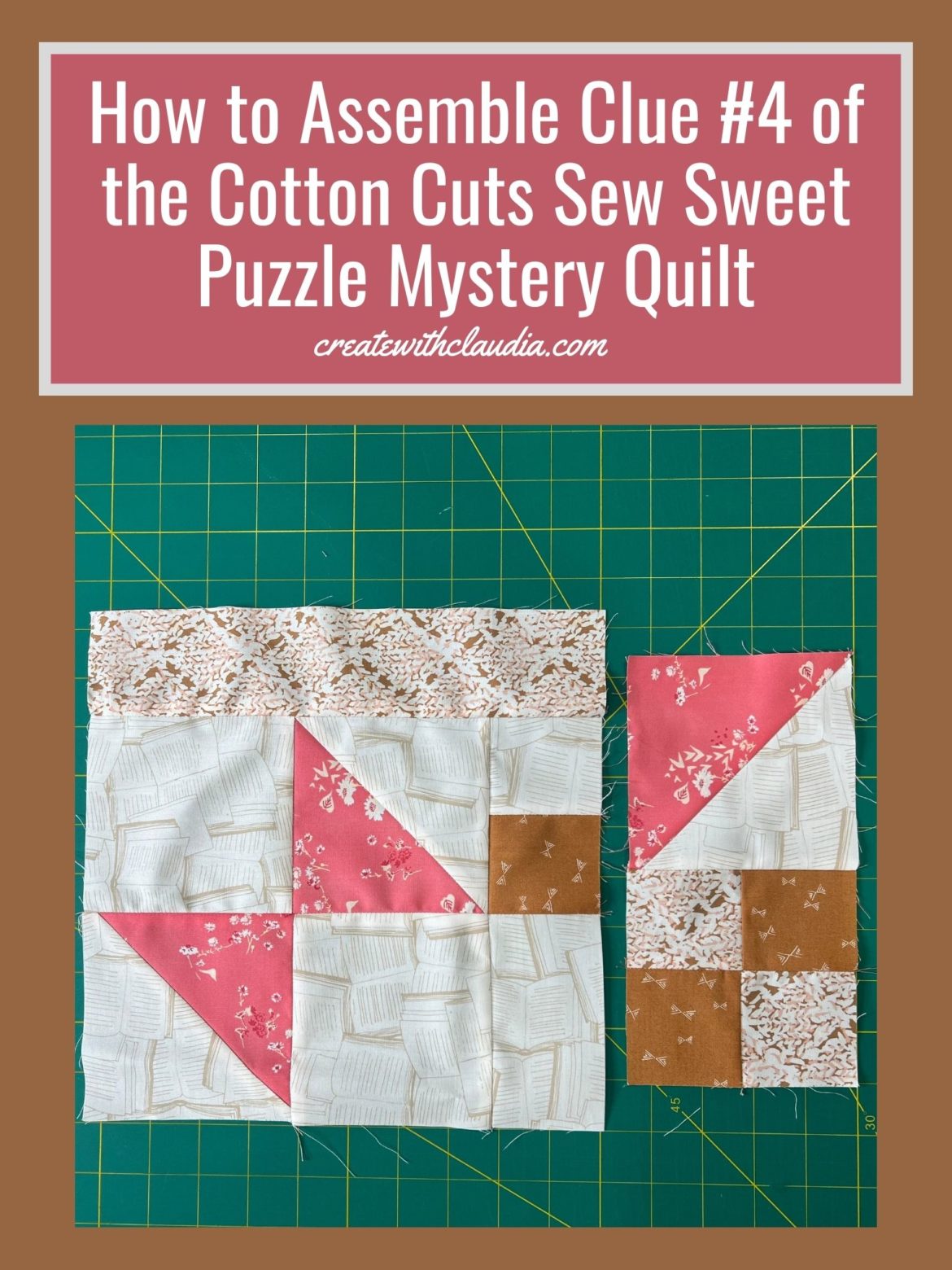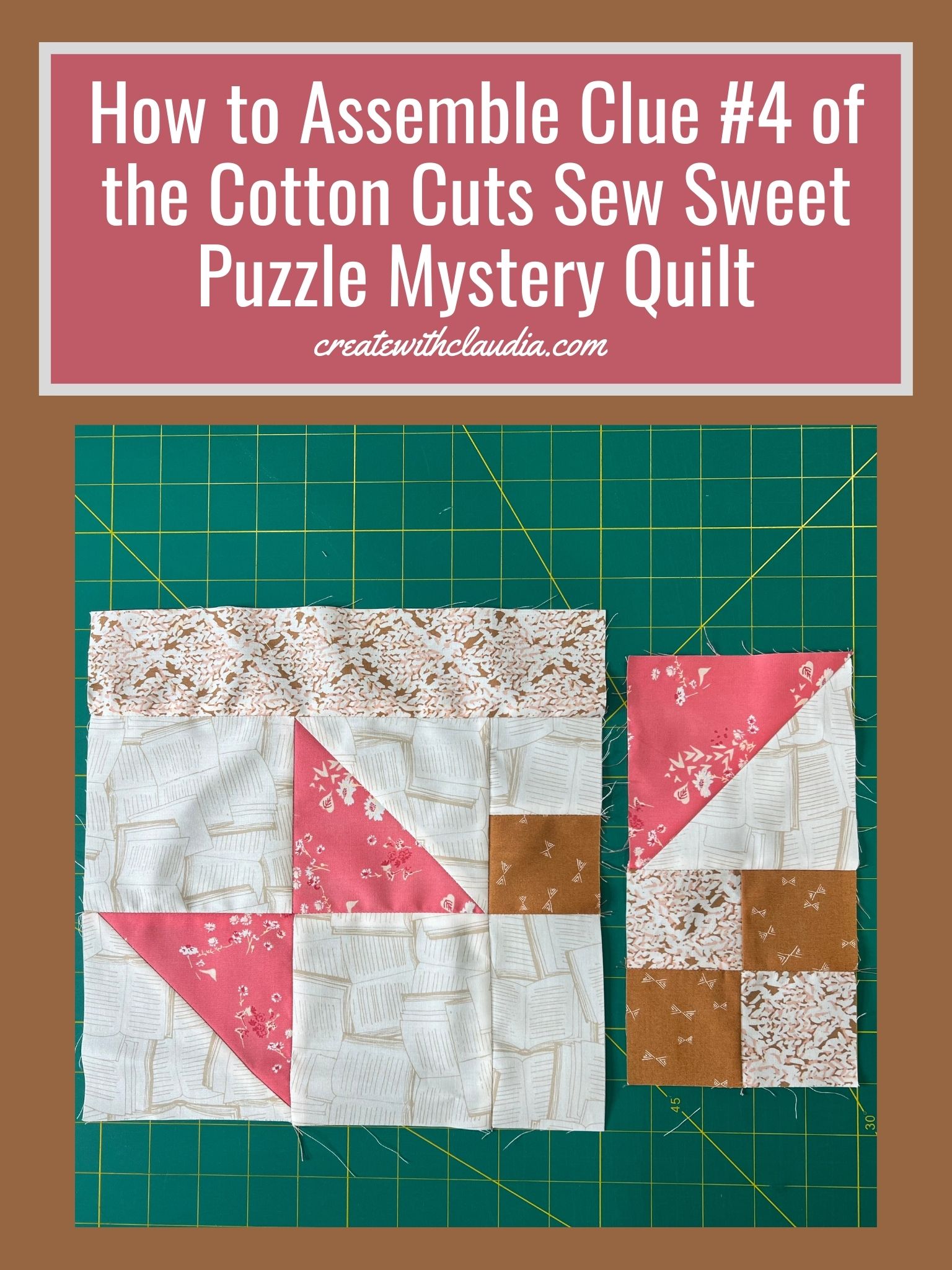 Cotton Cuts Sew Sweet Puzzle Mystery Quilt Clue #4
The Cotton Cuts Sew Sweet Puzzle Mystery Quilt keep rolling along. This month I am putting together clue #4. This is the first time I'm participating in this event and I am so glad that Cotton Cuts asked me. It is so much fun and I can't say enough good things about it.
I love that all of the pieces are precut and pressed. All I need to do is sew it together using the monthly clue patterns. It's that easy. From beginners to experienced quilters, anyone can do this mystery quilt.
Disclosure: Some of the items in this post were generously provided by Cotton Cuts.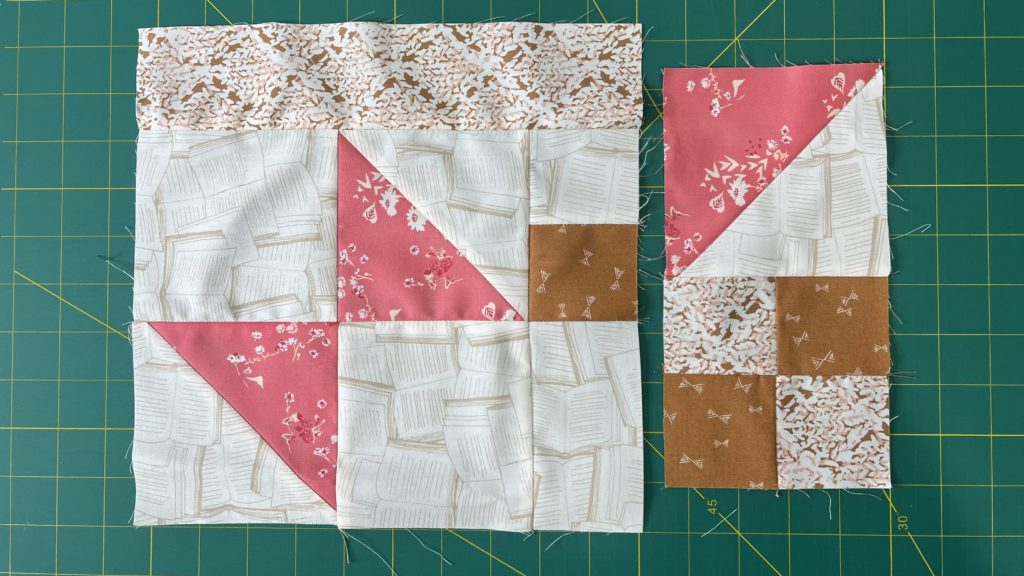 Cotton Cuts does all sorts of mystery quilts and they are getting ready for the next big one. They also have all sorts of fabrics and memberships.
How to Assemble this Month's Clue
More About the Cotton Cuts Sew Sweet Puzzle Mystery Quilt
I am doing the small version Churro colorway and am in love with the fabrics. The line, "Bookish", is by Sharon Holland for Art Gallery Fabrics. Don't the colors look lovely together so far?
As I get closer and closer to the final clue my excitement is building.
I look forward to solving this mystery with you! Here is what we have done so far.