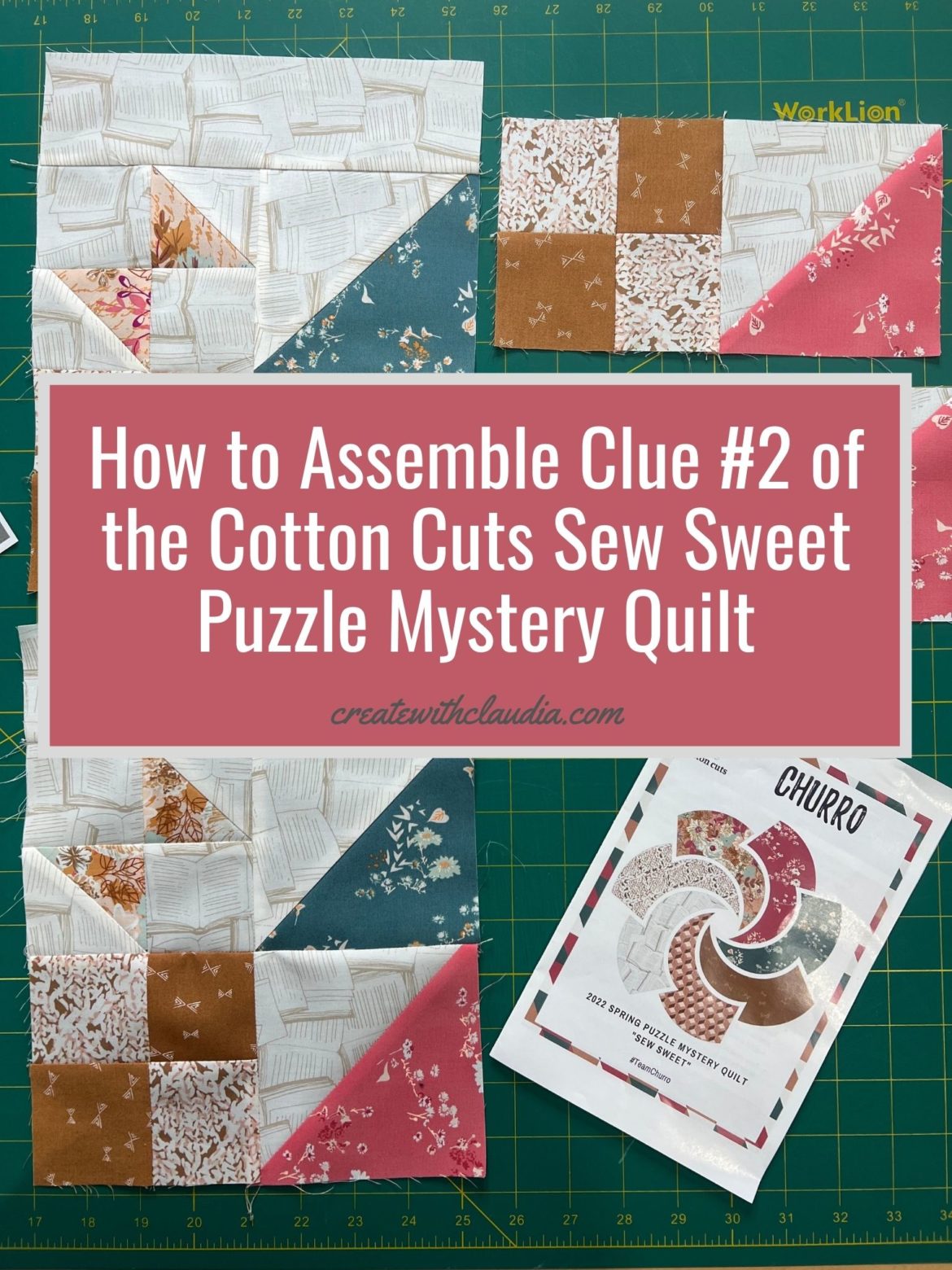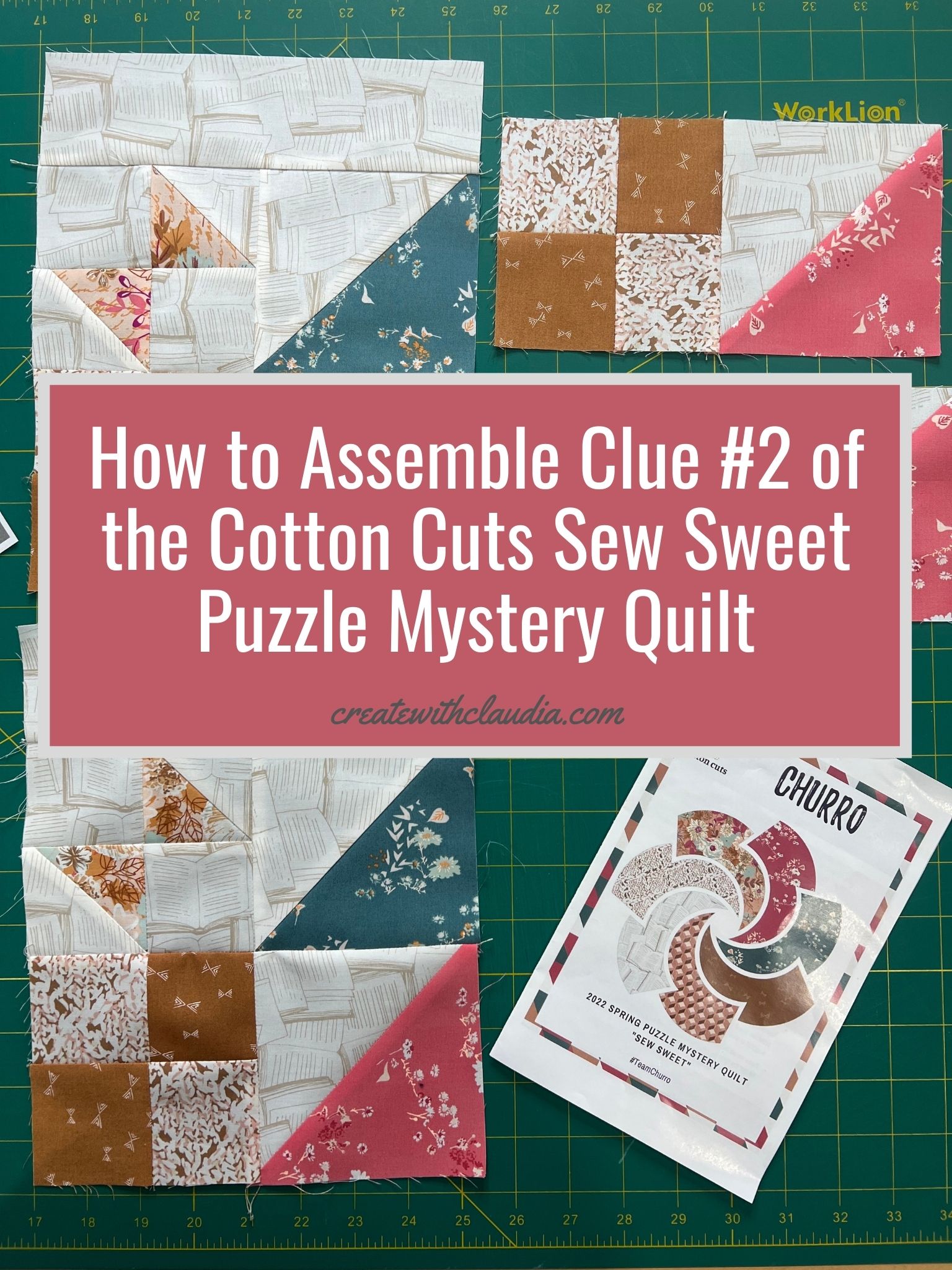 Cotton Cuts Sew Sweet Puzzle Mystery Quilt Clue #2
I am a little bit late in making my video for the Cotton Cuts Sew Sweet puzzle mystery quilt. My family was out of town and I did not have a chance to film anything until yesterday. This month is all about clue number 2.
As you will see in the video, it is really easy to put together and that is all due to the pattern. Because of the detailed instructions, you can easily do this if you are a beginner. Conversely, it is totally suitable for someone with more experience too.
I've been impressed with how easy the clues have been to follow. The instructions come with pressing directions and that has been a huge help.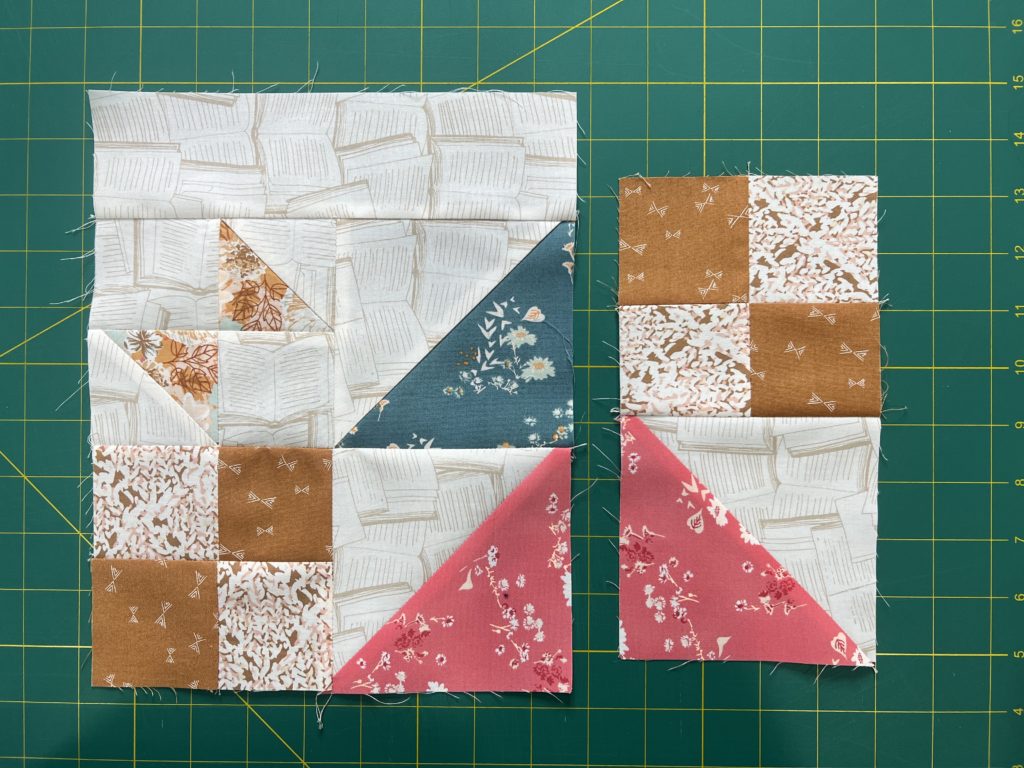 Cotton Cuts Sew Sweet Clue #2 Assembly Video
Sew along with me as we assemble the second clue.
About the Puzzle Mystery Quilt
The Cotton Cuts Sew Sweet puzzle mystery quilt is a 10 month event. Each month you will receive a new clue that needs to be sewn together. There are a number of different colorways to choose from and two sizes to choose from as well.
I'm doing the small Churro colorway. Go #teamchurro! It features fabrics by Sharon Holland's "Bookish" line from Art Gallery Fabrics. They are gorgeous! What team are you on?
Even though the event began in February, you can still sign up. Remember to use my code CLAUDIASEWSWEET when signing up. That gets you a free gift. Please note that this offer is available for a limited time only. You can sign up here on the Cotton Cuts website.
If you are quilting along and post on social media make sure to tag me #createwithclaudia so I can see your work.
What We've Done So Far