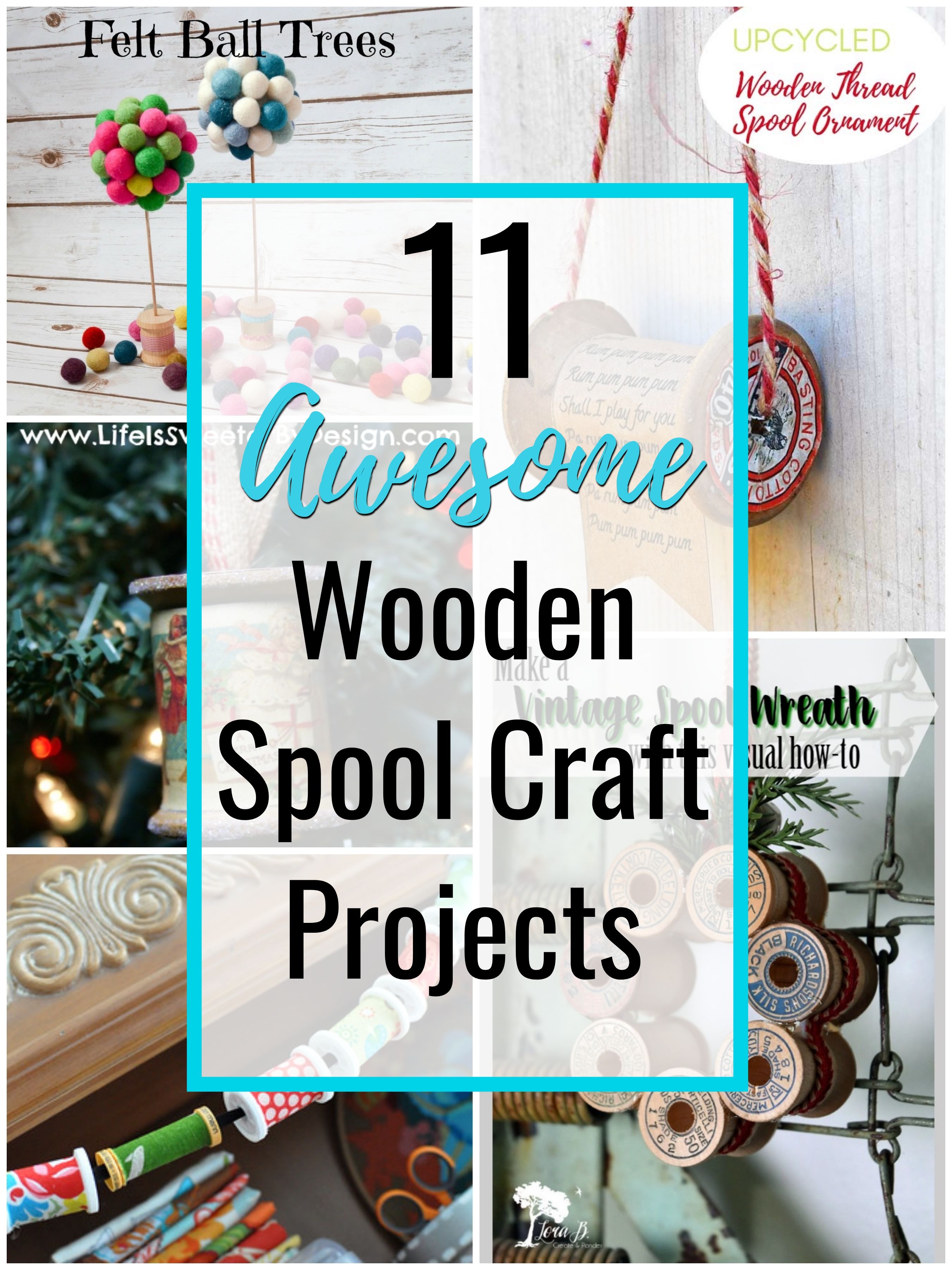 Wooden Spool Craft Projects
Anyone who sews knows that they will eventually end up with an empty spool that gets tossed in the trash. Why not recycle them into some unique items instead? Here are 11 awesome wooden spool craft projects choose from.
Where to find spools
Today, spools are made out of plastic, but vintage wooden ones can still be found in flea markets or antique shops. Some of them still have their original labels or graphics on them, which adds another interesting design element. If you can't find vintage spools, new ones are easily available.
These felt ball trees would be such a fun and festive decoration at a special event and they are super easy to make. I think they would make darling centerpieces at a shower.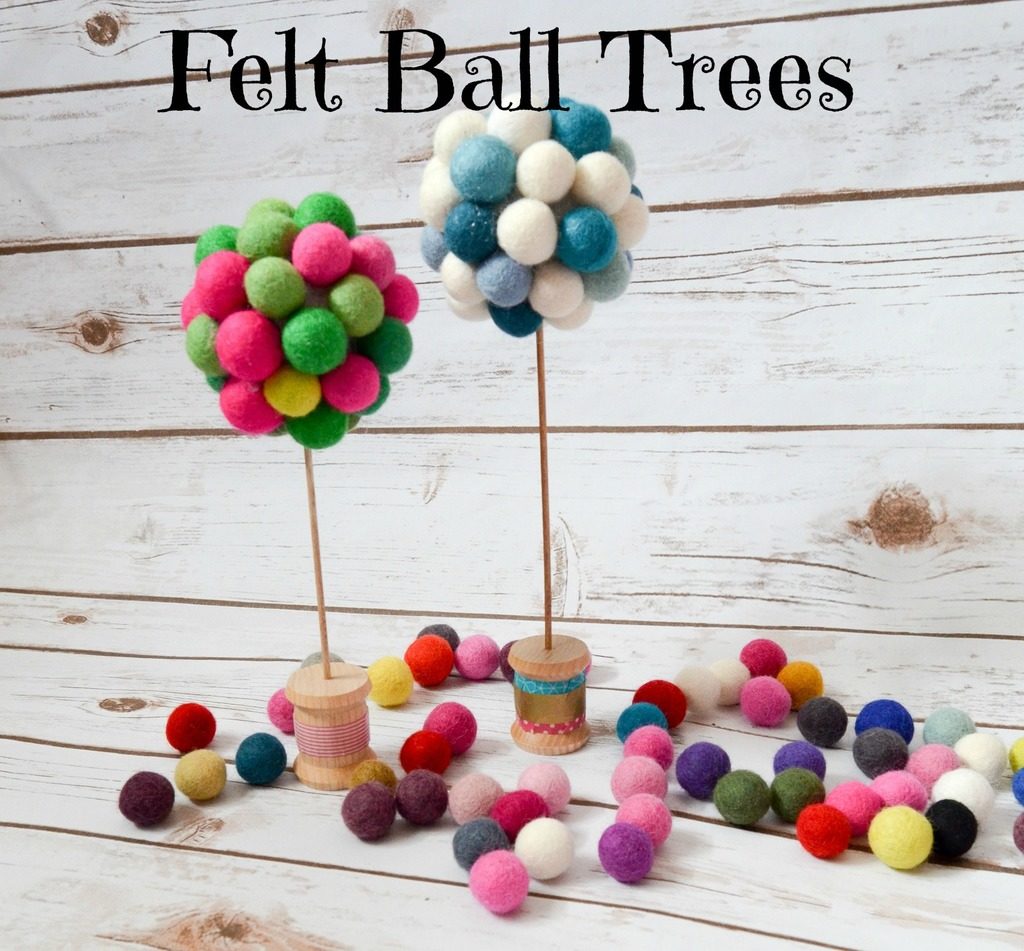 For a great way to repurpose all of those empty plastic spools that you don't want to throw in the trash, this garland is an awesome idea. The nice thing about this project is that it can be tailored to any holiday or event.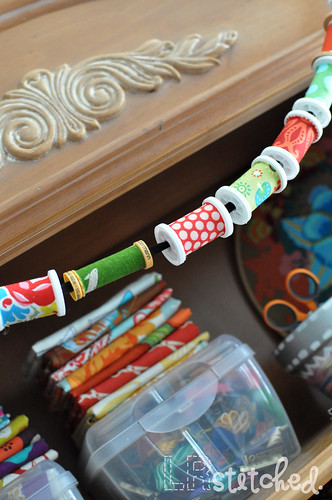 This pendant, made with beads and a wooden spool, is a unique and fashionable addition to any jewelry wardrobe.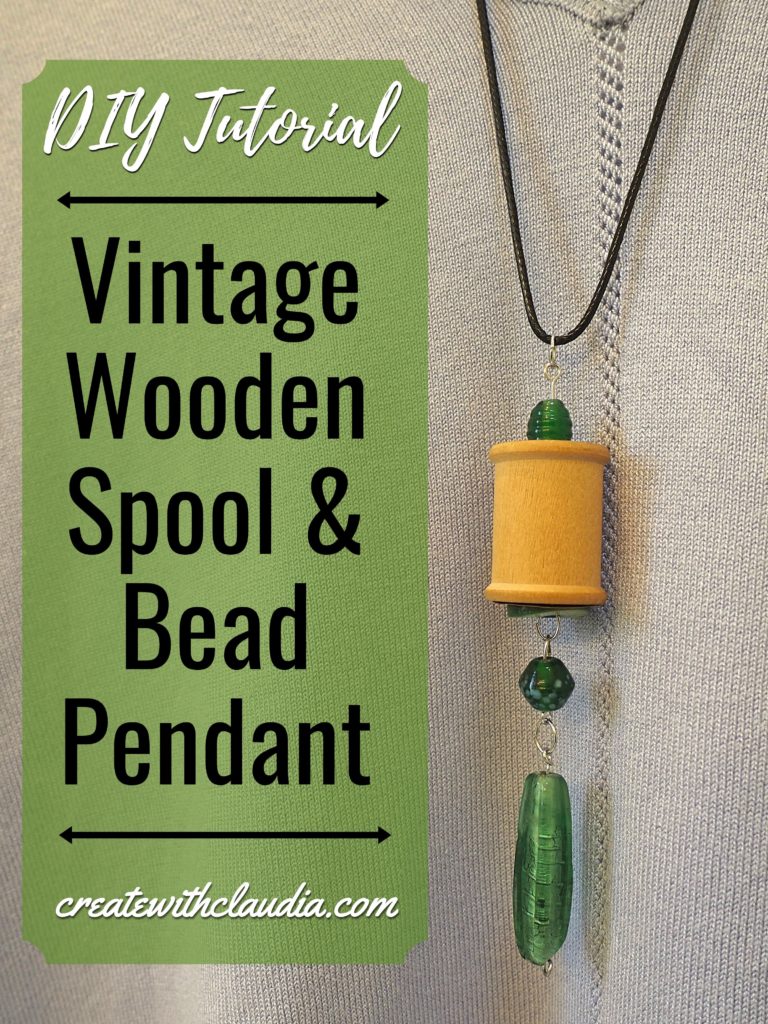 The graphics on the ends of the spools used in this wreath are delightful, and really give the project that vintage feel. I would love one of these for my Christmas tree!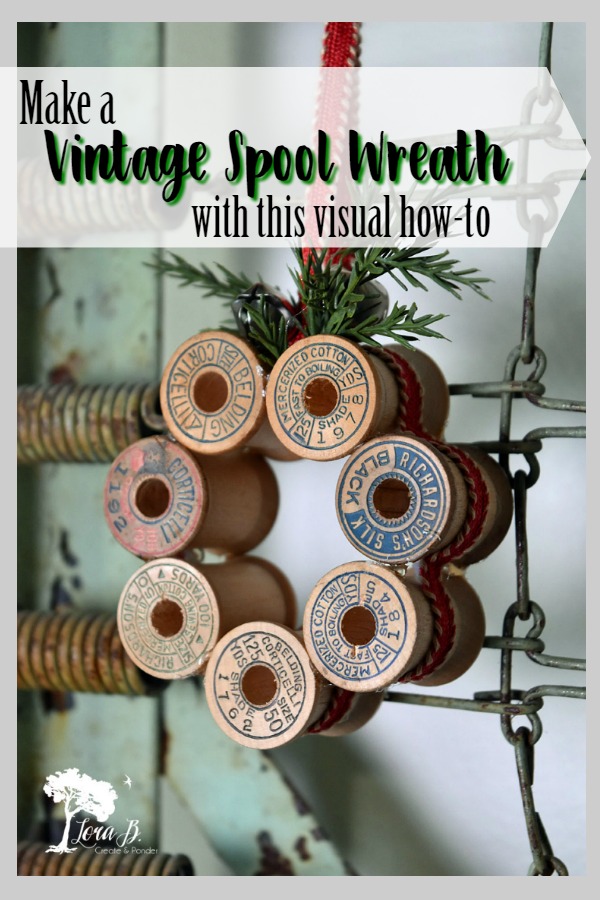 Who wouldn't love one of these charming ornaments for their tree? I think they would make ideal gifts for all of the friends in your sewing circle.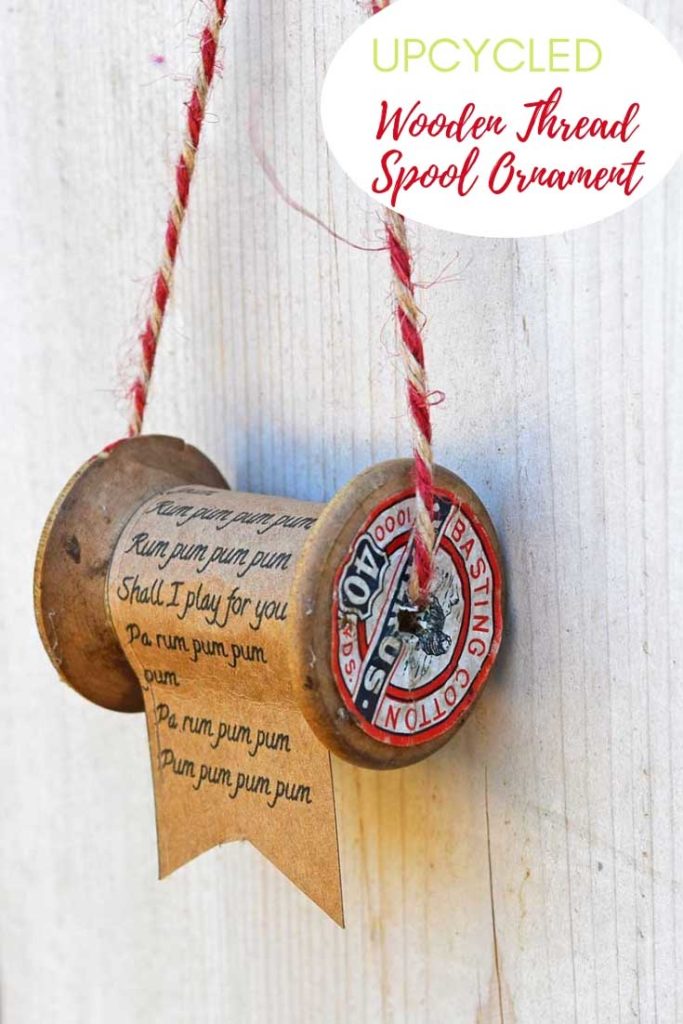 Christmas is definitely an excellent time for wooden spool crafts, and this vintage ornament is no exception. I love the added touch of glitter to make it really sparkle in the tree.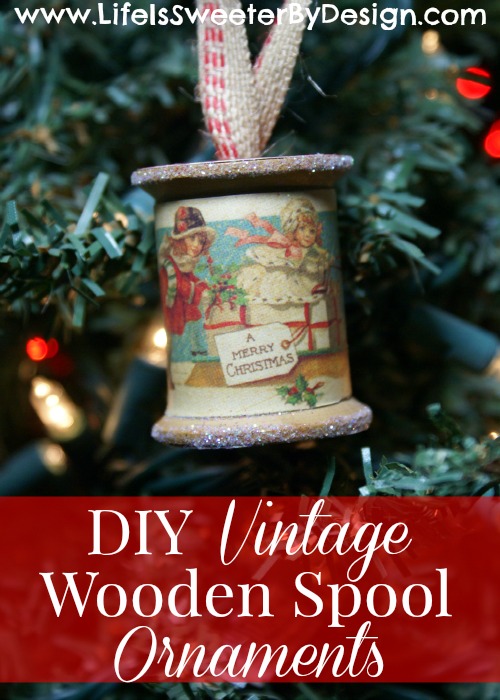 These festive table decorations are just the thing that your Christmas party needs. Add names and you have the perfect holiday place holder!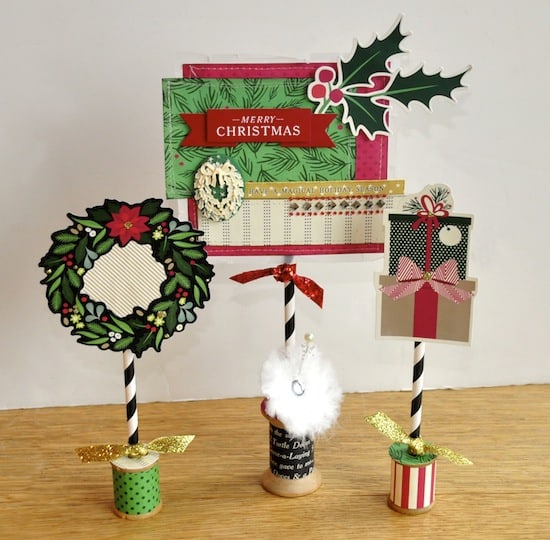 For an adorable vintage decoration, this unique bird's nest is ideal. I can just imagine it as part of a pretty mantel or tablescape.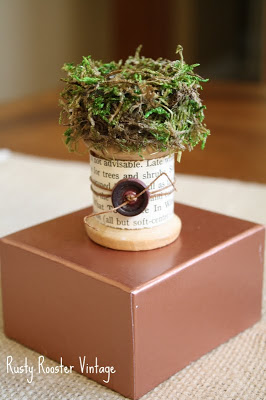 In this fun and funky necklace, the thread is still on the spools. It adds a whole other decorative dimension to the piece, and it could be made in so many different color combinations.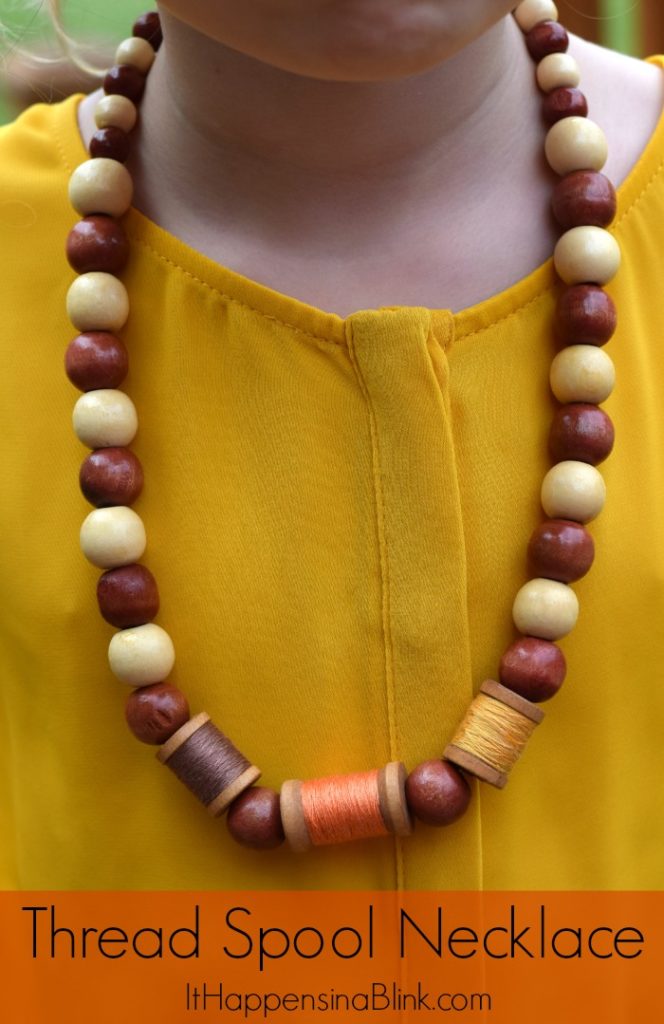 Great for any sewing room, or a fun and unique gift for someone who sews, this pin cushion is absolutely charming.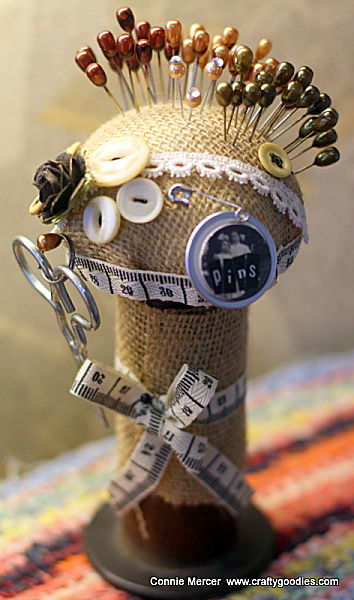 I can just imagine having these adorable spools on the walls and dresser drawers of my sewing room. What a charming way to use them!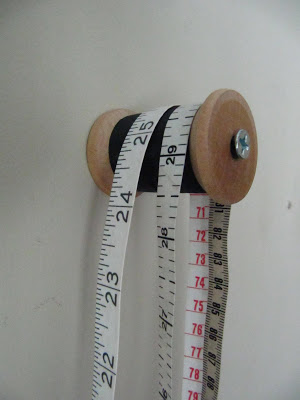 All of these projects are so inspiring, so gather up your wooden spools and give one a try!