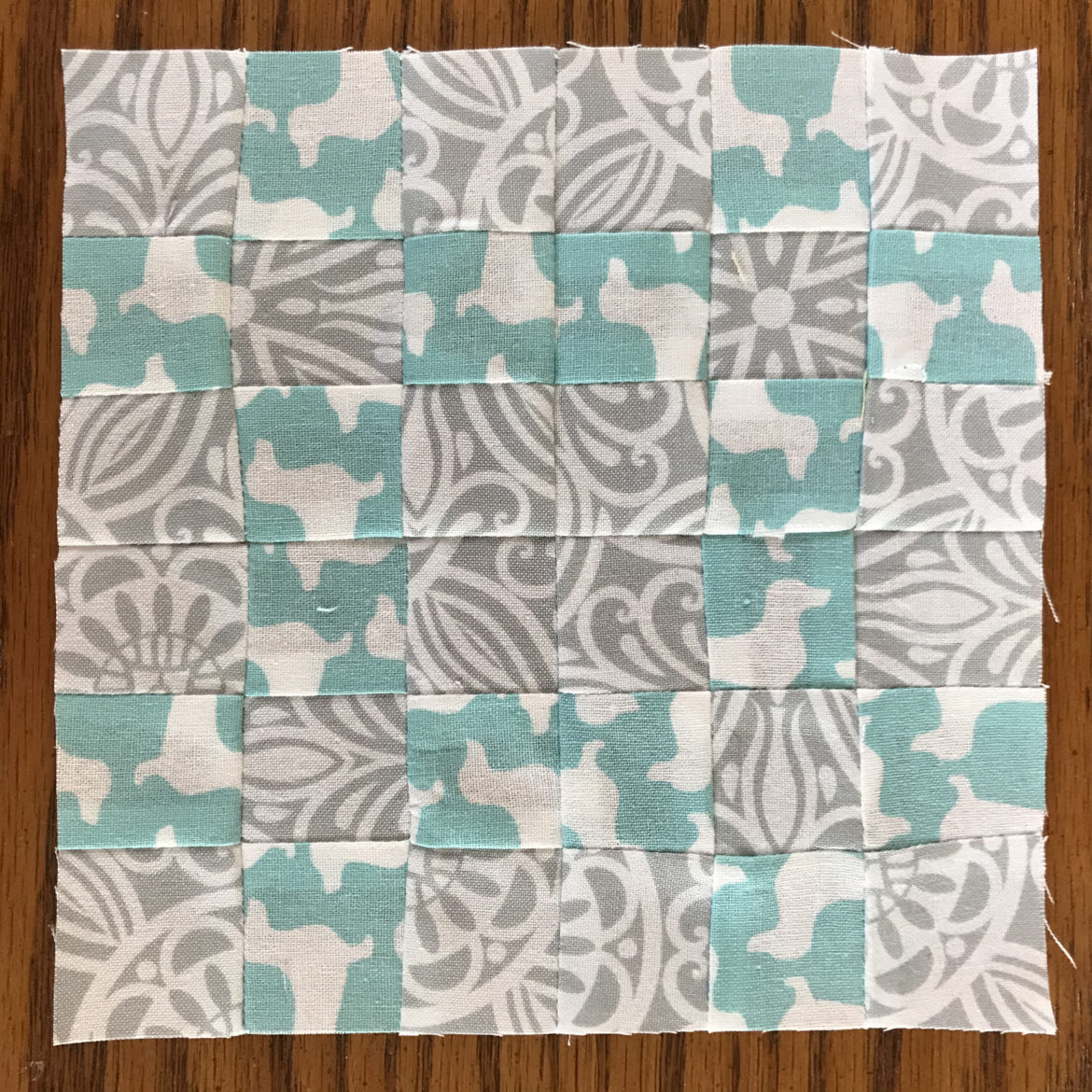 November Block for the Color Challenge
November has arrived and I am excited to say that I am one of the featured bloggers for the Patterns by Jen 2021 monthly color challenge this month. We are finishing up the year soon and it has been such a pleasure quilting along with others. Here is my November block for the color challenge.
This month's prompt was the blueberry and, as you can see, I strayed a bit from a true berry color. I went with more of a teal blue because I thought it would go better with the overall look of my quilt.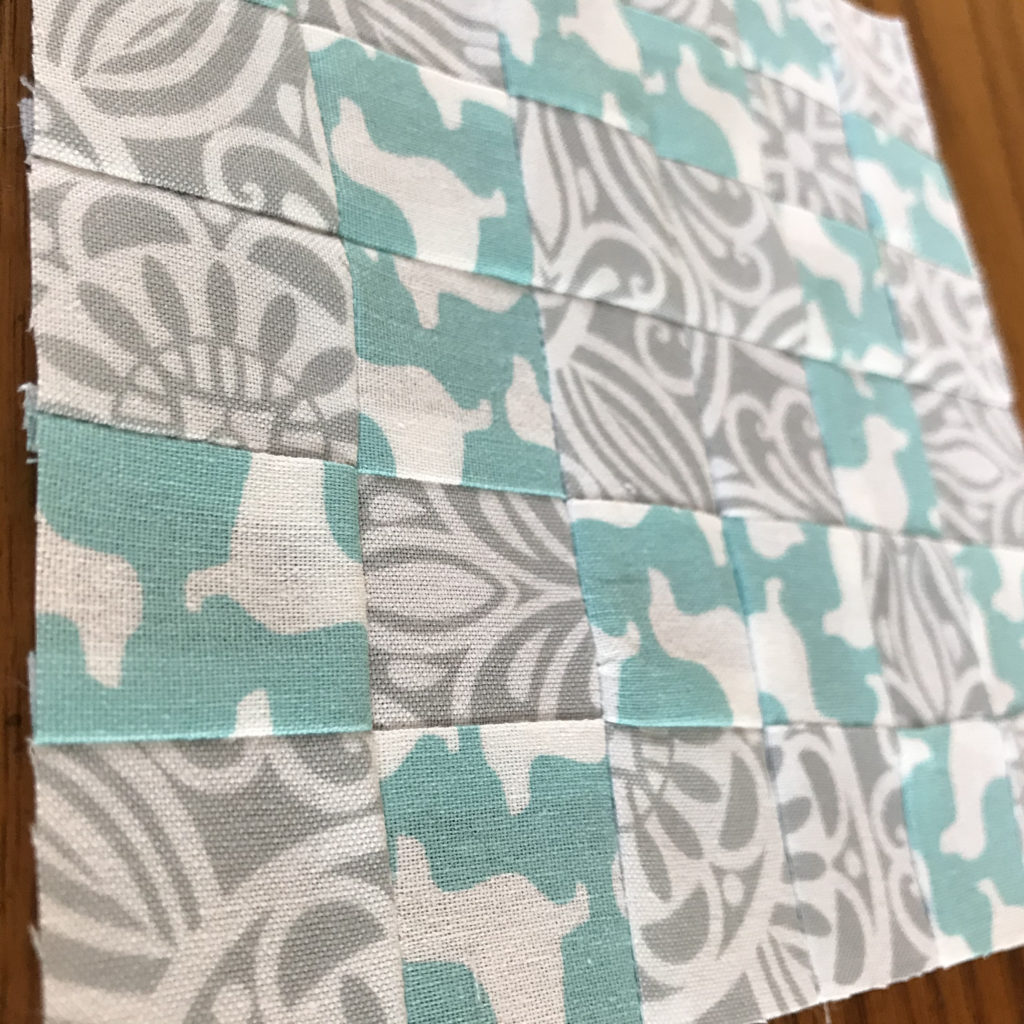 My November Block For the Color Challenge
This block has a lot of little squares which, if you follow my blog, you know I like. Because I went with the 6 1/2″ block the squares measure 1″ when finished. Phew…that is pretty small, but like I said, I really like that.
About the Challenge
This year Jen has some very generous sponsors along with some lovely prizes. Thank you to all of them. You definitely want to head over to her blog to get all of the details on how to enter the giveaway.

Other Featured Bloggers
Make sure to check out all of the other featured bloggers this month. Their blocks are lovely and show off that blue color nicely. Some even have some blueberry recipes in them. Yummy!
Claudia at Create with Claudia <— That's me!
The Other Blocks
We have done some beautiful blocks in this year's challenge and there are some lovely ones to come. Make sure to check back each month to see the progress.
If you want to see what we have made in addition to the November block for the color challenge, you can find them all here.
March – I was one of the featured bloggers for this month
Happy Quilting!