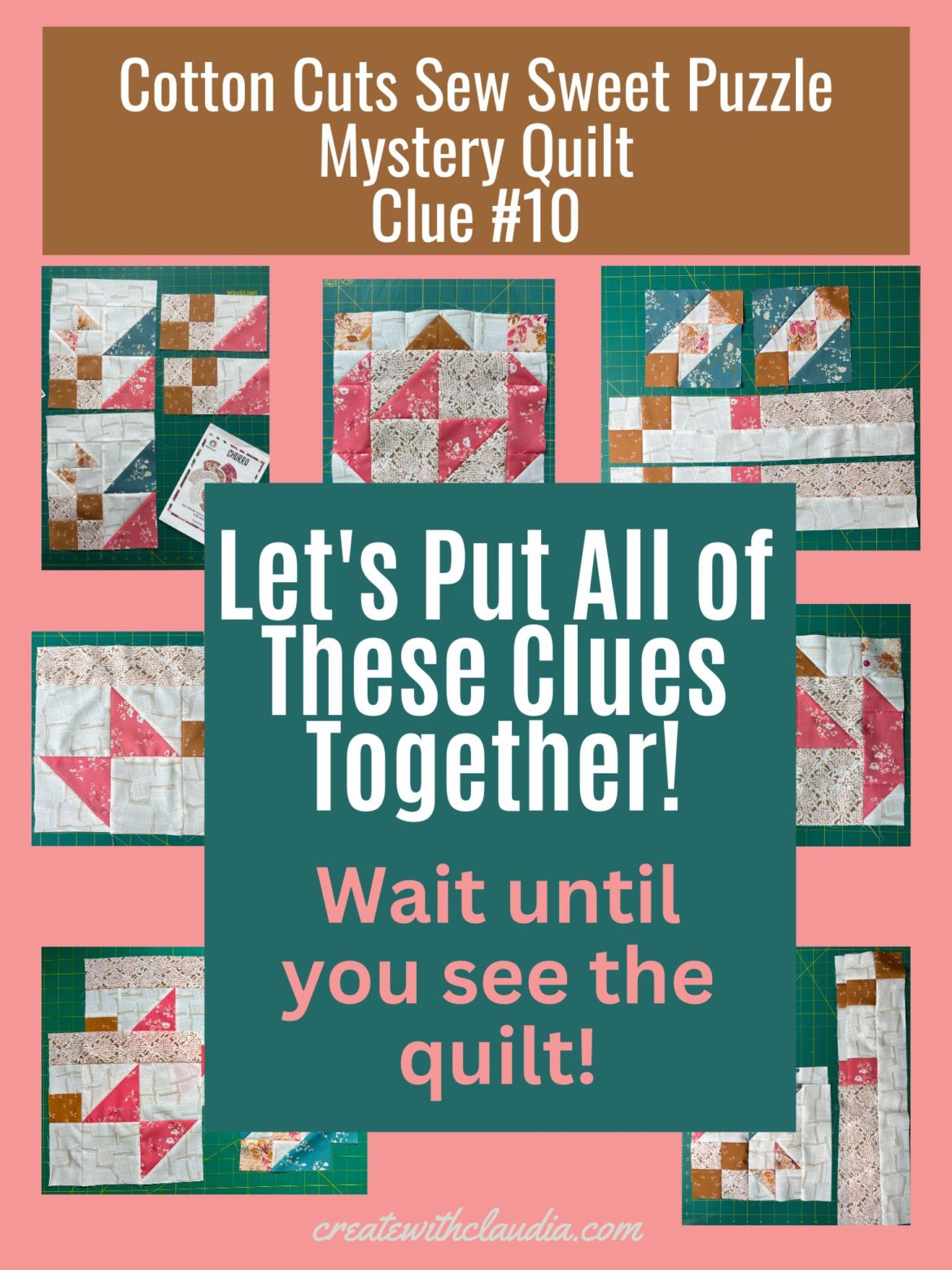 Grand Reveal of the Cotton Cuts Sew Sweet Puzzle Mystery Quilt
After 10 long months it is finally time for my grand reveal of the Cotton Cuts Sew Sweet puzzle mystery quilt. Woohoo! This was so much fun to put together and now that I have the entire quilt together it looks fantastic. I'm so happy that I chose my colorway Churro. It has such soft colors and it is different than color palettes I usually work with.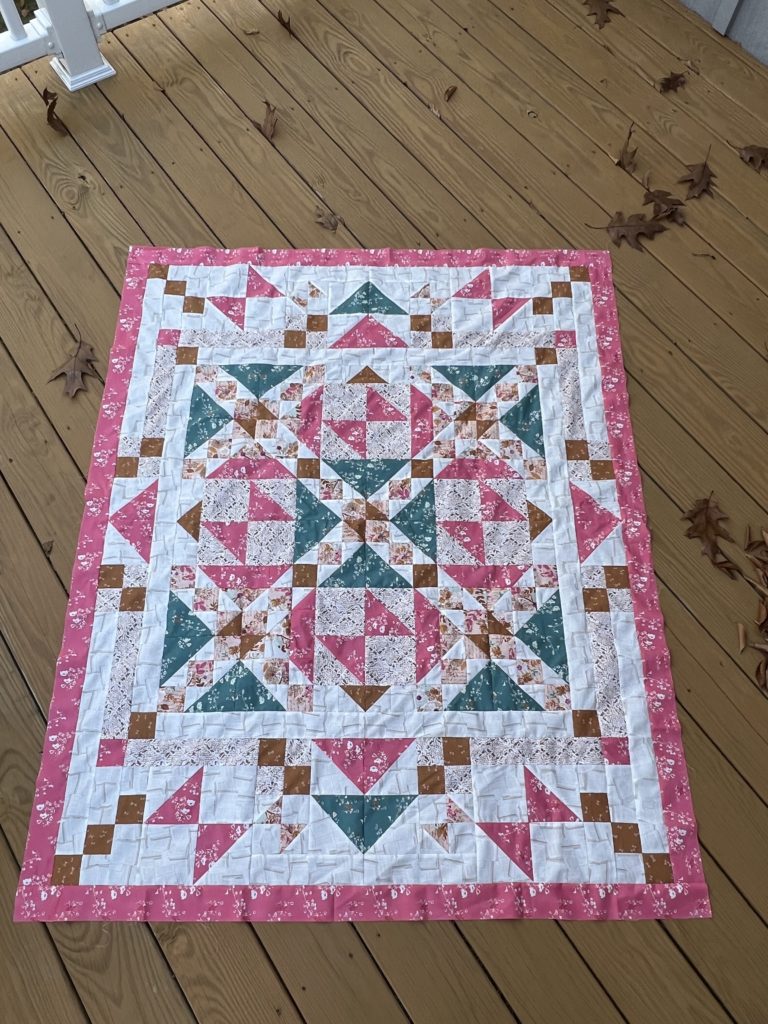 Disclosure: Items for this post were generously provided by Cotton Cuts.
Watch me this month as I show you how to put the whole quilt top together. It's a breeze!
The Various Clues
So there you have it…the grand reveal of the Cotton Cuts Sew Sweet puzzle mystery quilt. Here's a quick look back at the various clues we did. It's fun to see them now that the top has been put together. I wonder if I would have been able to guess the layout without the final instructions?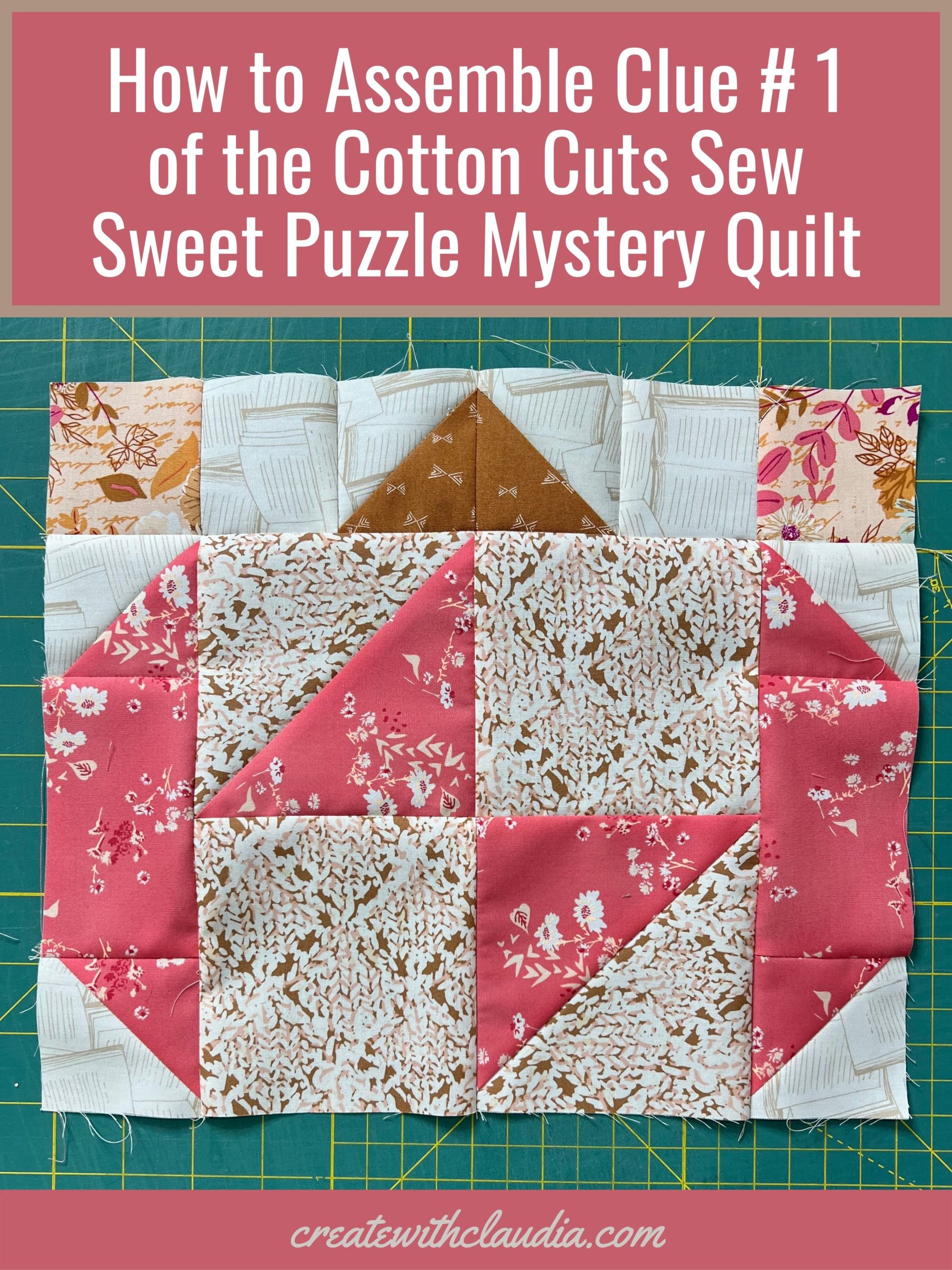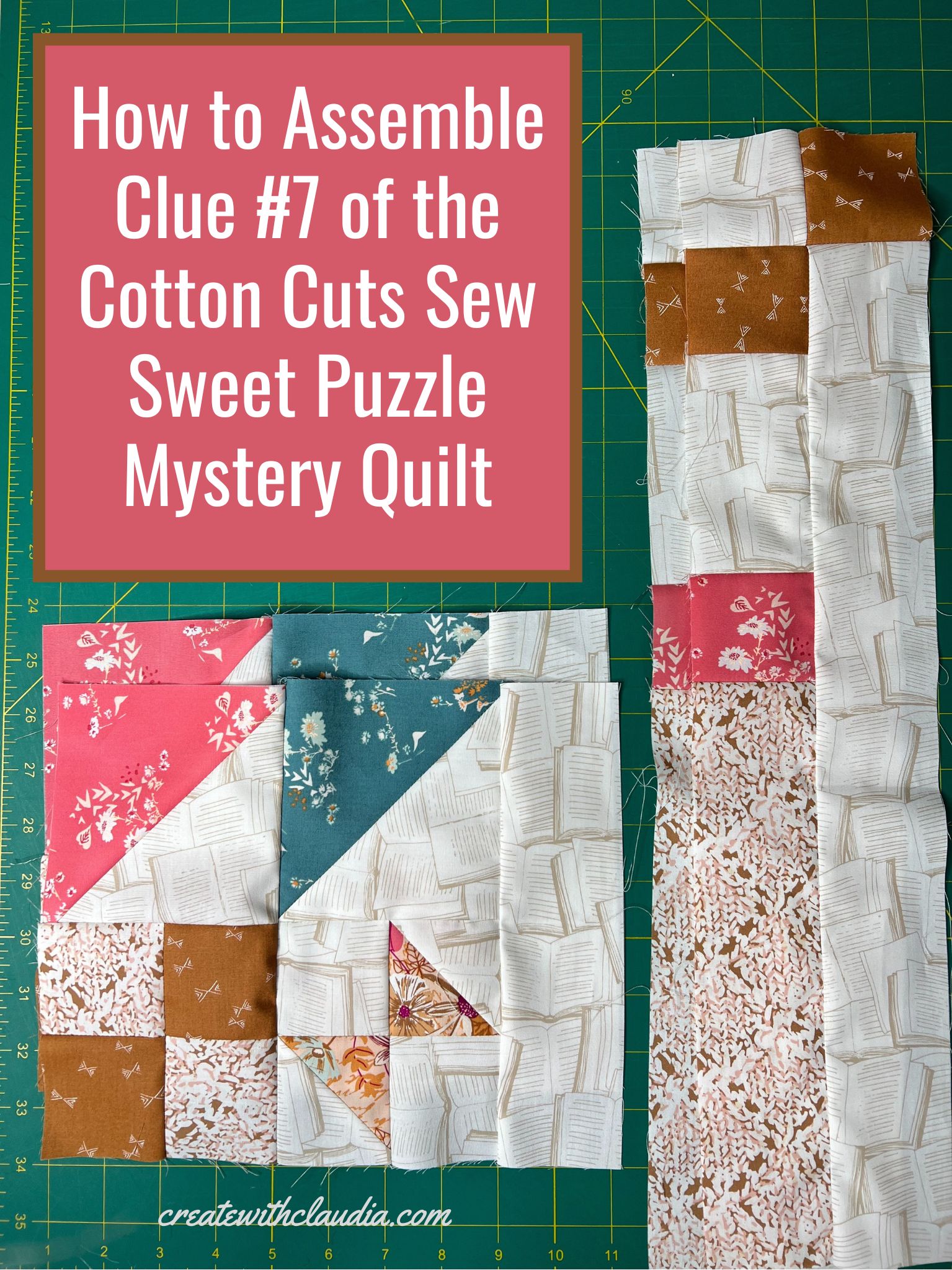 I started Cotton Cut's newest puzzle mystery quilt called Piazza. The colorway I chose for the latest puzzle mystery quilt was Maggiori. I was in a patriotic mood when I was choosing the colors I did. They are gorgeous.
Did you quilt along with me for this mystery quilt? If you did, and are on social media, make sure to post a picture of your quilt and tag me at #createwithclaudia. I love seeing all of the different colorways.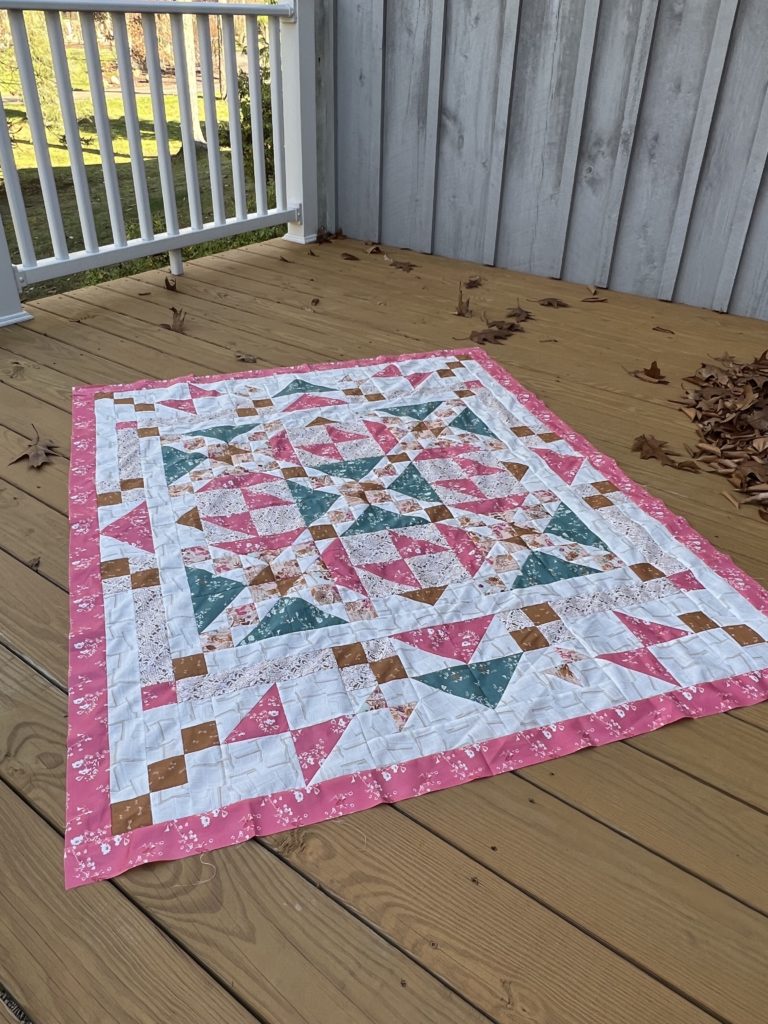 My Amazon Store
Happy Quilting! – Claudia