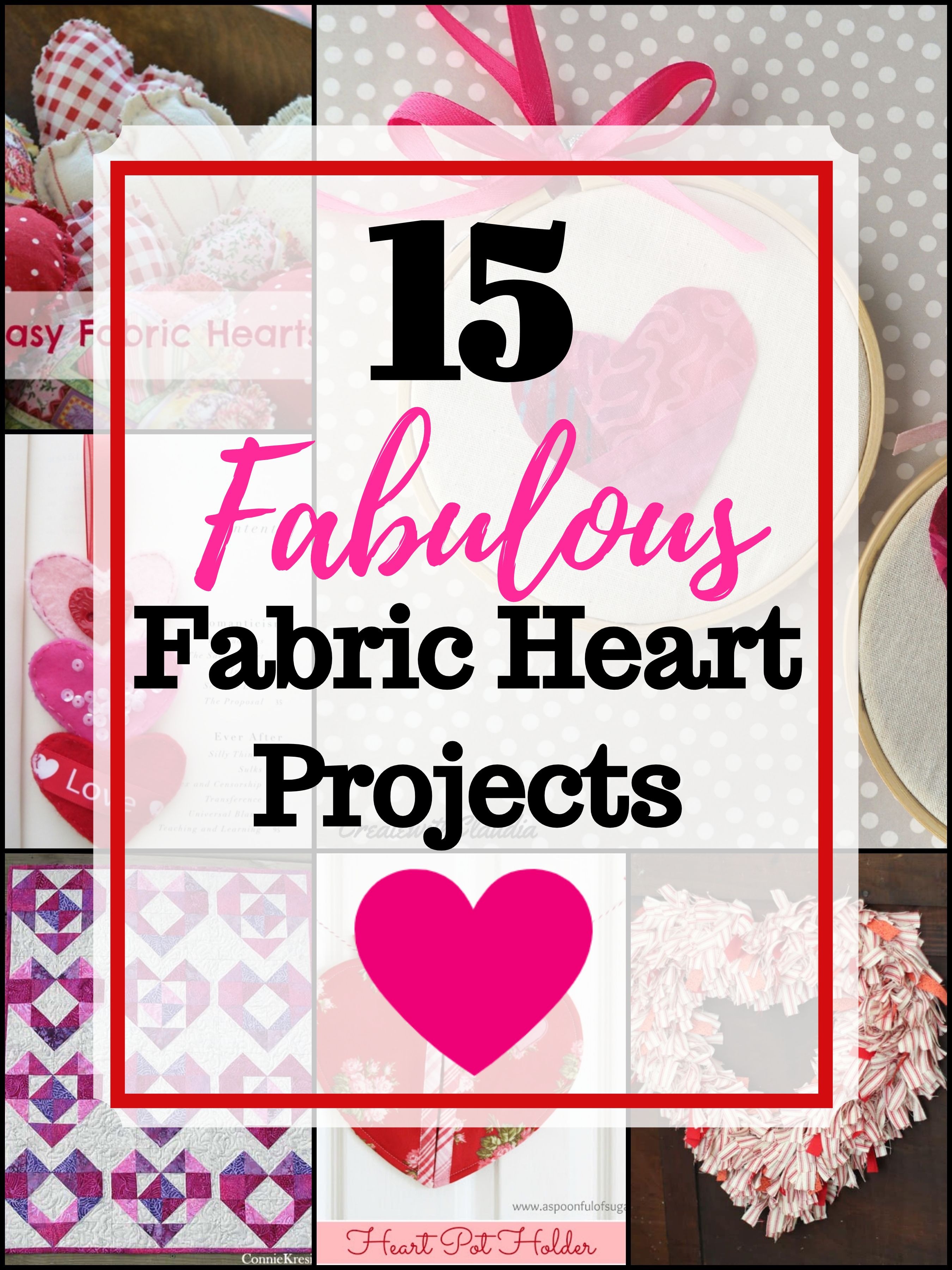 Fabulous Fabric Heart Projects
Do you automatically think about hearts when you think about Valentine's day? I know I do, and they are almost always pink, red or white. I'm also always on the look out for some festive makes for the holiday. This year I found some good ones and I thought I would bring them to you. Here are 15 fabulous fabric heart projects just waiting to be made.
The teals and pinks in this charming quilt pair so nicely, and it looks like it's an easy quilt to put together too. It would be lovely on a bed or as a wall decoration.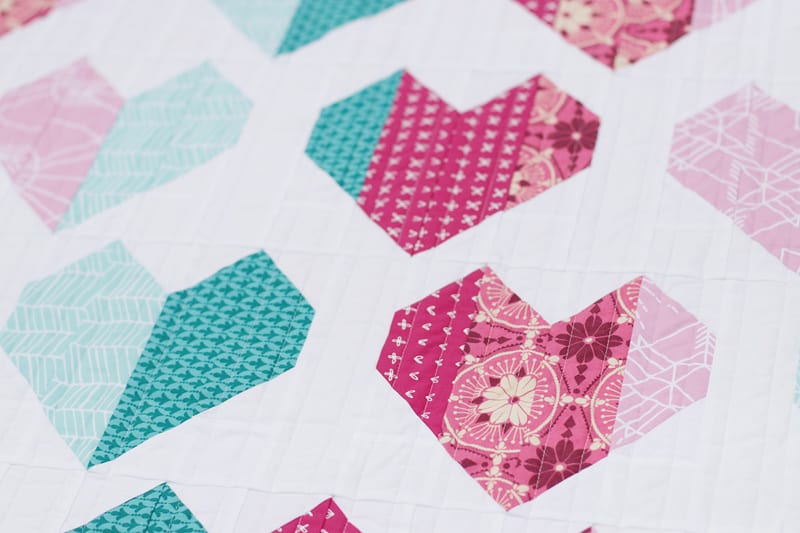 Using felt, ribbon and other fun embellishments, Donna created this adorable bookmark for that special someone. Is your sweetheart a reader? This would be a perfect gift to add to their Valentine's day card!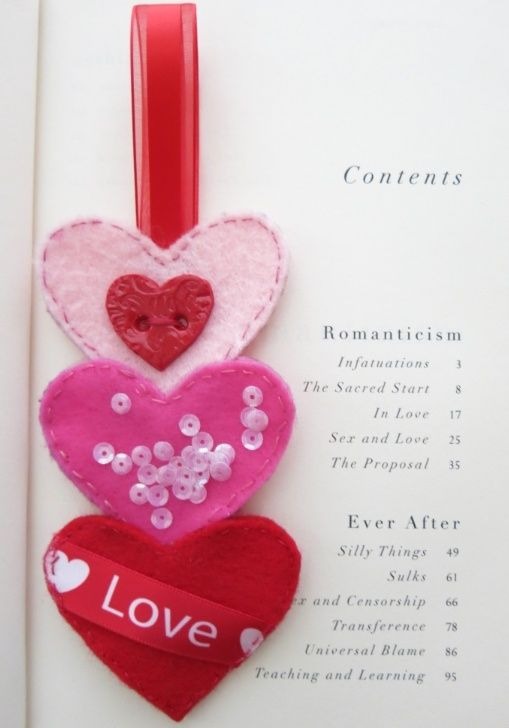 What better way to celebrate Valentine's day than by hanging this fun and easy-to-make wreath. The best part is that you don't need many supplies. I think I'll be making one of these for my front door.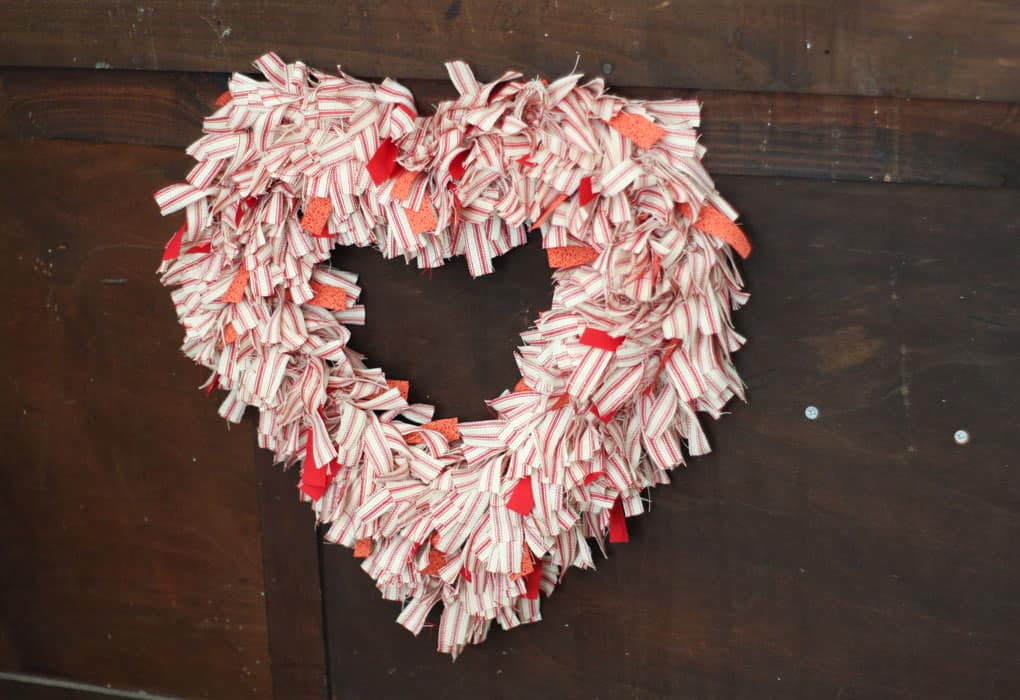 Need some cute little wall décor for a small space? Then look no further than this embroidery hoop art. The project is also a great scrap buster for all of you who have lots of scrap fabric that you want to use.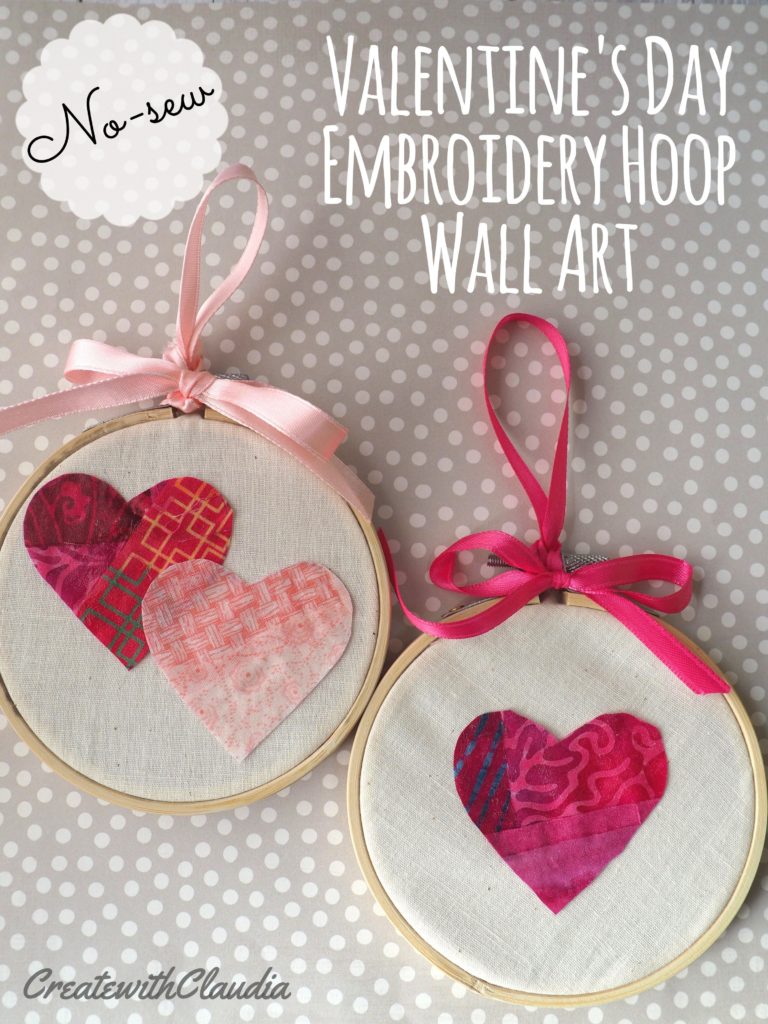 Talk about a great scrap busting project! These fabric hearts are adorable and would look great almost anywhere. Fun and festive, they are an easy way to add a pop of Valentine's color.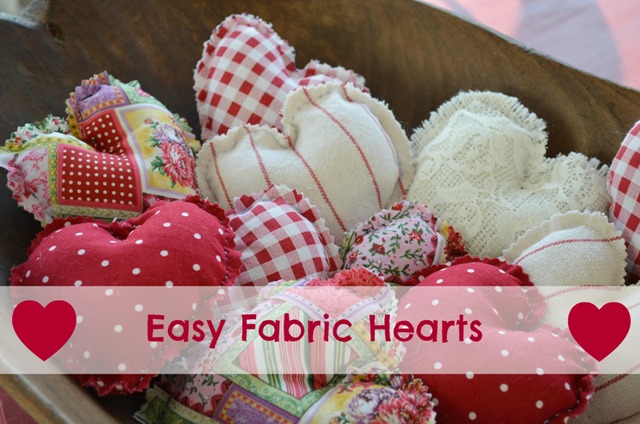 I always love the tutorials from Polka Dot Chair, and this zip pouch is no exception. I think anyone would love to get this as a gift, especially if it came with some chocolate inside.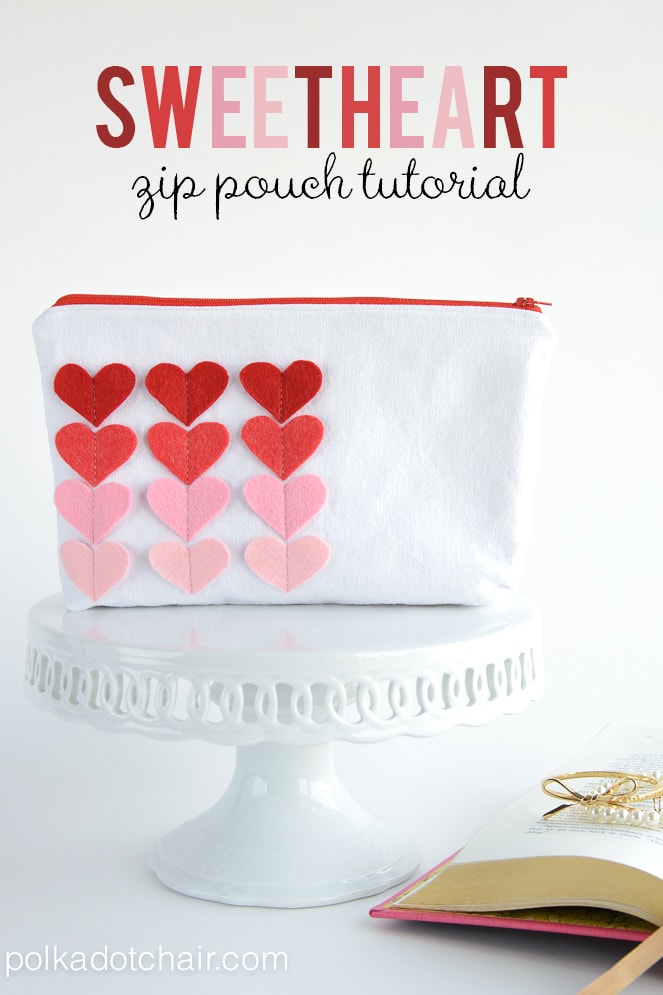 If you are thinking about making a heart quilt, then this block pattern would be a great place to start. Just look at how each of her versions pop.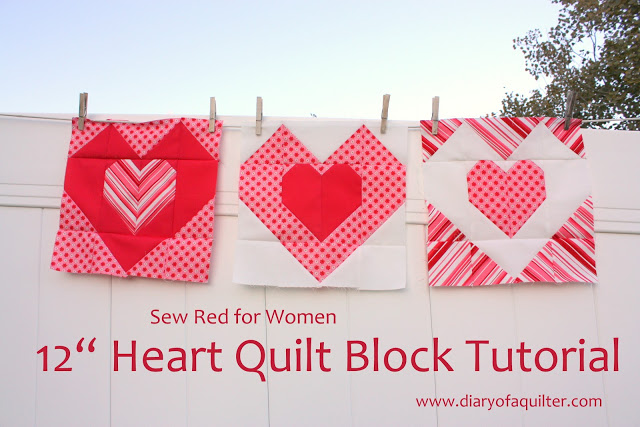 These little envelopes are absolutely adorable and anyone would love to get one. They are perfect for all of those Valentine's notes or small trinkets. Best of all, they are easy to make.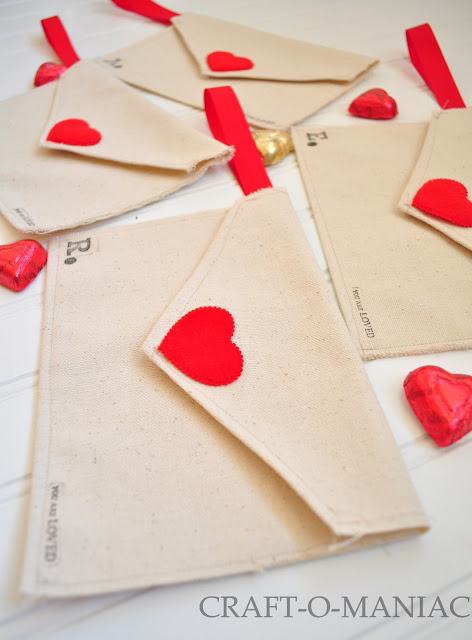 Seriously cute, these fabric hearts with pockets are a cinch to make, so you can put together quite a few in one sitting. Rachel shows them strung together on twine, which I think would be perfect for a mantel.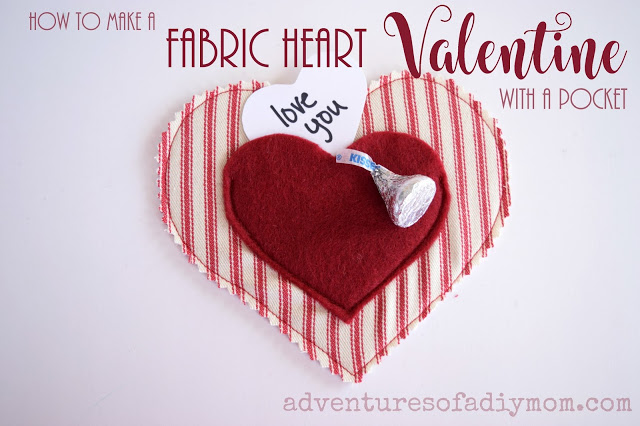 This festive big pillow looks pretty anywhere and it comes together in no time. It's also a great way to use up fabric scraps. Your sweetheart would love seeing this pillow decorating your house.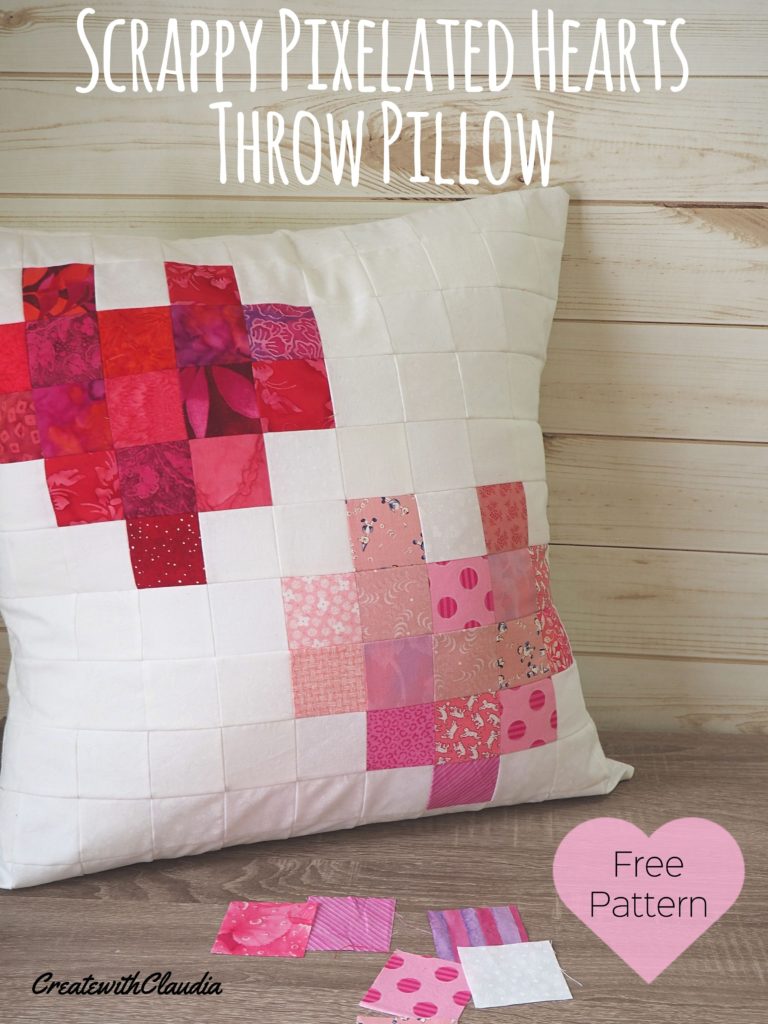 Every kitchen needs some Valentine's day decorations doesn't it? I know mine does, and this adorable pot holder is just perfect. It's almost too pretty to use.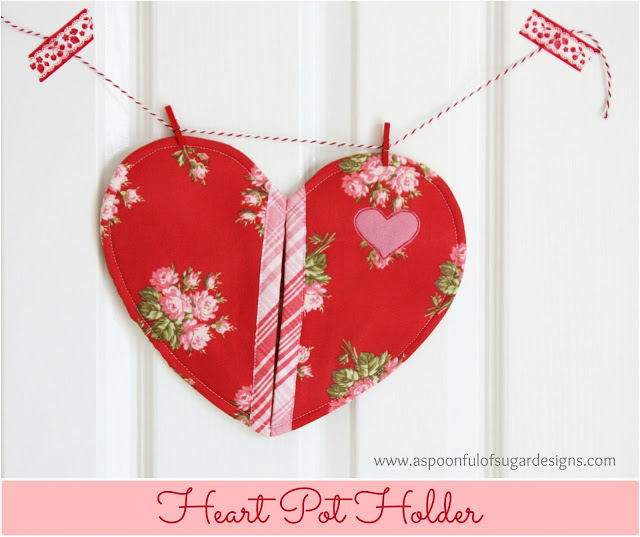 Sometimes you just don't feel like sewing, at least I don't. If you want to make a charming table runner, but don't feel like sewing it together, then this project is for you. Felt and glue and a couple of templates are pretty much all you need.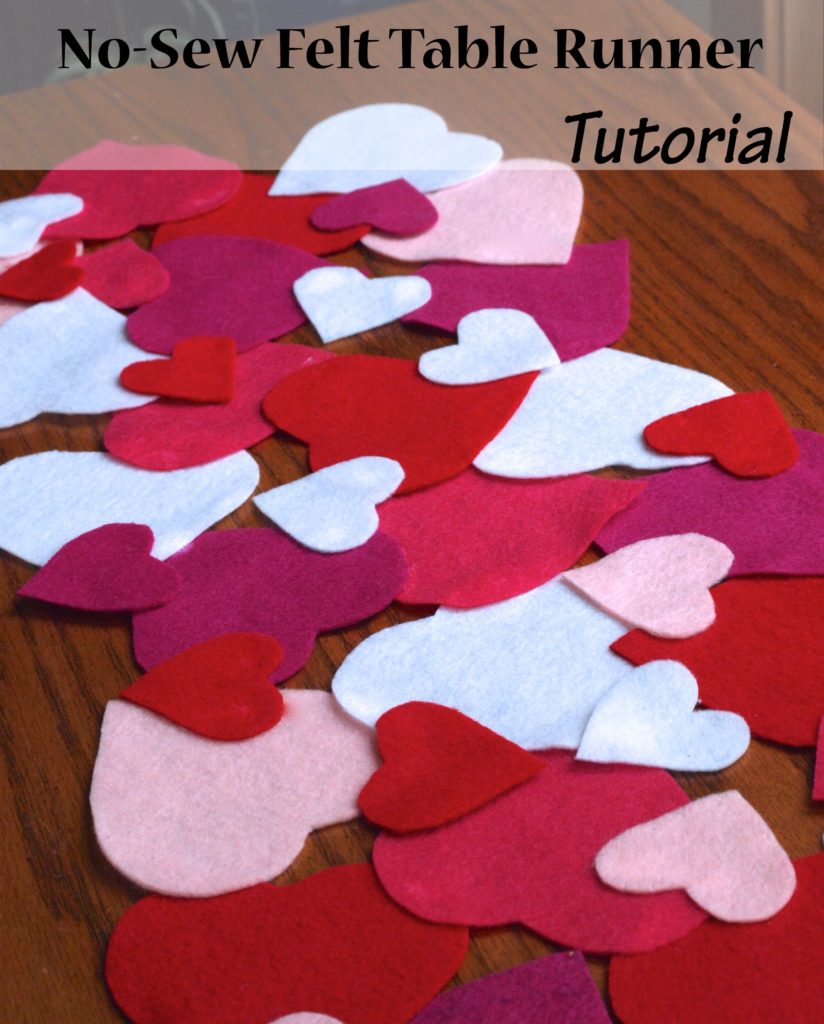 Connie has all sorts of beautiful quilt patterns and this heart baby quilt is no exception. I just love the alternating blocks and the purple hues she used. How pretty would this be hung in a baby's room?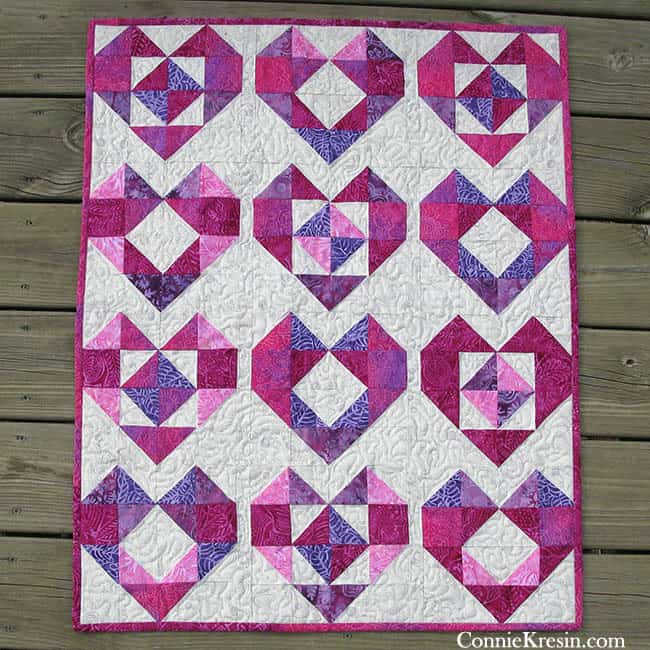 Get a few long and sturdy twigs from your garden and make a Valentine's day tree decorated with these beautiful ornaments. Where I live, it's the heart of winter on Valentine's day, so these would really brighten up the house.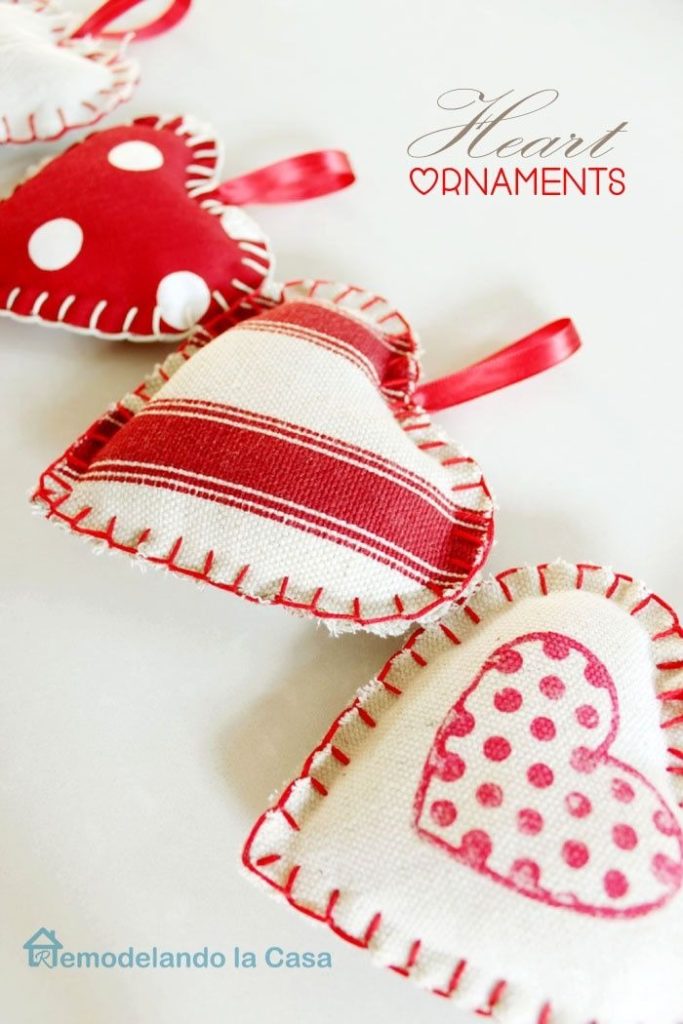 Here is another heart quilt block and this one is simple, straightforward and visually striking. It's really easy too, so it is a good one for people just starting to quilt.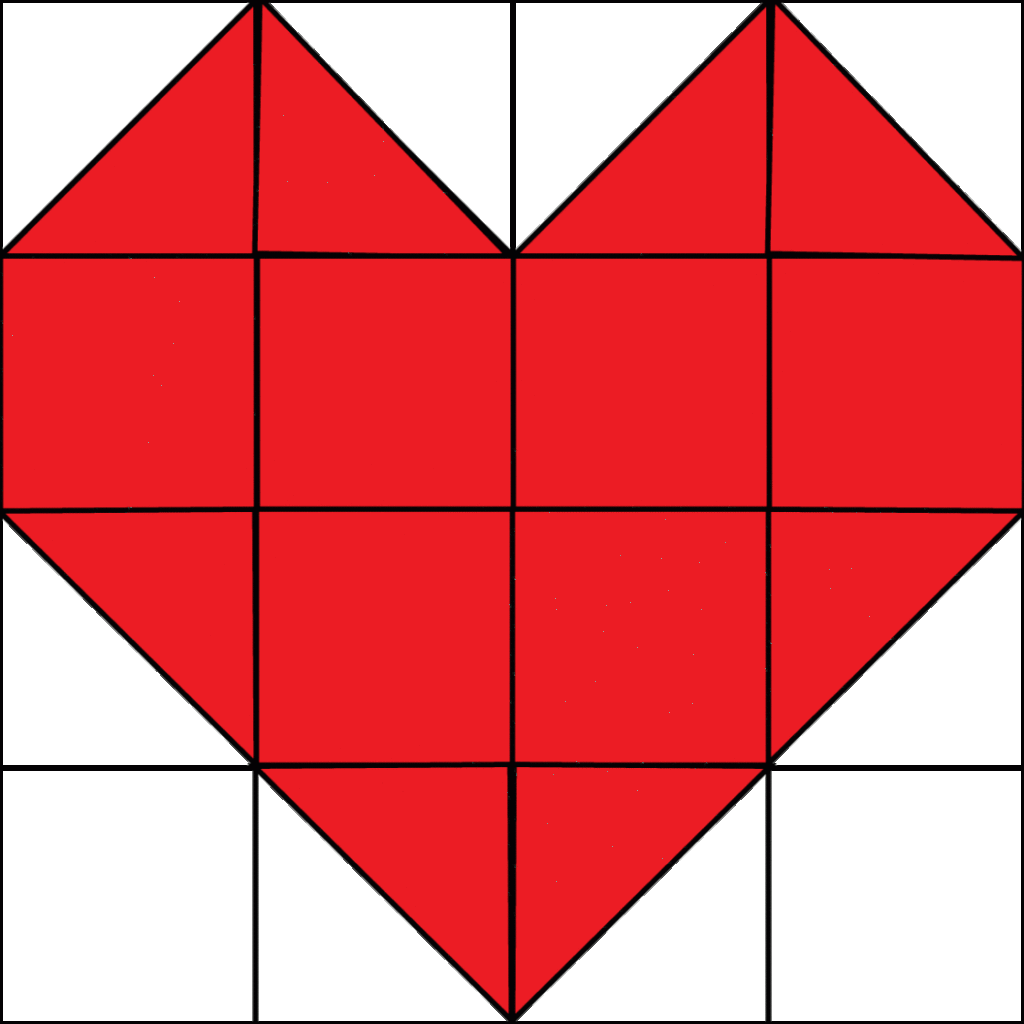 Make your sweetheart an easy wall hanging with this pretty pattern.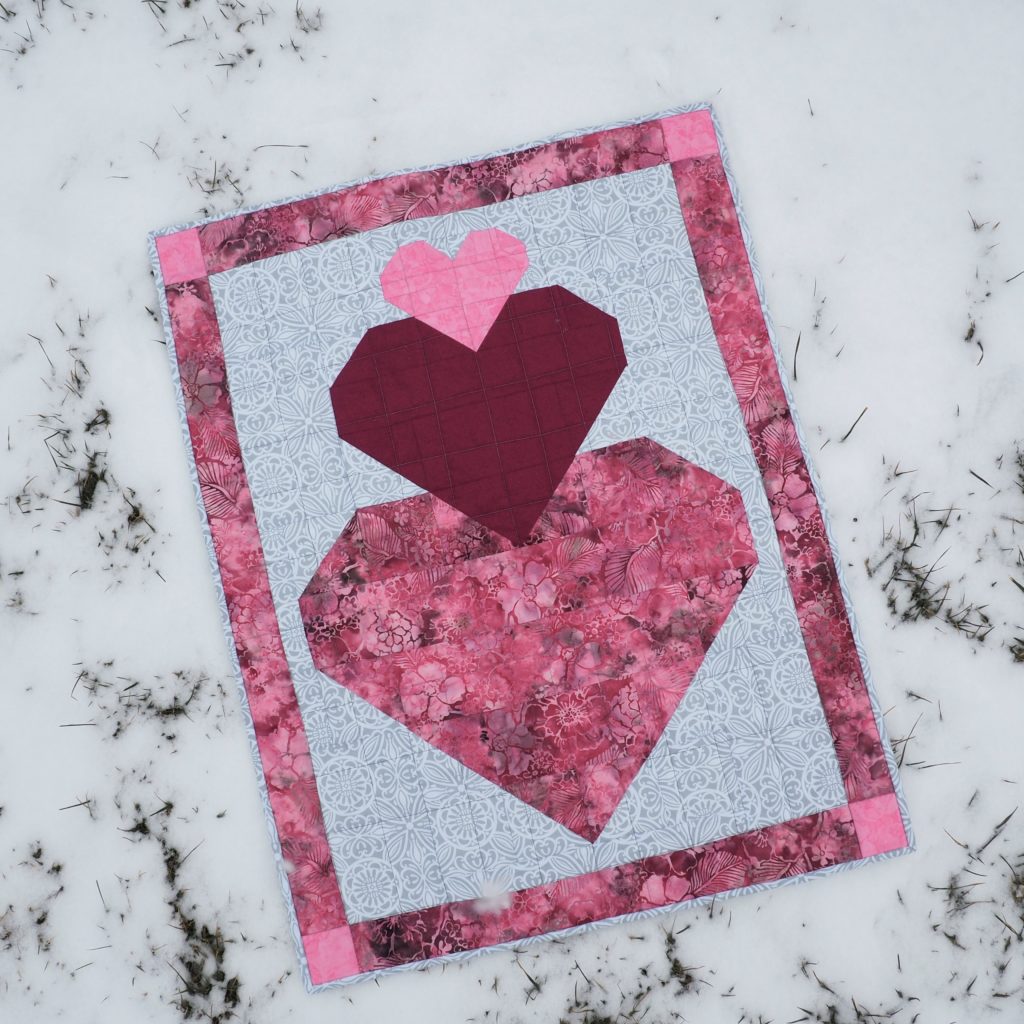 Fabulous Fabric Heart Projects
Have you been inspired to make your own heart décor now that you've seen all of these beautiful creations? I know have.
Happy Creating!