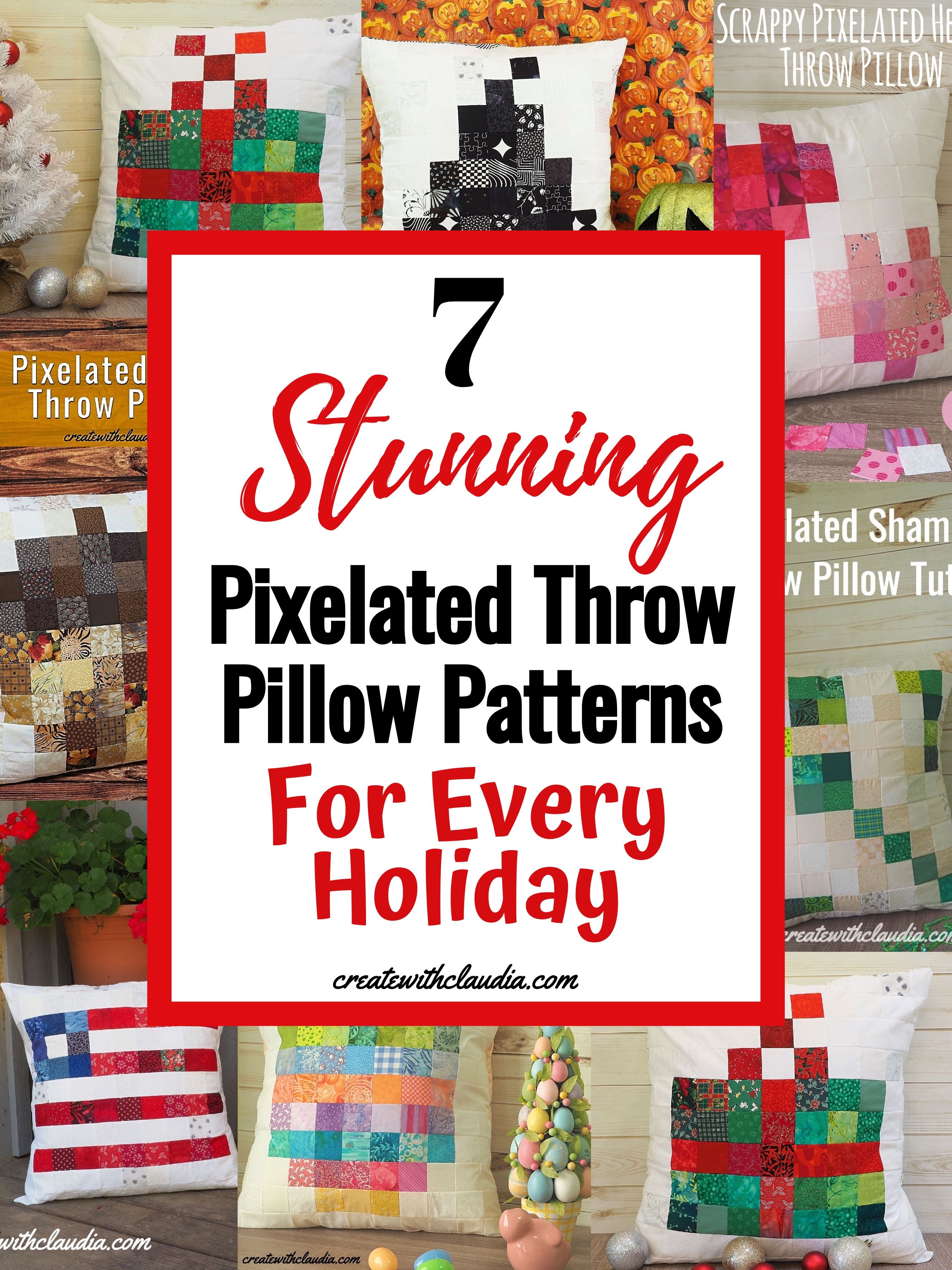 Festive Holiday Pixelated Throw Pillow Patterns
I love decorating for the holidays. I don't usually go way over the top, but I do like displaying things that show off the season. That is why I came up with this series of festive holiday pixelated throw pillow patterns. There's one for almost every holiday, and each one is cuter than the next.
Whether you make them all and give them to a friend, or you just make the one that is your favorite, these designs are sure to get you in the spirit of the occasion.
Information on the Patterns
All of these patterns measure the same size and, with the exception of the fabrics and pattern design, are made with the same instructions. It's convenient because you only need one pillow form. The only thing that gets changed from holiday to holiday are the colors and the layout used.
Valentine's Day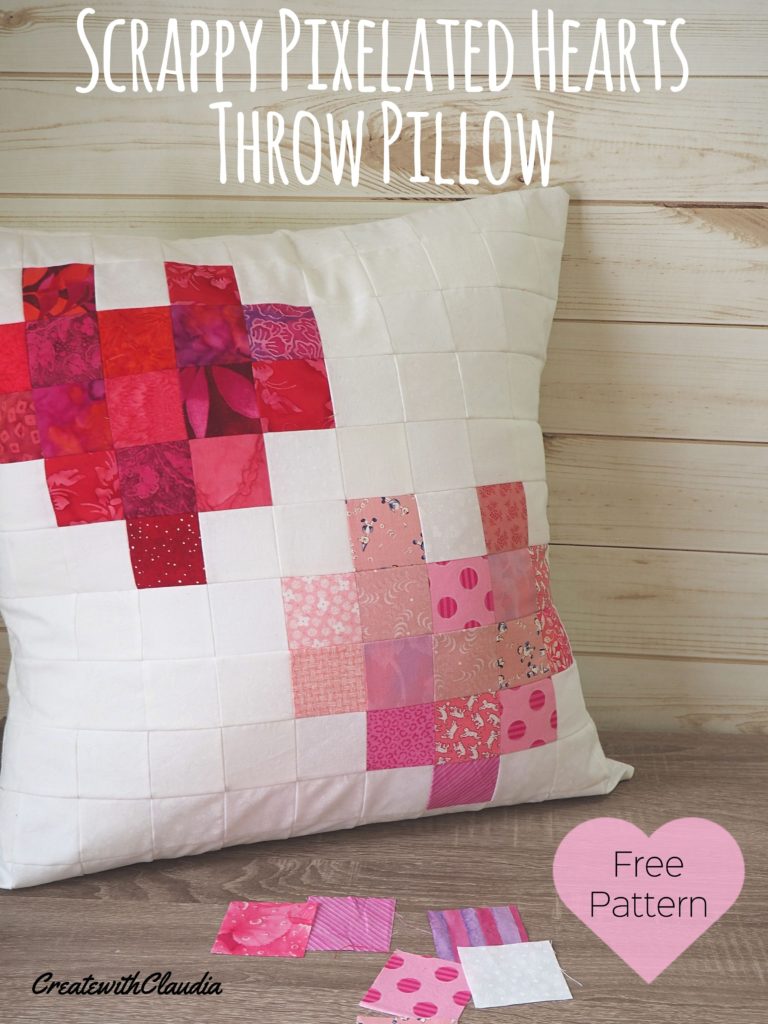 It's all about pink and red hearts on Valentine's Day, and this whimsical pattern certainly shows them off.
St. Patrick's Day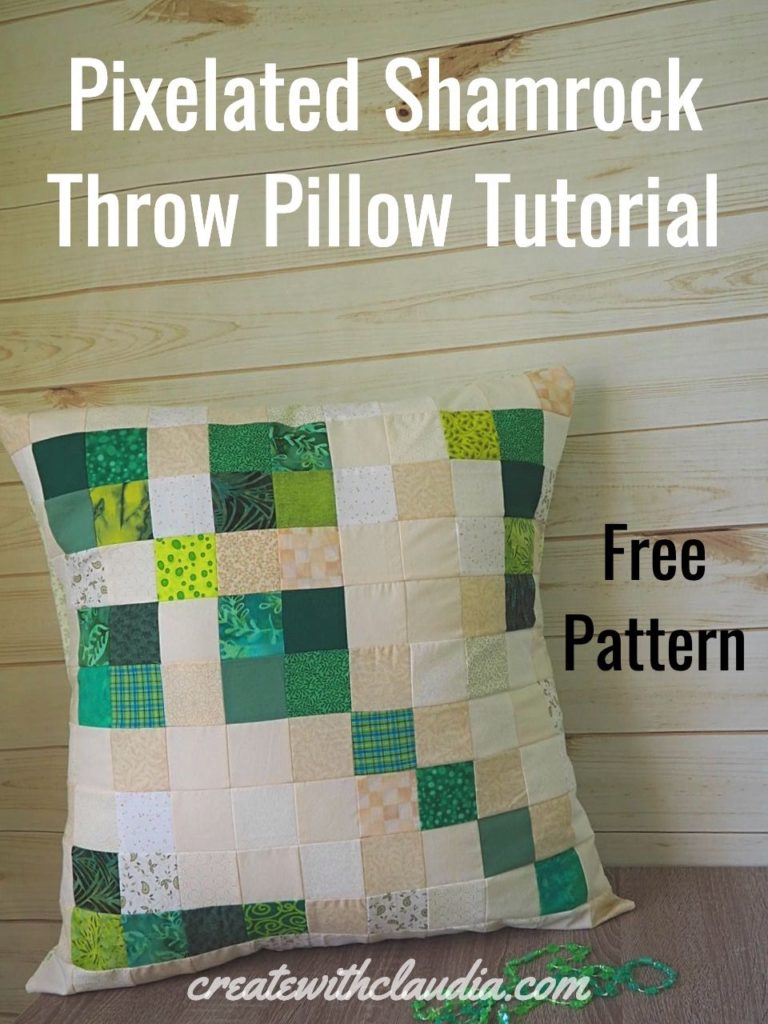 Your Irish eyes will be smiling when you make this pixelated shamrock throw pillow. All you need are green and beige fabric scraps and you will be ready to go.
Easter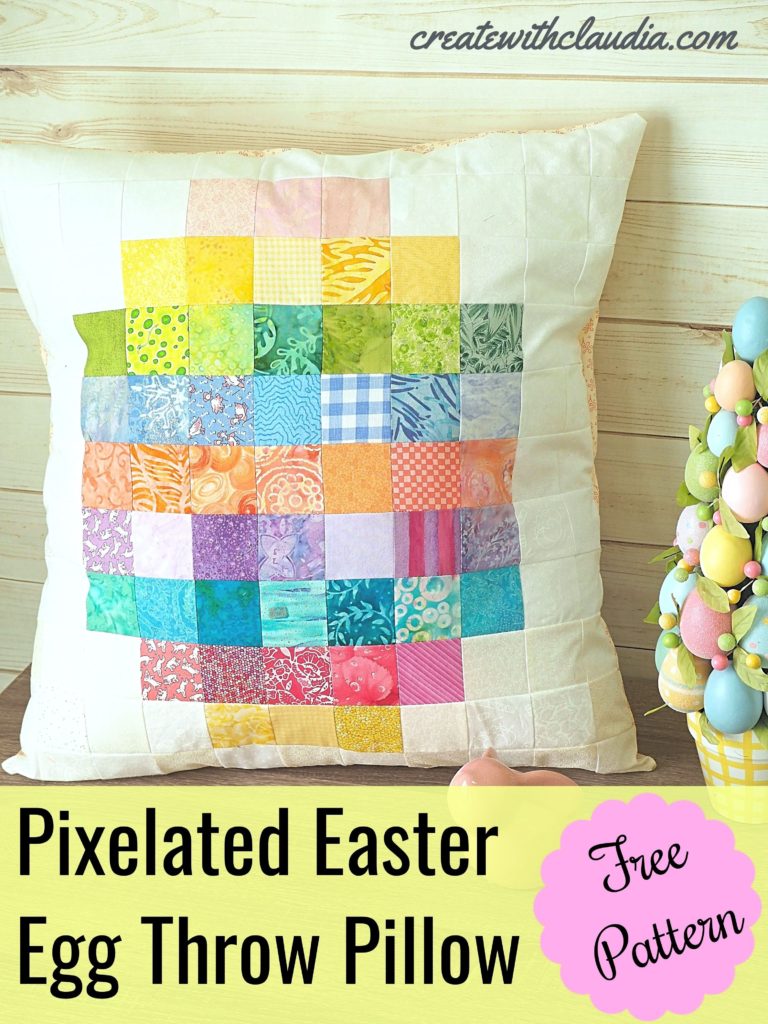 You won't have any problem finding this Easter Egg pillow during your egg hunt. Of course, there is not any chocolate in it, but it looks beautiful, and the pastels are a lovely way to decorate for the holiday and the season.
Fourth of July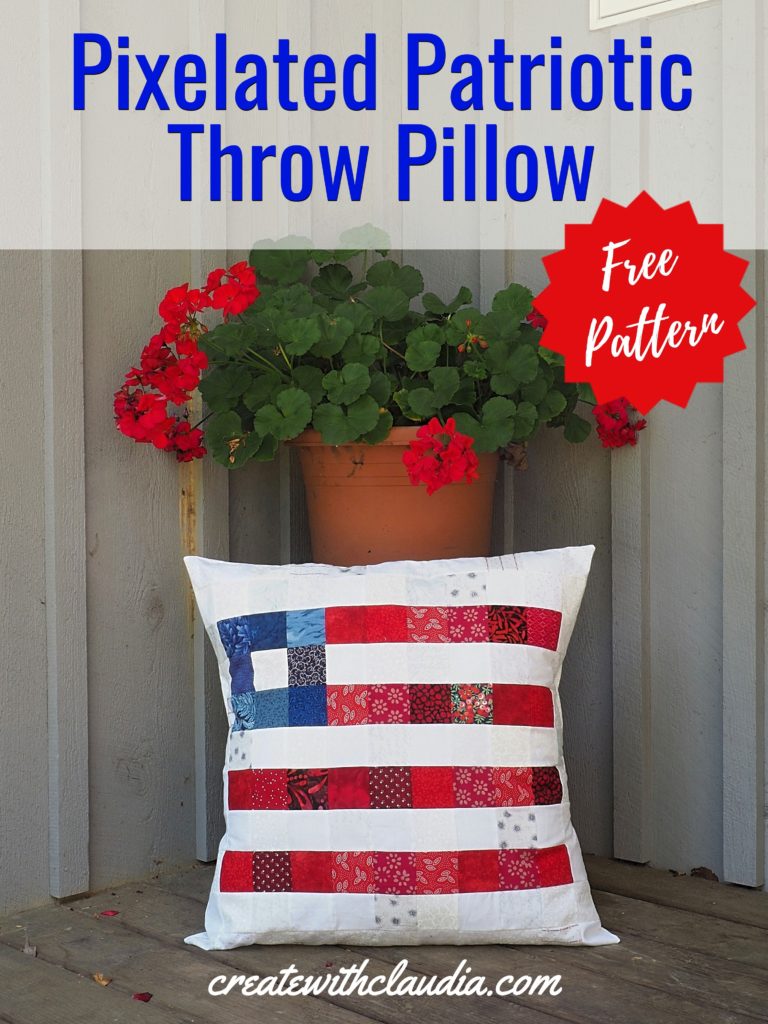 Show off your patriotic pride with this stunning pixelated flag pattern. This design doesn't just look good for the Fourth of July, it looks good all year round.
Halloween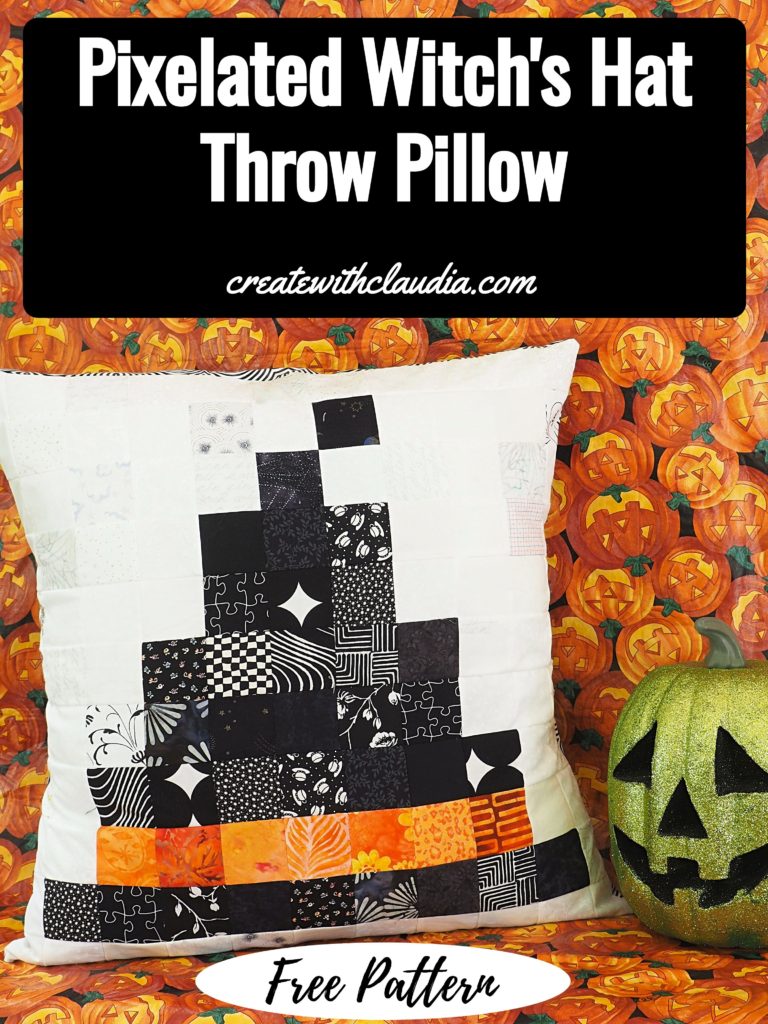 Everybody loves a witch at Halloween, and this whimsical witch's hat pillow is just the decoration you need to show off your spooky spirit.
Thanksgiving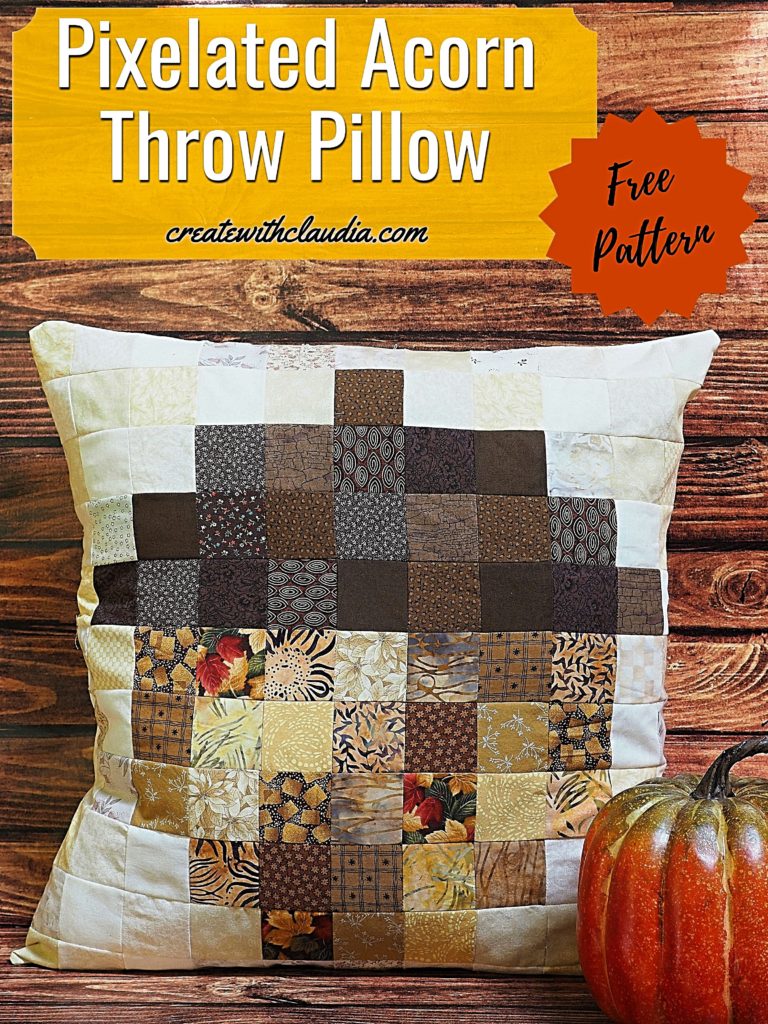 Not only does this pixelated acorn pillow look good at Thanksgiving, it looks good throughout the fall months. An added bonus is that the squirrels won't get this one.
Christmas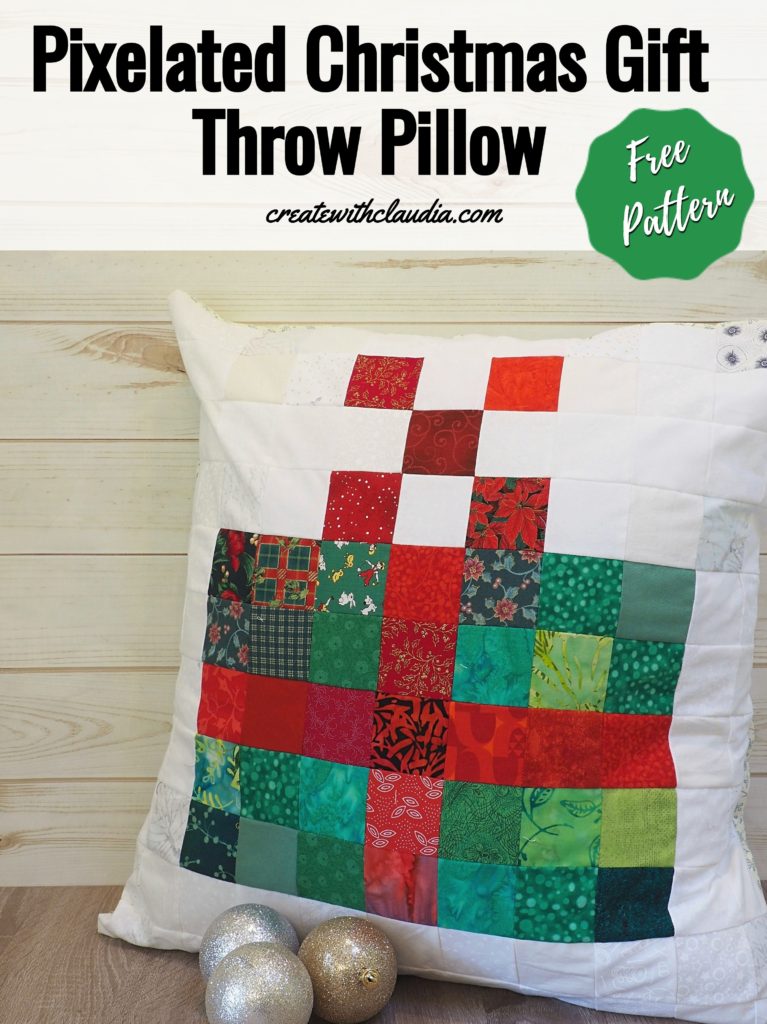 One of the prominent parts of Christmas is giving gifts, and this pixelated Christmas present pillow would be a lovely one to give. It's big and bold, and it shows off your holiday spirit.
Here are some items that you can use to make any one of these designs.
As an Amazon Associate I earn from qualifying purchases.
Seven Pixelated Holiday Throw Pillow Patterns
As a quilter, I am always looking for ways to use up my fabric scraps. That one of the things I love about these patterns. They are all made up of small squares and they are easy to sew.
The most important thing to remember when making these pillows is to stay organized so the squares don't get mixed up.
Each of these designs adds a festive touch to home décor and looks great anywhere. They are all the same size, so you only need one pillow form and you can change the look throughout the year.
I hope you give one of them a try.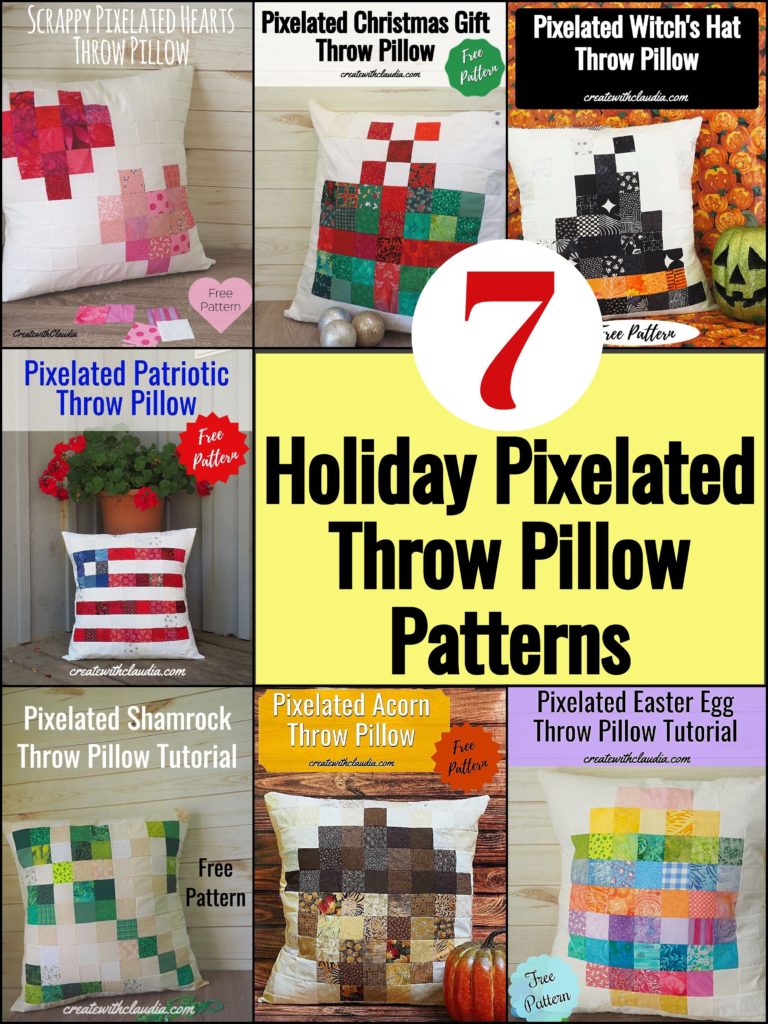 Happy Sewing!