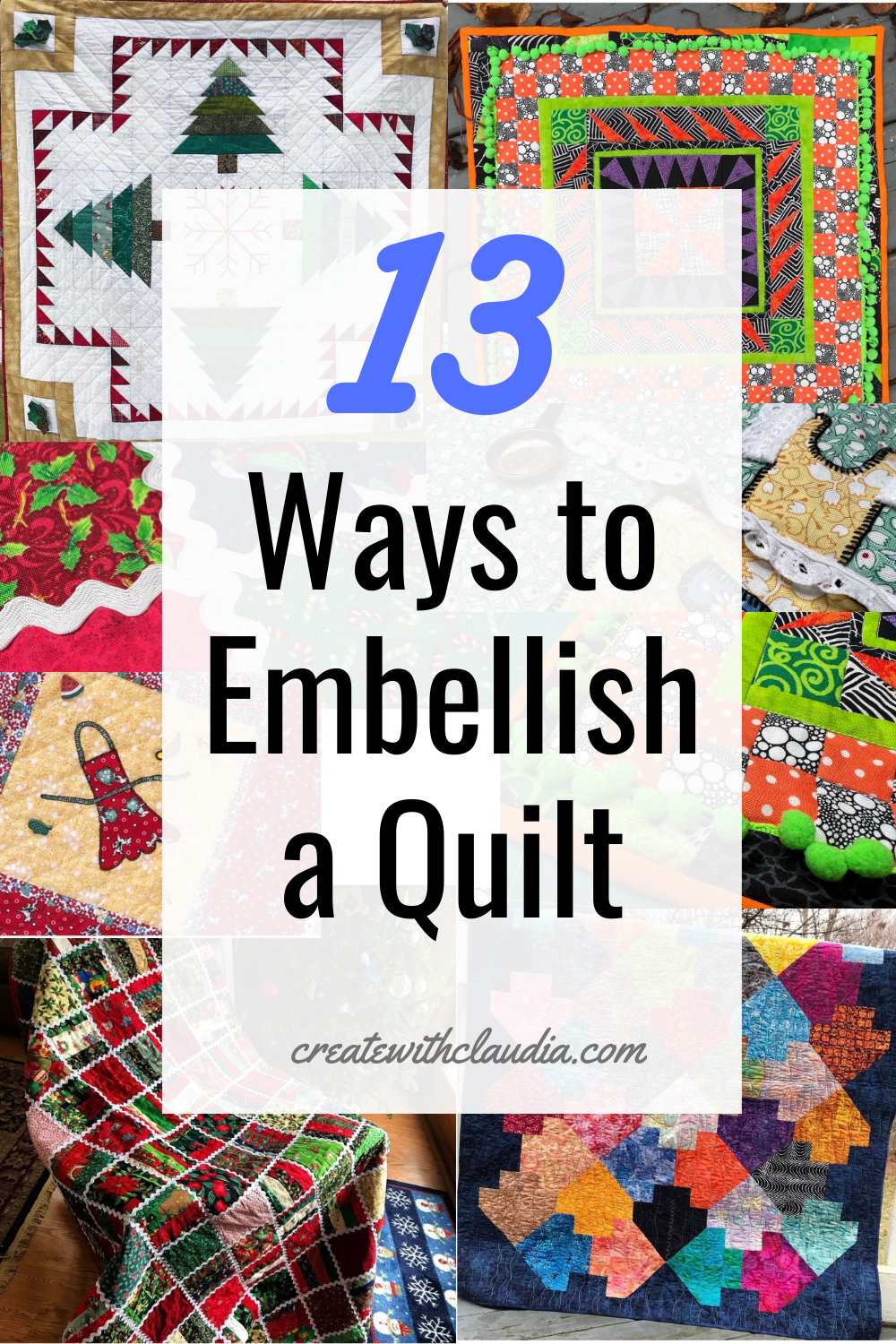 13 Ways to Embellish a Quilt
Have you ever embellished a quilt? Are you saying to yourself…what does that mean? Basically, embellishing a quilt means adding something decorative to it. I sometimes enjoy adding a little something extra to my quilts, especially the decorative ones. If you have ever thought about doing it too, here are 13 ways to embellish a quilt.
Ideally you want to add embellishments to decorative quilts that won't get washed or used a lot. I do have one method in this list that I do wash. Taking into account that one exception, the only quilts I have embellished are display only. Many types of embellishments could fall off or get ruined if they were washed. I would also not recommend embellishing quilts for young children. Some decorative items could pose a choking hazard.
Other than those tips, embellish away!
Examples of Embellished Quilts
Besides art quilts, there are two really good examples of embellished quilts that I can think of.
Firstly are Crazy Quilts. These lush and beautiful quilts are adorned with beautiful stitching. They originated during Victorian times.
Secondly are Fidget Quilts for some Alzheimers and Dementia patients. These quilts are adorned with things like ribbons and zippers so that patients can keep their hands busy.
Reasons to Embellish Quilts
Quilts can be embellished for any reason at all. In particular, embellishments are great for a sentimental quilt, like a memory quilt. Not only that, but you may just want to add a little bling to jazz up a design. Maybe you want some dimension or extra interest to a quilt. Whatever the reason, it can be lots of fun.
13 Ways to Embellish Quilts
See all of the ways to embellish quilts in my companion video or read on for the complete list.
1. – Ribbon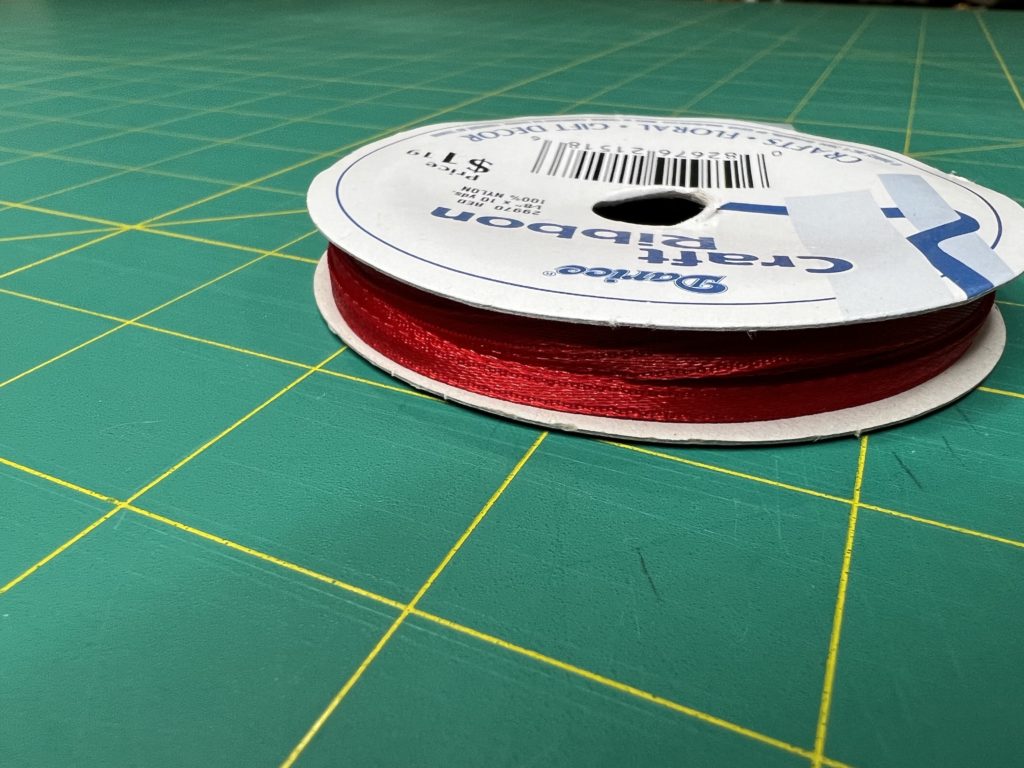 Available in pretty much any shape and size, ribbon is a lovely and easy way to embellish a quilt.
2. – Beads
Add a little bling and texture to your quilts with beads. Beads are made from all sorts of materials. Like ribbon, they come in all shapes and sizes.
The center snowflake in my Christmas quilt was made with red seed beads.
Lots of colored seed beads were added to the dark blue areas of my tessellated fish quilt. I wanted it to look like shimmering water.
Of all of the embellishments I like to add to my quilts, beads are my favorite.
3. – Buttons
Buttons are another fun embellishment, and many of us have them on hand so they don't cost anything either. That is a definite plus.
Among lots of other things…I used a button in the center of this 1930's reproduction quilt I made many years ago.
4. – Charms
The sky is the limit with all of the charms you can find. Add some fun ones to a quilt to get a completely different look. I have loads of kitchen themed charms to add to the whimsy of my 30s reproduction quilt.
5. – Pom Poms
A seriously fun way to add a little something to your quilt is pom poms. I'm talking about the small ones that come on ribbons. They added a festive touch to my Halloween quilt.
Here are a few items that you might want to use as quilt embellishments
As an Amazon Affiliate I Earn From qualifying Purchases
6. – Rick Rack
I love adding rick rack to quilts and table runners. Because the quilting was done while sewing the rick rack down, this quilt can be washed. I wrote this tutorial for a rick rack table runner using this technique.
7. – Fabric Paint
If you love working with paint, why not add some fabric paint art? Painting is not my strong suit, but it would be a unique and beautiful addition to a quilt.
8. – Lace
Like most of these suggestions, lace is available in pretty much any shape or size. I added some to my 30s reproduction quilt to make one of the aprons and as a result, it gives it a vintage feel. For a sentimental quilt, think about adding a doily that a loved one made. The possibilities are endless.
9. – Decorative Stitching
The centerpiece of crazy quilts, decorative stitching is the ideal embellishment. No extra supplies need to be purchased, and you can make it all your own. I can't do as much hand stitching as I used to because of some issues with my right hand, but my machine can add all kinds of fun stitching.
Even a simple hand stitched blanket stitch like the one I added to the quilt shown above adds plenty of interest.
10. – Fabric
Add some dimensional fabric shapes to your quilt. As a result, you'll have some fun texture and interest in your design.
Here are a few more items that you might want to use as quilt embellishments
As an Amazon Affiliate I Earn From qualifying Purchases
11. – Yarn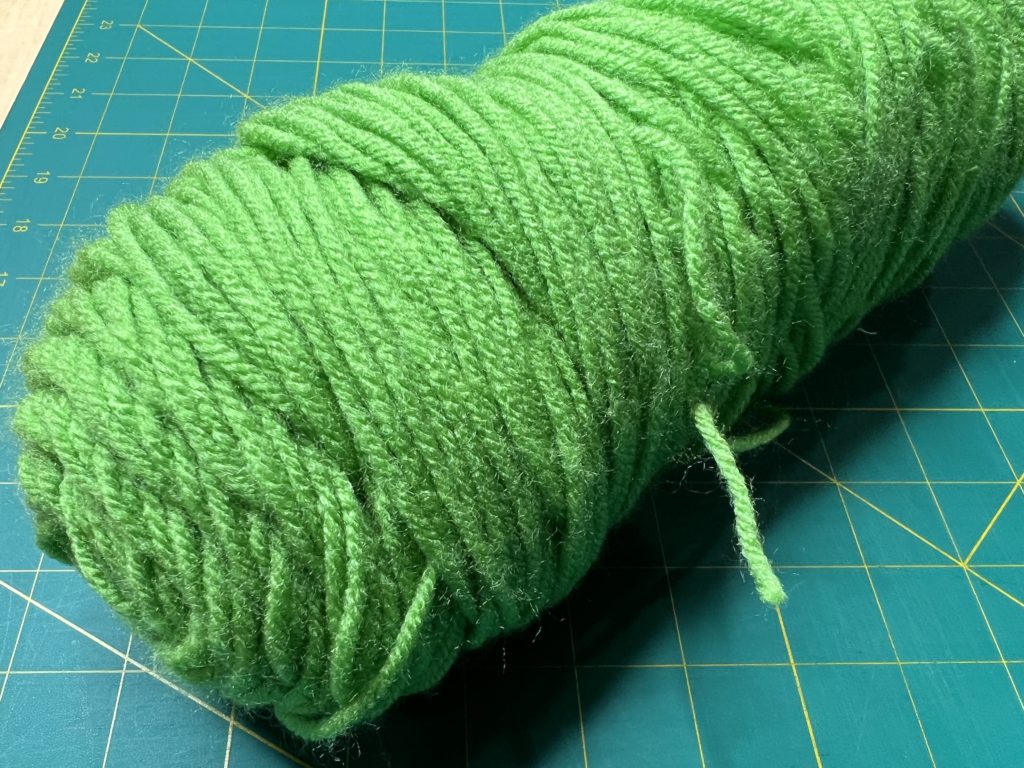 Easy to add and inexpensive, yarn is a colorful way to embellish a quilt.
12. – Silk Flowers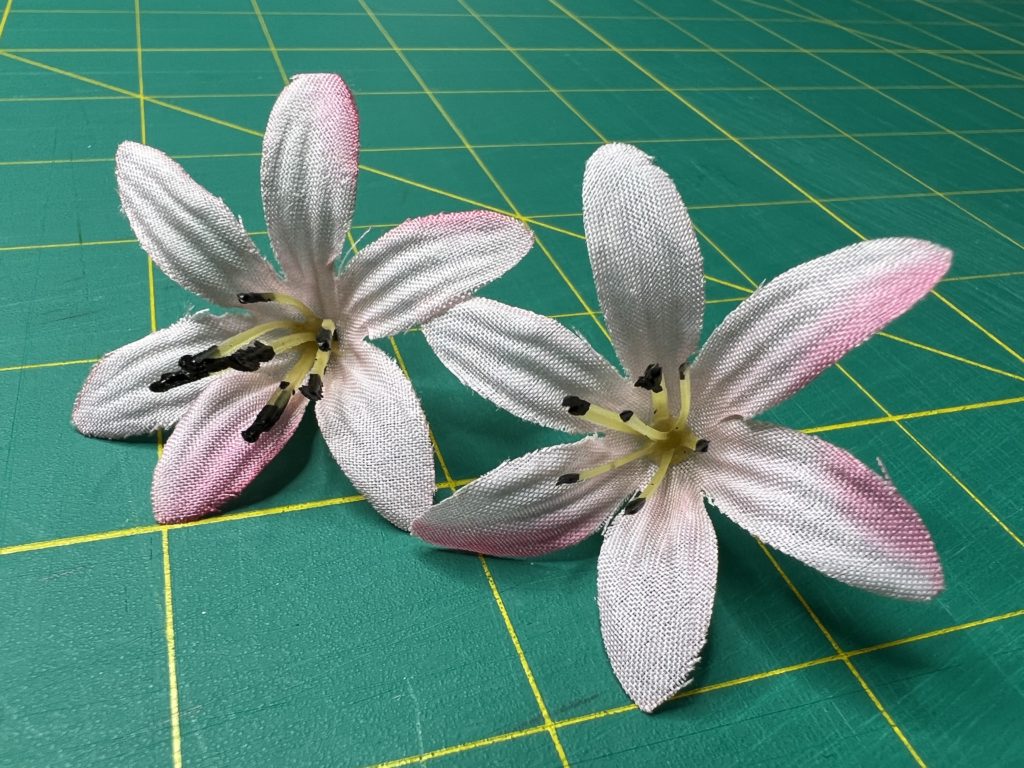 There are so many lovely silk flowers available and they make interesting embellishments. Consider adding silk flowers to a floral fabric or pattern to add a 3D look to a design.
13. – Bells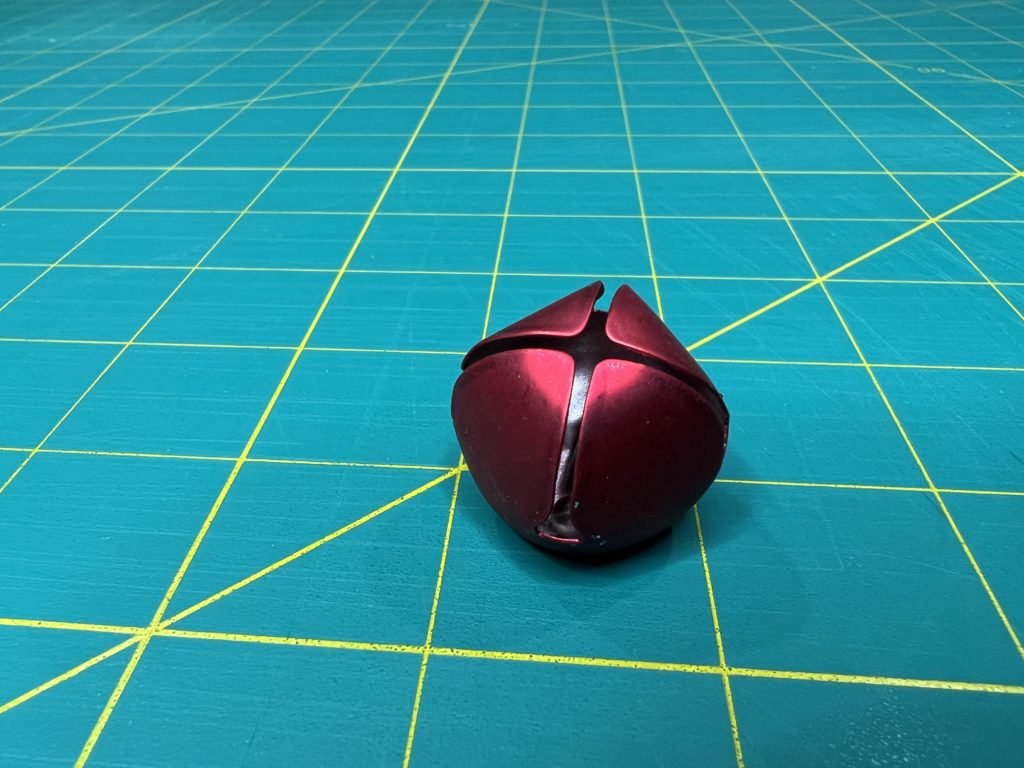 Embellishments don't just have to be tactile. Why not add some bells to give your quilt a little sound.
Try Embellishing a Quilt
Have you ever added embellishments to a quilt? I'd love to hear about it in the comments.
I highly recommend embellishing a quilt. It is a great method for exploring your creativity and it can add so much to a design.
Happy Quilting! – Claudia