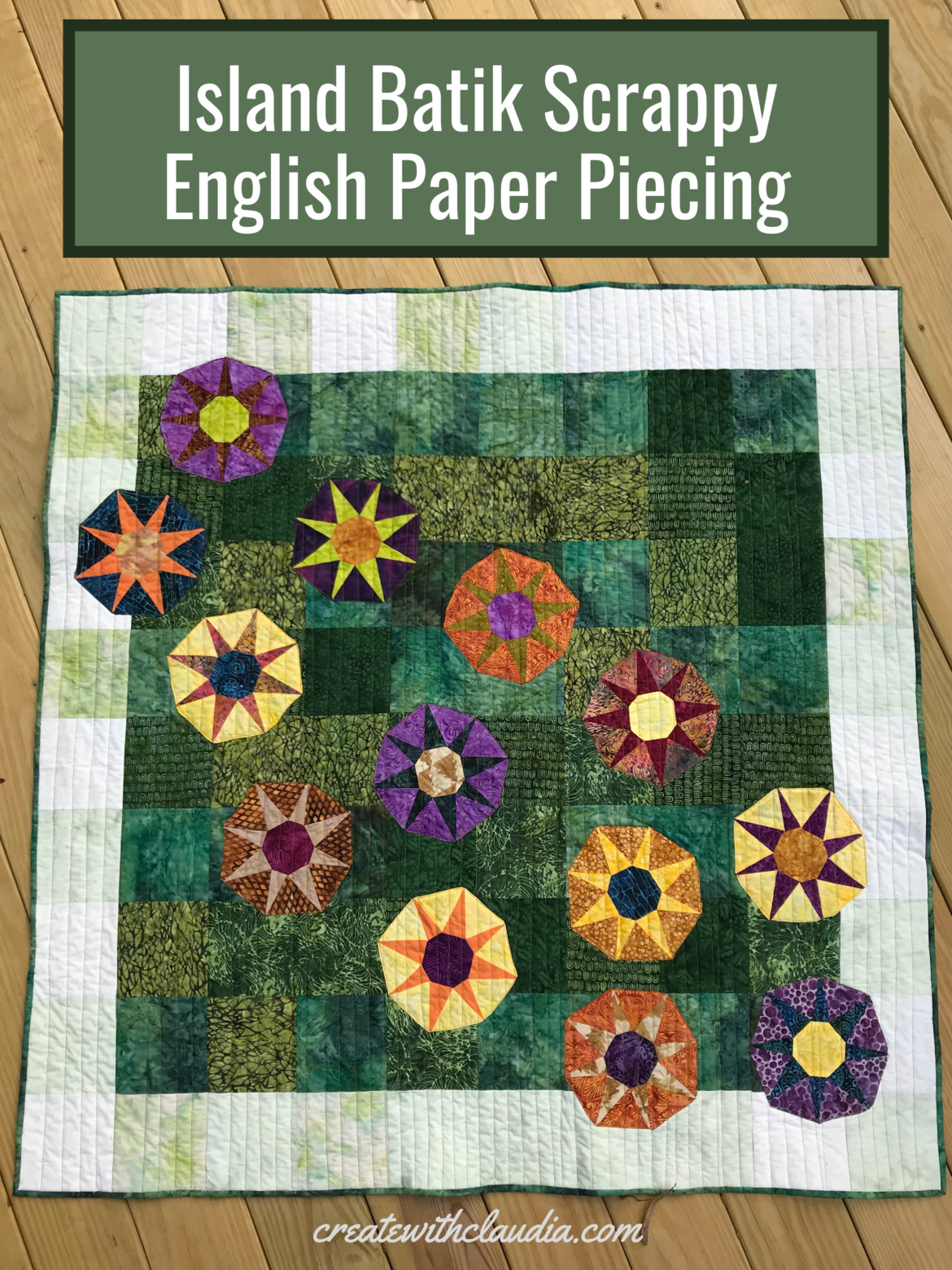 Island Batik Scrappy English Paper Piecing
In 2021 I was named one of Island Batik's ambassadors. What a wonderful year it has been. We were given loads of their beautiful batiks and other items from various generous sponsors. Each month we were given a challenge project. This month was something new to me, and, like usual, I fell back to my favorite kind of quilting: scrap quilting. Here is a look at how I made my December 2021 Island Batik Scrappy English Paper Piecing project.
I'm not going to sugar coat it, I was nervous about this challenge. I had never tried English paper piecing until now, and really had no idea where to begin. I read lots of blog posts and asked for advice from fellow ambassadors.
When I thought I was ready, I took the plunge and went for it.
Disclosure: The products in this post were provided by Island Batik, Hobbs Batting, Aurifil Thread & Schmetz Needles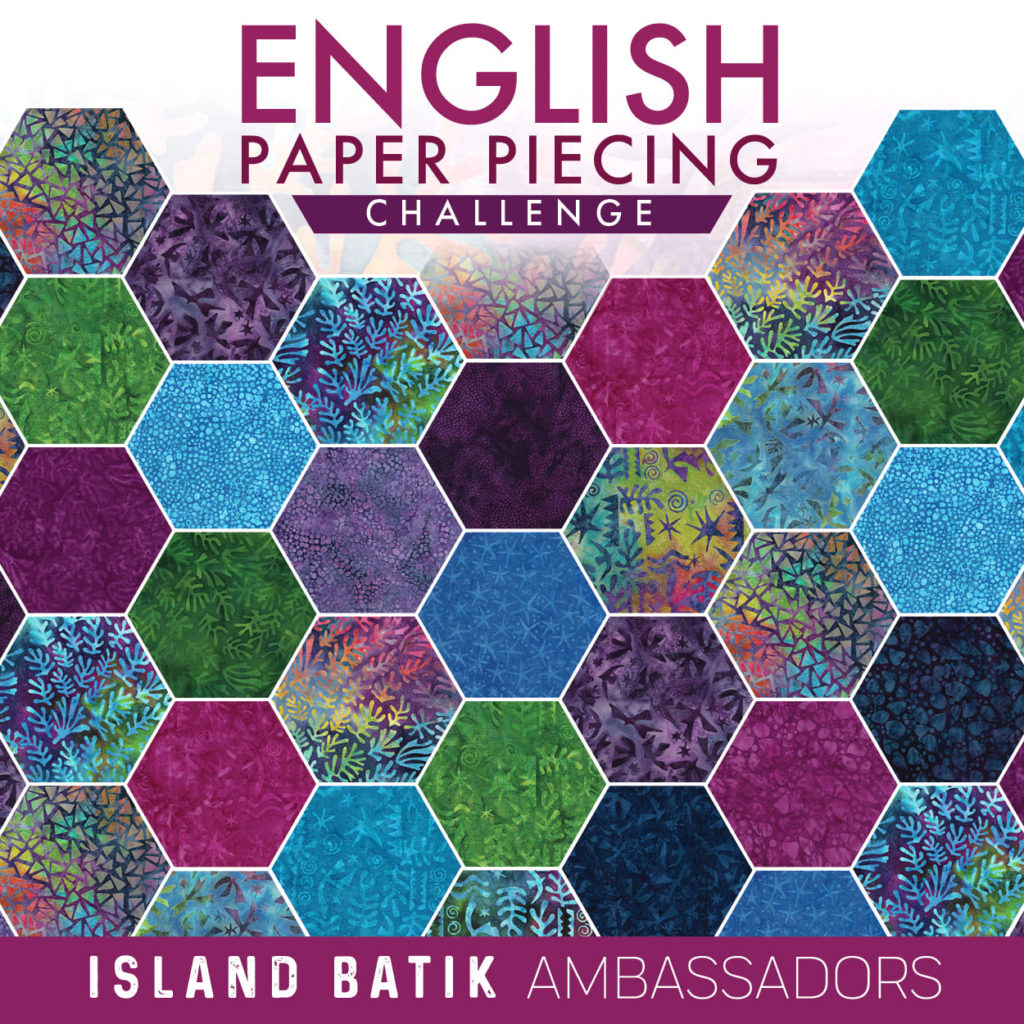 A Brief Show & Tell
I always like to film a brief show and tell of my projects, and this month is no exception. Hear more about how I made this quilt in this video.
How I Made the Paper Pieced Shapes
For my project I did not want to go with a traditional hexagon shape. I wanted to try something different and I had some fall flowers on my mind. Off to my Electric Quilt 8 program I headed. I decided to use one of the blocks in their Compass section. After looking at a number of options, I went with Rising Star.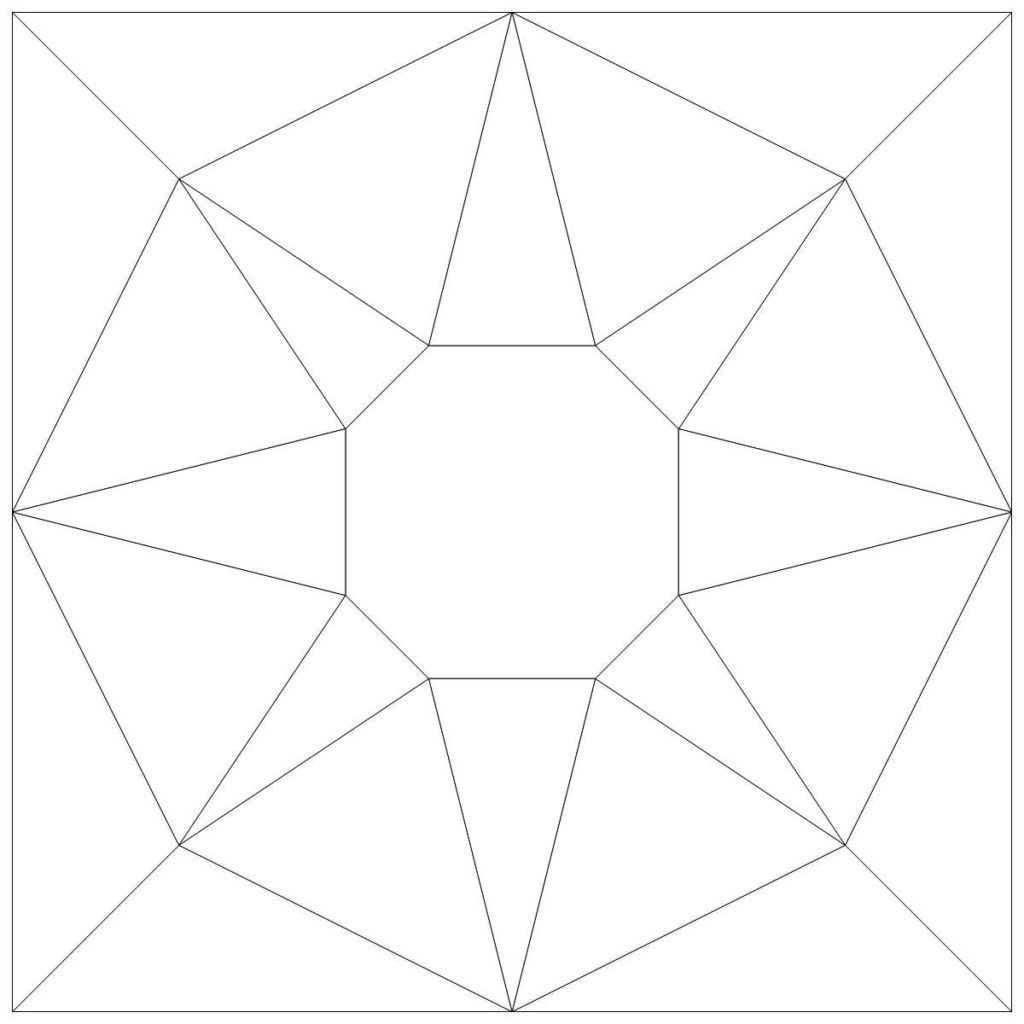 I modified it only by removing the outer sections that squared off the block so that I could get a circular shape for my fall flowers.
I printed the blocks on pieces of cardstock paper so that the pieces would maintain their shape while I sewed them together. Cutting them out was not so easy, but using my rotary cutter and quilter's ruler, I managed. I made sure to label all of the pieces.
Picking the Fabric for my Island Batik Scrappy English Paper Piecing
Thanks to all of the wonderful projects that I've done over this past year, I have a large bin overflowing with scraps. It was there that I found all of the fabrics for my paper pieced flowers. The fall jewel tones that Island Batik makes are gorgeous and rich, and I knew that is where I wanted the look of this quilt to go.
Because of this, I pulled out all of the golds, yellows, purples, burgundies, and rusts that I could find. Then I went to work cutting out and gluing the fabric to the cardstock shapes.
Once I had mixed and matched the various shapes and decided on my flower colors, it was time to start hand sewing…sewing…and sewing some more.
I even took my stitching to the beach. What can I say? We were on an island so it was only fitting that I quilted some Island Batik fabric right?! After the flowers were all done, I removed the paper.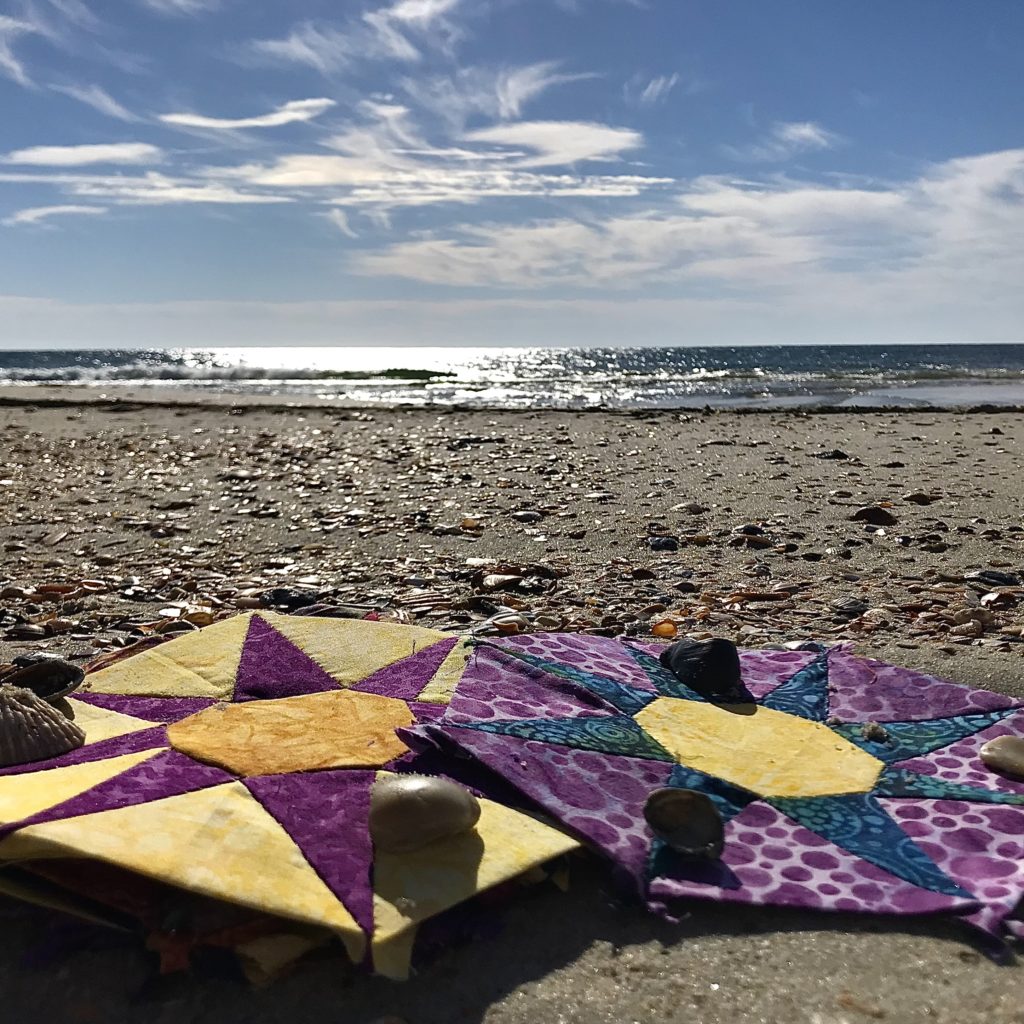 How I Handled the Finished Flowers
Once the flowers were done and it was time to decide how I wanted to use them. Again, I decided to go scrappy. I also wanted an autumnal feeling to the quilt, so I went with various dark greens and creams from the Island Batik Foundations lines.
It is important to note at this point in the design process I need to thank my nephews. They were visiting one weekend and we were playing around with fabrics. My original plan was to place the flowers on a scrappy cream background and make the border dark greens. The younger nephew said "What about this way?" and placed them on greens. It was perfect!
The Greens I Used
| | |
| --- | --- |
| Island Batik Fabric Line | Fabric Name |
| Foundations – Tantalizing Teals | Bluegrass |
| Proud Peacock | Arches – Hunter Green |
| Proud Peacock | Peacock Feather – Pine |
| Foundations | Pinecone |
| Foundations – Blenders | Large Netting – Ivy |
| Holly Holiday | Holly Leaves – Pineneedle |
| Holly Holiday | Berries – Frog |
Once my background was finished, I tested the flowers out in various ways and decided on a layout and pinned each flower to the background.
How I Handled The Quilting
I layered the quilt with my backing fabric and Hobbs Tuscany Collection Cotton Wool Blend batting. I was originally going to machine appliqué each piece of the flower to the top first, and then quilt. That plan quickly fizzled and I decided to go with straight line quilting using the gorgeous Aurifil gold thread #2975 (Brass).
To secure the outside edge of the flowers I sewed around them. Lastly, I added a hanging sleeve to the back and my quilt was done.
My Island Batik Scrappy English Paper Piecing Quilt
As soon as I finished I knew exactly what I was going to name this quilt…"Mum's the Word". I'm not sure why, it just came to me and stuck. My mom's cat likes the quilt too. When I go to visit my mother I always bring my latest work and her cat heads right to them and claims them.
Who Made This Quilt Possible
A huge thank you to Island Batik for providing the fabrics to make this quilt. Thank you as well to Hobbs Batting, Aurifil thread and Schmetz Needles.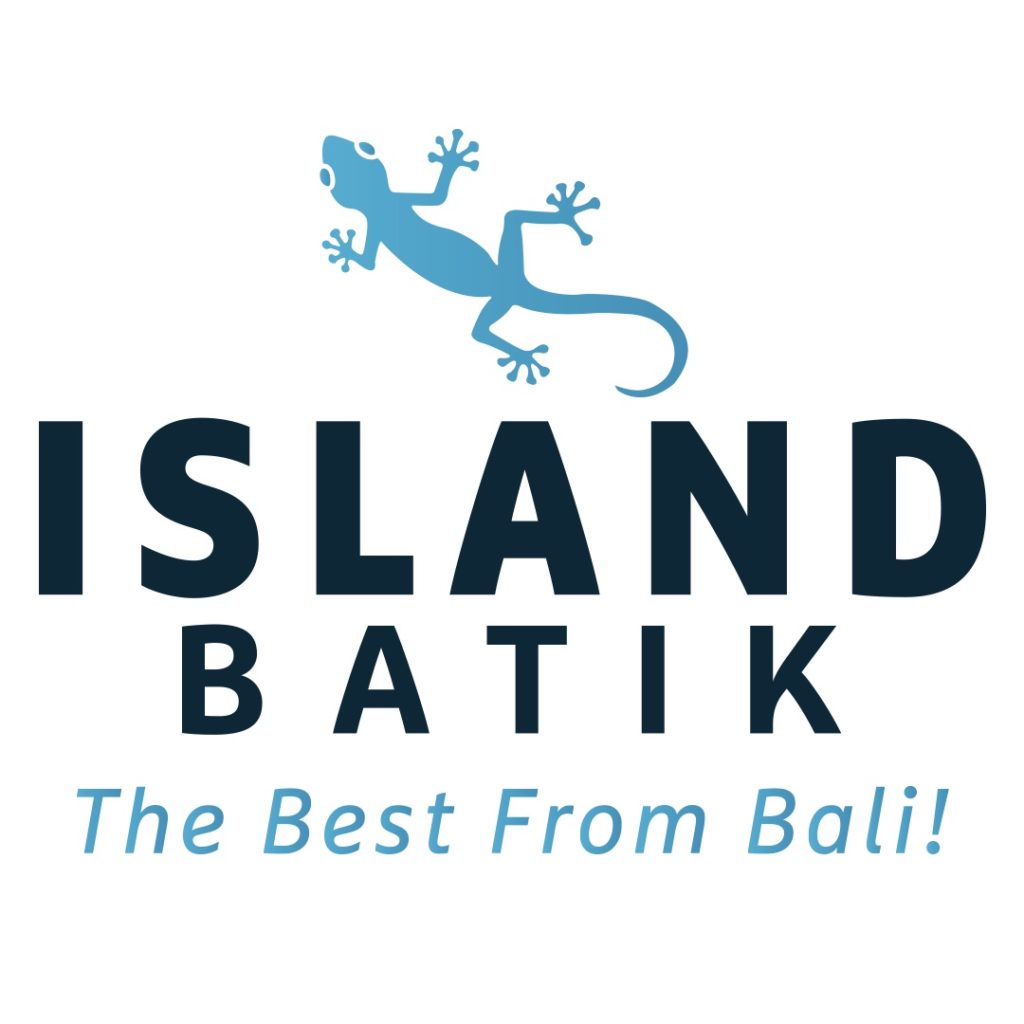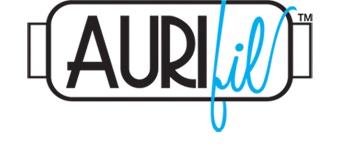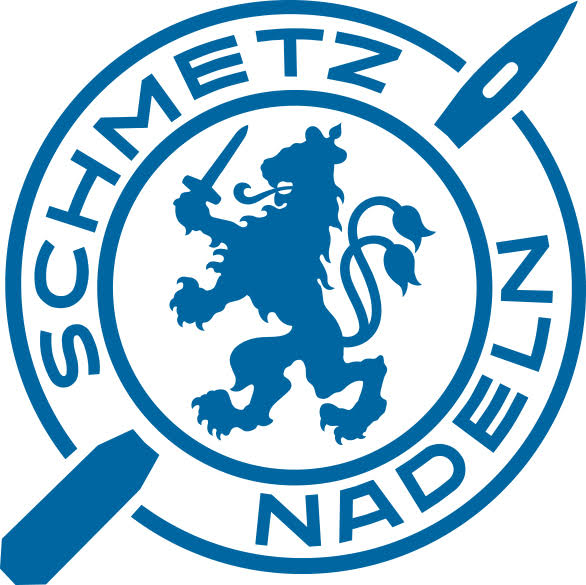 Happy Quilting! – Claudia