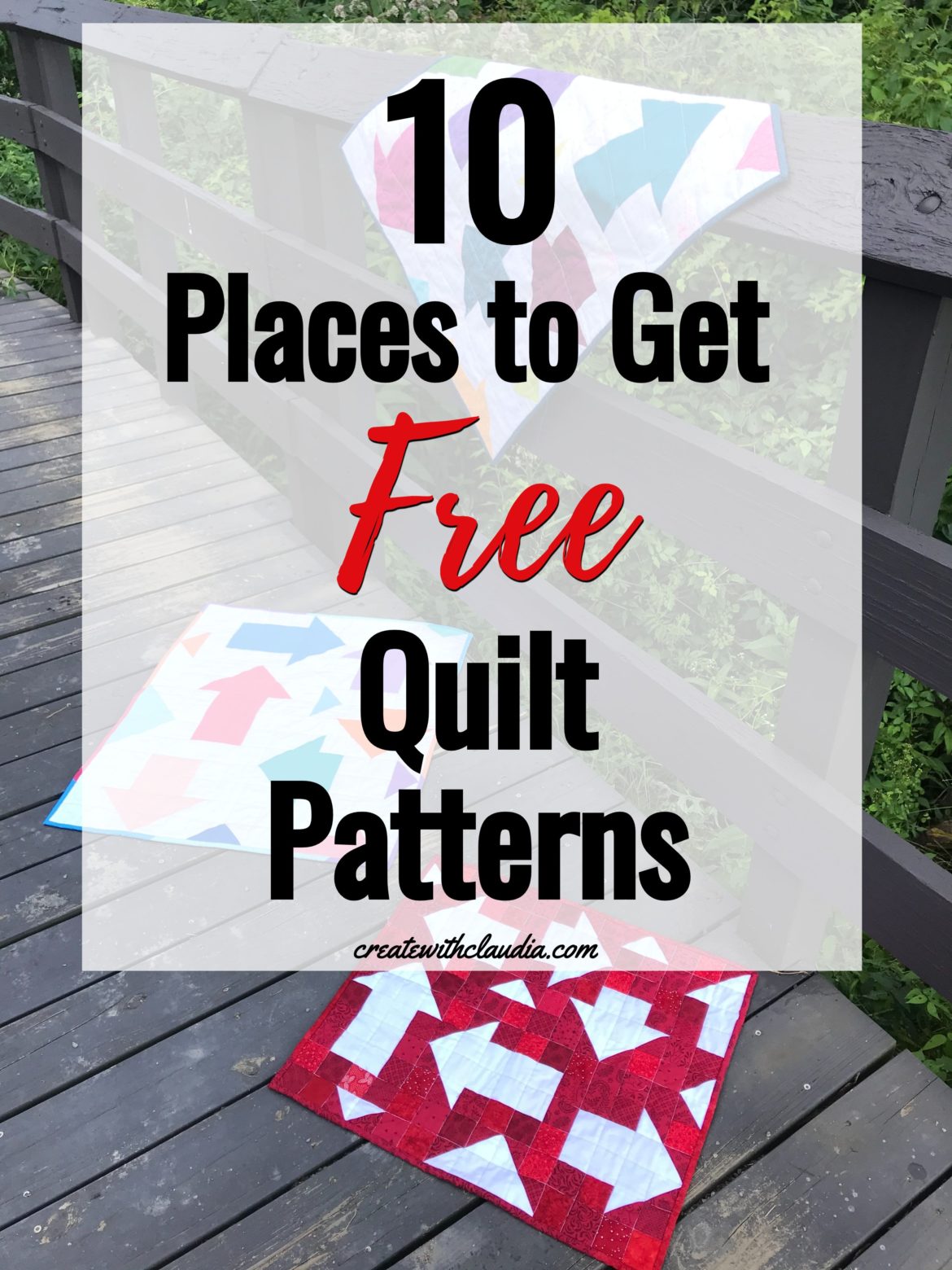 10 Places to Find Free Quilt Patterns
I am all for buying a quilt pattern that catches my eye. I've bought more than my fair share over the years. There are so many stunning designs to choose from and designers work hard at producing good patterns. However, for a number of reasons, quilters may prefer a free pattern. That is why I came up with this list of 10 places to find free quilt patterns.
Cover Photo: "Every Which Way" quilt pattern is an original pattern available on my website.
Please Respect Copyrights
Before I get into my list, I do want to emphasize how important it is to respect copyrights. I know that we have all asked someone for a copy of a pattern at some point in our quilting lives. Maybe you admired that quilt that Aunt Val made and she made a copy of the pattern she bought for you so you wouldn't have to buy it. Please don't do that.
If you look closely at patterns or pattern books, you will probably find something written at the bottom that says something like "this pattern may not be copied without permission" or something similar. Whether you buy a pattern or get it for free, please respect that notice and any copyright issues.
Please note that I am not a lawyer and this article is not intended as legal advice. Here are some articles that may be of more help when it comes to copyright questions.
With all of that being said, there are plenty of places to get free quilt patterns without violating any copyright issues, and here they are.
My Video on 10 Places to Find Free Quilt Patterns
1. Fabric Designers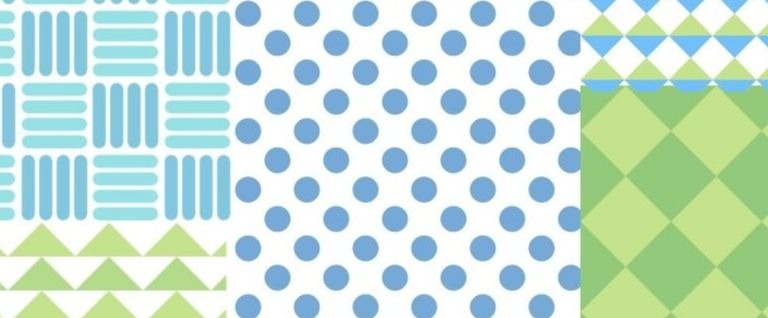 There are lots of fabric designers out there who design for various fabric manufacturers. Many of these designers will publish free quilt patterns to show off their fabric lines.
If you have a favorite designer, head over to their website and see what you can find. Some of them have lots of free patterns to choose from. Here's an example of what Me and My Sisters Designs has to offer.
2. Fabric Manufacturers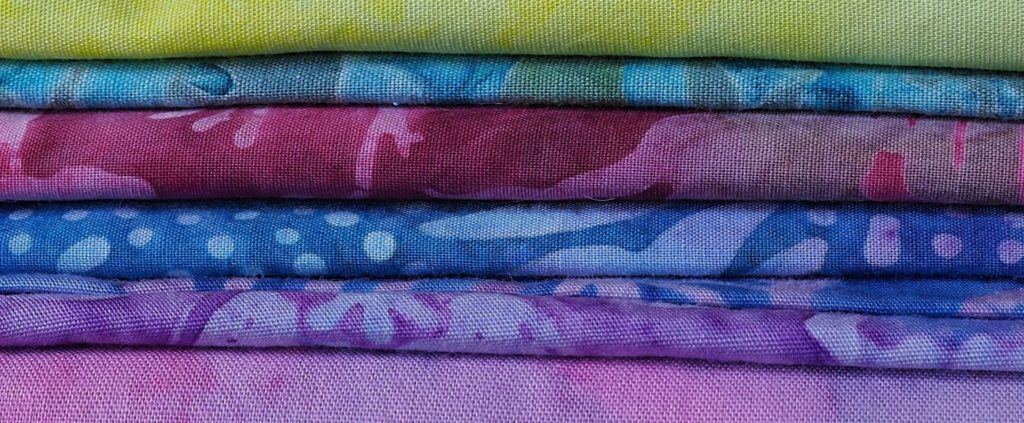 When a fabric manufacturer is putting out a new line of fabrics, they will often get one, or couple of quilters, to design quilt patterns to highlight the fabrics.
Many manufacturers, like Art Gallery Fabrics, have page after page of free patterns to choose from.
3. Quilt and Craft Blogs

Search the internet for quilt and craft blogs. Many times you will find free patterns on their websites. Just take a look at mine for example. Even pattern designers who sell their patterns sometimes have a freebie or two on their website.
Also, don't limit yourself to just quilt bloggers. Many craft bloggers make quilt patterns too.
4. Online Quilt Shops
Don't forget to check out online quilt shops. They don't just sell patterns. Many of them have a blog, or a section on their website, where they publish free patterns. Just check out these from Fat Quarter Shop.
Best of all, if you feel like shopping, you can pick up some fabric to make the quilt too.
5. Quilt Magazine Websites
Even if you don't have a subscription to a certain quilt magazine, head over to one of their websites and see if they have some free patterns. A number of them, like All People Quilt , offer them.
6. YouTube

If you don't mind getting a pattern via a video, YouTube is full of free ones for almost any quilt or quilted item. Just do a search for a free quilt pattern and see what comes up.
I always have an accompanying video tutorial for all of my patterns. Lots of other designers do too.
7. Library
Often overlooked because of the internet these day, the library usually has many quilting books that are full of patterns. You can check one out for a couple of weeks and make the quilt.
8. Social Media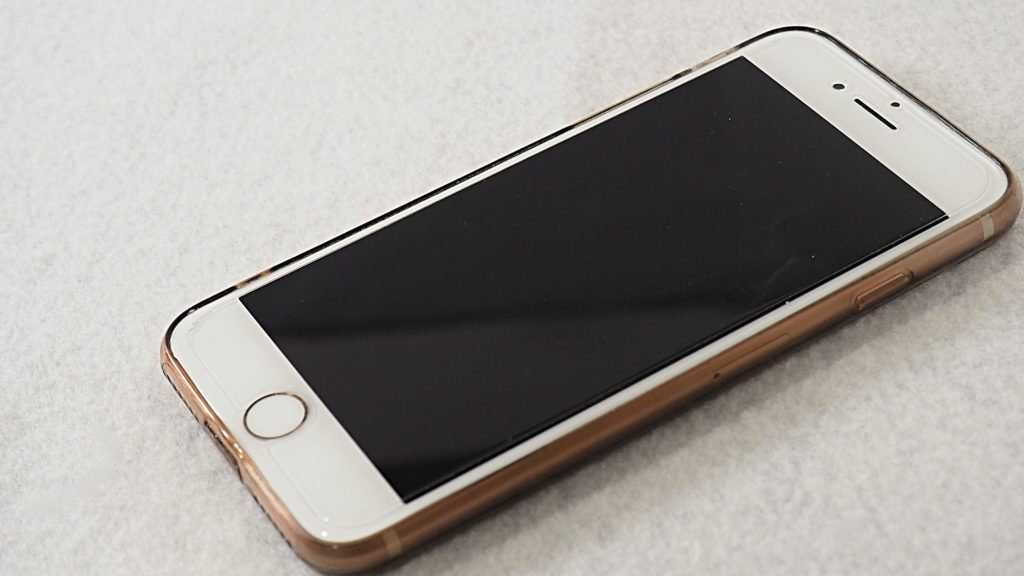 Depending on what social media platform you are on, there are loads of places to find free quilt patterns. Some suggestions include:
You may want to follow or like your favorite bloggers, designers and or manufacturers. They often post links for free patterns, either their own or someone else's. There are also all kinds of quilting groups where patterns are posted from time to time.
One easy way to find a free pattern is to do a search on a hashtag. For example, search on #freequiltpattern and see what comes up. There are some absolutely gorgeous ones out there.
Pinterest is full of free quilt patterns. Just do a search on the term and see what comes up. It may help to make your search more specific. For example if you are looking for a Christmas pattern, look up free Christmas quilt pattern. You get the idea.
9. Yourself
Don't overlook the option of designing your own quilt. I know it sounds incredibly daunting for some people. It really isn't as difficult as you may think it is. There are some things you need to consider when you do give it a try, but don't worry, there are plenty of articles and tutorials to help you out.
Quilt design software is a great way to design your own pattern. If you don't want to go that route then you may want to get out pen and paper and have some fun. Here's a good tutorial to design your own quilt pattern by hand.
If you decide to design your own quilt, I suggest starting out small and with an easy design.
10. Magazine Subscriptions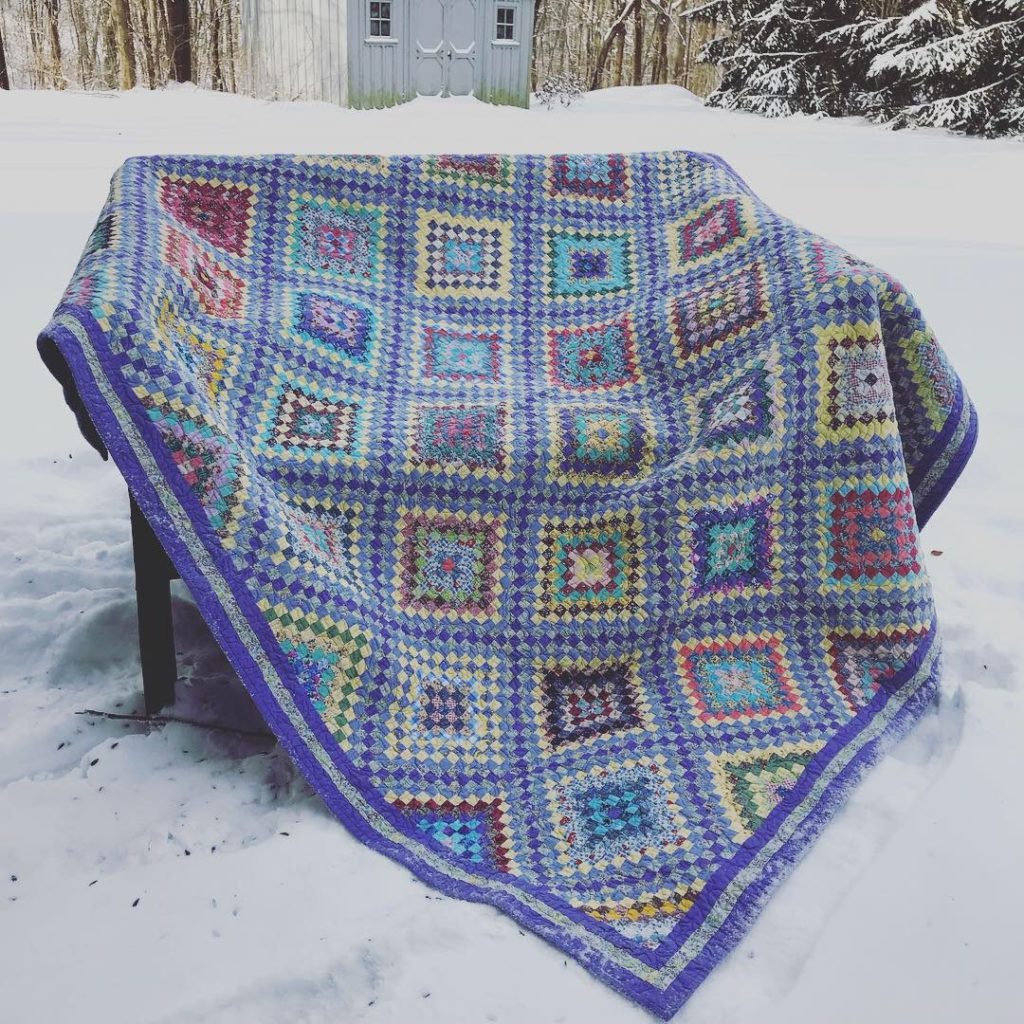 Technically, magazines aren't free, but for the amount of patterns that you can get out of one issue, the patterns practically are.
I've gotten magazine issues that had about 10 patterns in them. That is a lot to choose from!
Quick Note About Social Media Etiquette
When posting a picture on social media of a quilt you made from a pattern, please include the name of the pattern, the designer and where you got the pattern.
10 Places to Find Free Quilt Patterns
So here are my 10 places to find free quilt patterns. Whether you don't want to spend a lot of money, or you are on a tight budget and don't have the funds available, there are options for you.
Just make sure you respect any copyrights.
Happy Quilting!