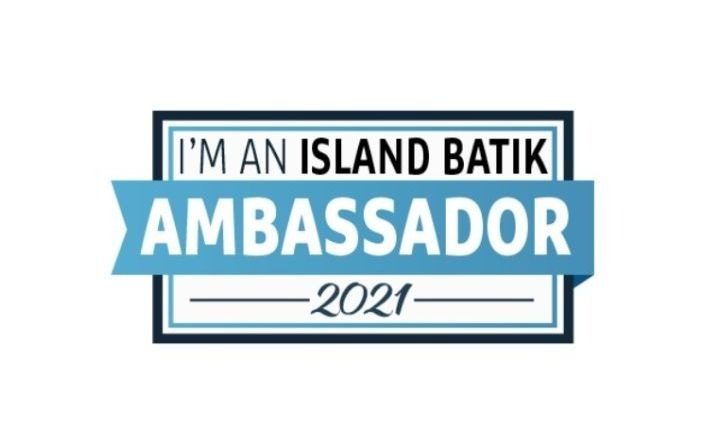 I am a 2021 Island Batik Ambassador!
I am excited and proud to announce that I am a 2021 Island Batik Brand Ambassador! I've been trying to wait patiently to make this announcement and the time is finally here. I am looking forward to making all sorts of beautiful things with their gorgeous fabric.
Are You Curious About What They Sent Me?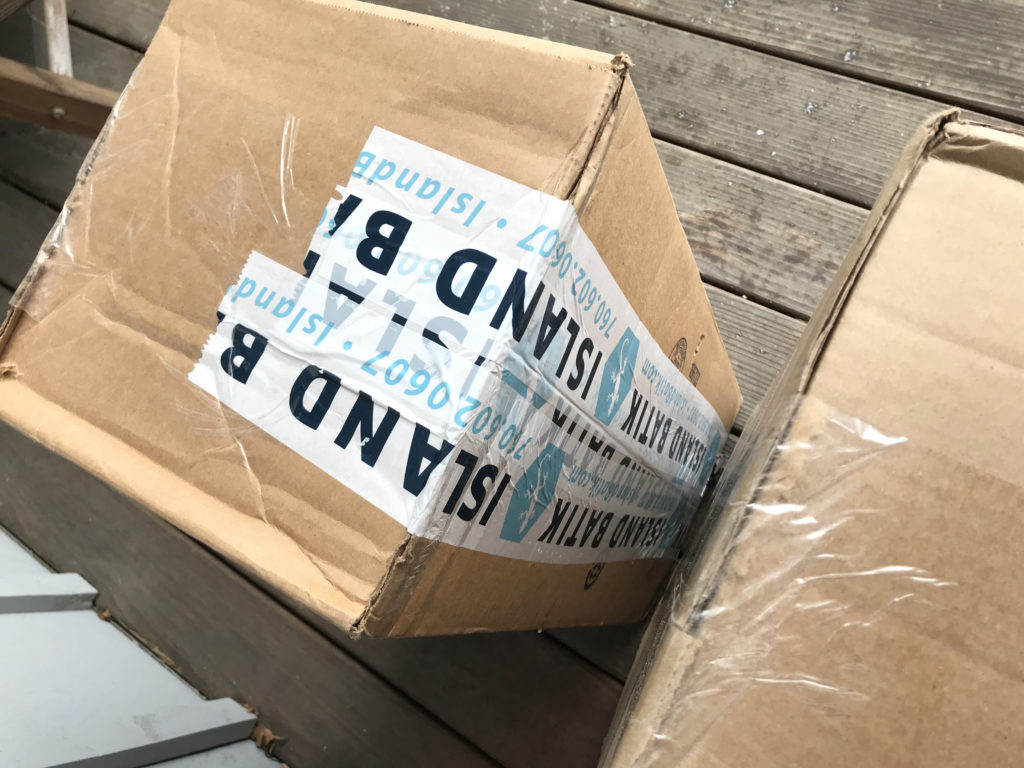 Join me on my YouTube channel on January 25, 2021 at 3pm (pacific time) when I post my unboxing video. There are some amazing things in it, and I can wait to show them to you.
As an ambassador I will be making one project a month. Believe me when I say that there are lots of fun projects on the calendar, so be sure to look for them throughout the year.
I am honored that I was chosen to be in this group of 24 talented artists. Take a moment to check them all out.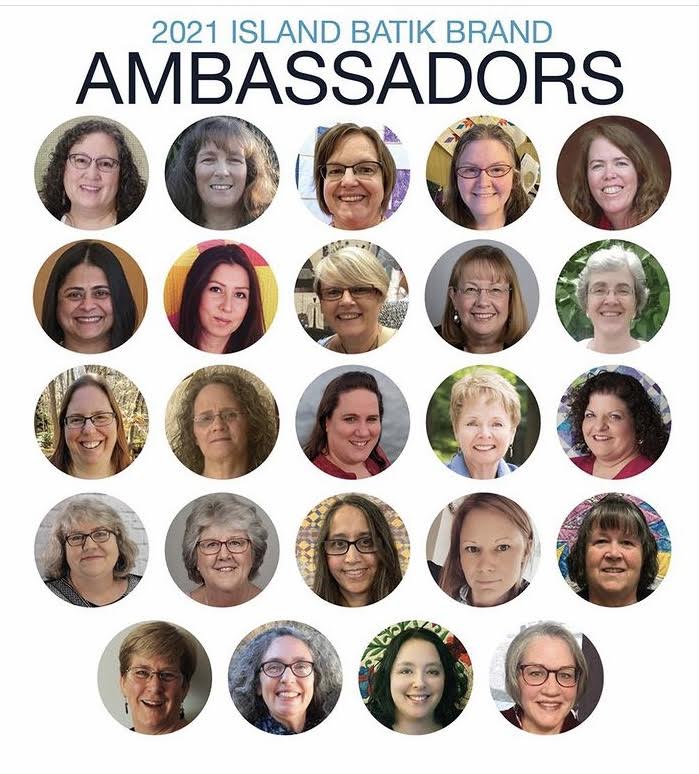 Other Sponsors
Island Batik has teamed up with some generous sponsors this year and they include the following companies. I am looking forward to using their products.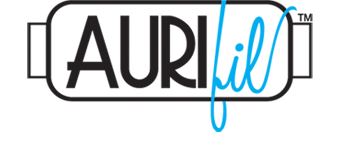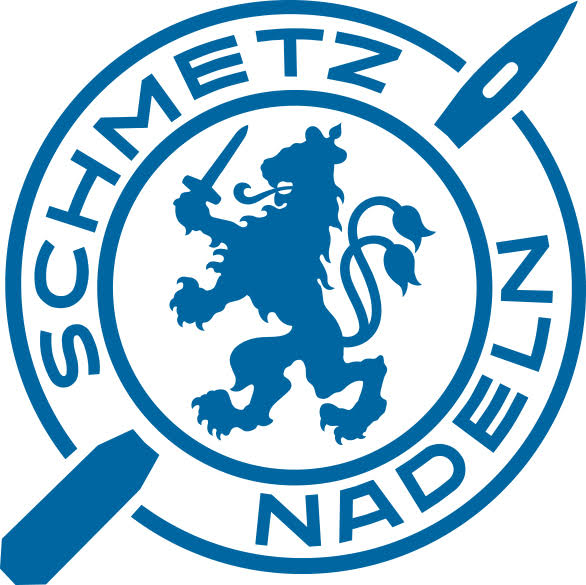 I hope you'll join me on my creative journey with Island Batik. Happy Quilting!