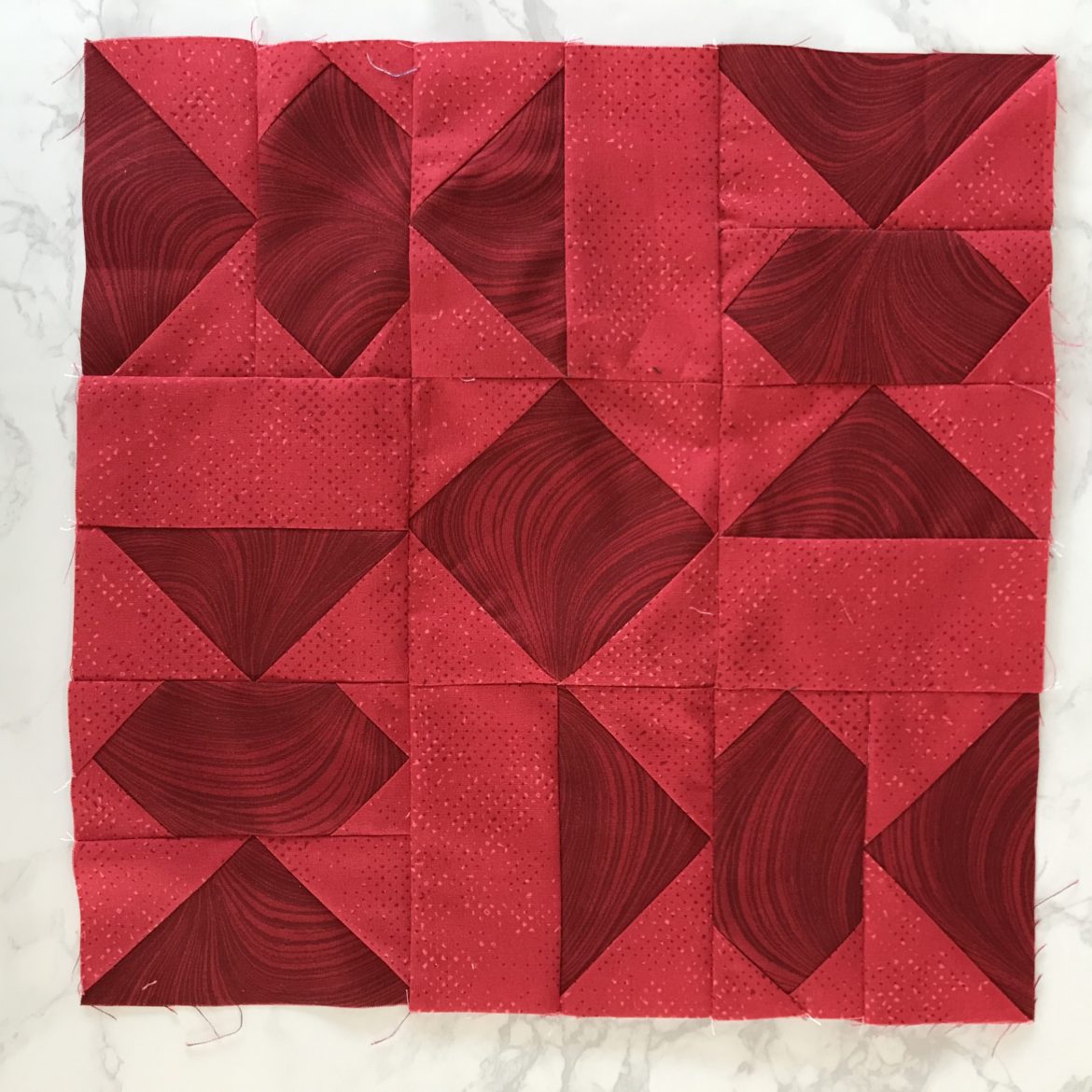 December Monthly Color Challenge for the Patterns by Jen 2020 Event
I can't believe that this year is almost over. It's been a pleasure participating in the 2020 Patterns by Jen event. These are always so much fun to do. So without further ado, here is my December monthly color challenge quilt block. I love this months' pattern!
If you haven't guessed already, this months' color prompt is red and the bird inspiration is the cardinal. I'm lucky in that every year I have a pair of nesting cardinals outside of the window where I write. I can watch them throughout the seasons.
This year I was fortunate enough to be one of the featured bloggers for this event. December is one of the the months that I am doing. It's been a pleasure to participate, and if you follow my blog, you know that I make a block every month. I did last year too.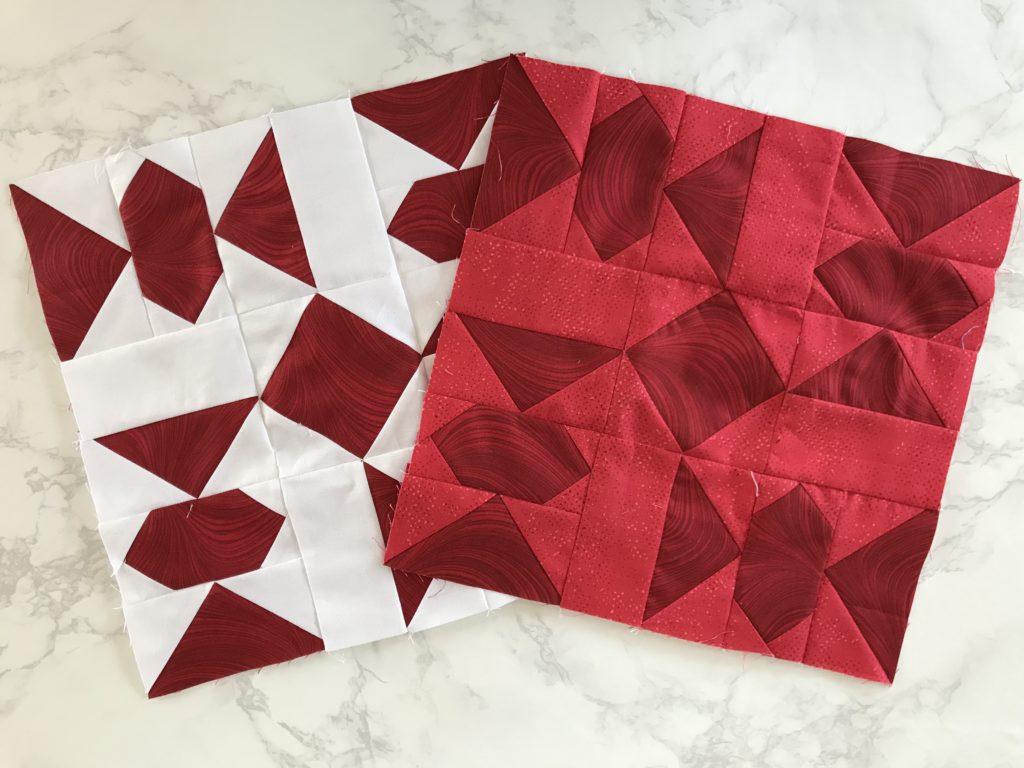 This month's block kind of reminds me of Christmas candy. You know, the kind that comes individually wrapped that you are always sneaking a piece of.
I did two versions of the block, one in only the color of the month and the other with a white background. The white really makes the colors pop, although you really have to watch your sewing when using the white background. It's a lot easier to see points that may not be as sharp as you like them to be.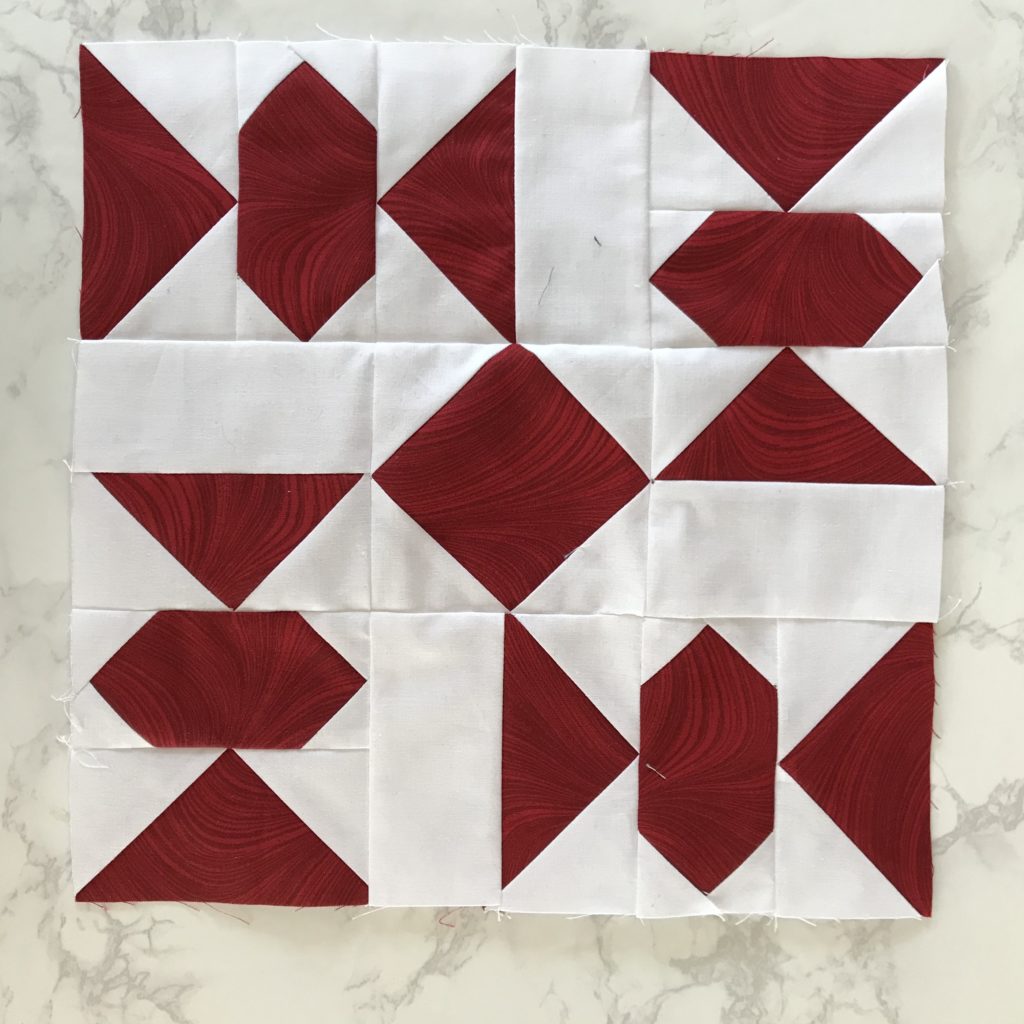 Check Out the Other Bloggers and Their Beautiful Blocks for The December Monthly Color Challenge
There are a number of other bloggers participating in the challenge this year and you can see all of their beautiful blocks on their blogs.
Sponsor and Prizes
An exciting addition to this years' challenge is that there will be quarterly prizes awards. There are some very generous sponsors for this year, so a huge Thank You goes out to all of them.
Our AWESOME Sponsors for October Through December