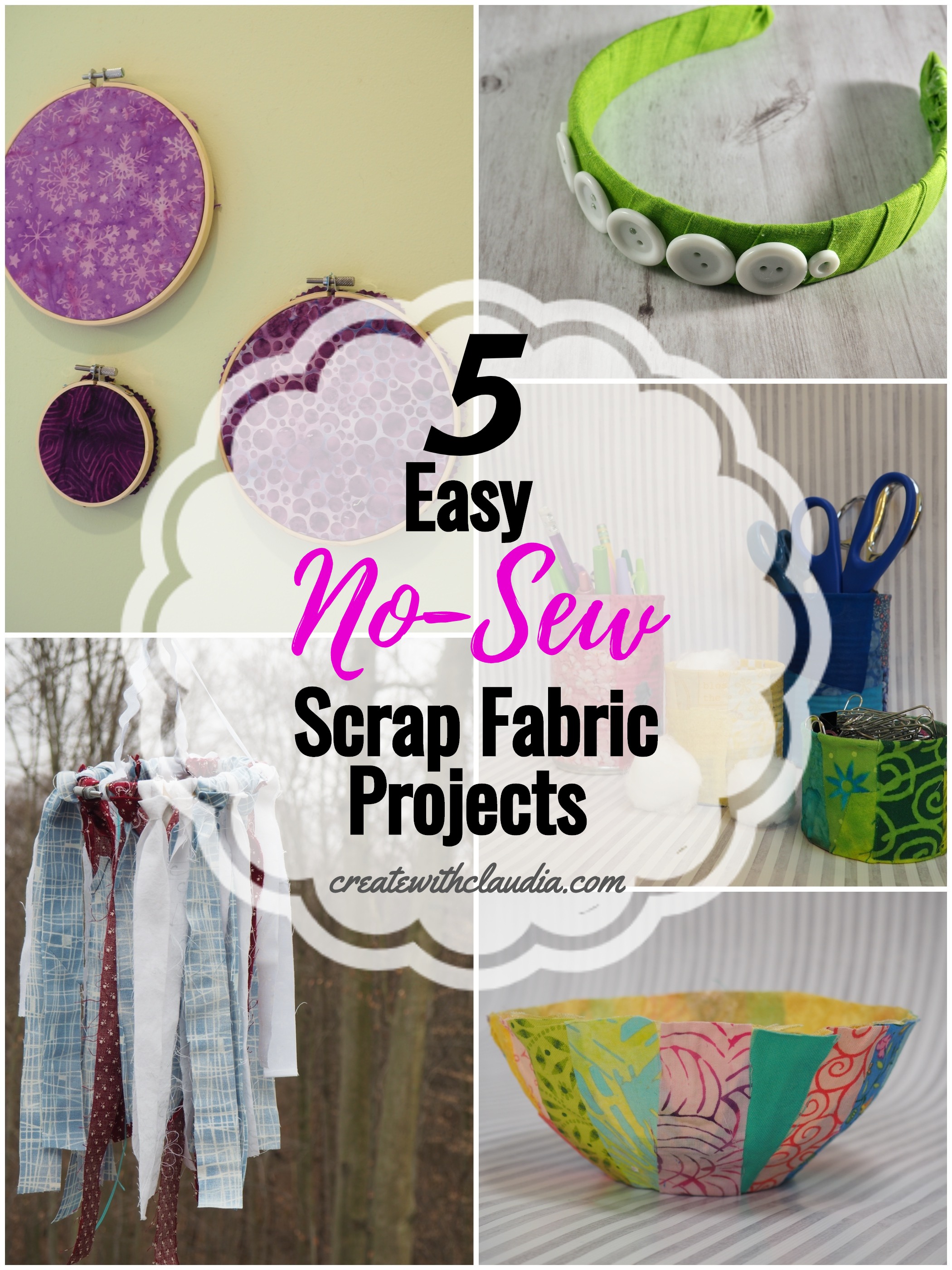 Easy No-Sew Scrap Fabric Projects
Is your scrap fabric bin overflowing with bits of beautiful leftovers from other projects you have made? If you are like me then it definitely is. Here on my blog, I am always looking for fun and creative ways to use them, and these 5 easy no-sew scrap fabric projects are some of my favorites.
One of the nice things about these projects is that most of them don't require special supplies, especially if you are a crafter.
One of them only takes about 5 minutes to make. Yes, you read that right, about 5 minutes. And when you are done with it, you have lovely wall art.
These projects use up scrap fabric of all shapes and sizes. From jazzing up an old headband to making a bowl out of fabric, there is something for everyone.
So dig out your old fabric scraps and give one (or all of them) a try.
5 Easy No-Sew Scrap Fabric Projects
Supplies You May Need
Please note: This post may contain affiliate links which means that if you make a purchase after clicking on one of the links, I may get a small commission (at no additional cost to you). Please see my full disclosure policy for more information. As an Amazon Associate I earn from qualifying purchases.
Patchwork Fabric Découpage Can Tutorial
These cute upcycled tin cans are good for the environment and look great. Make them in color waves like I did, or make them even scrappier. I think I might have to make a set in some patriotic colors.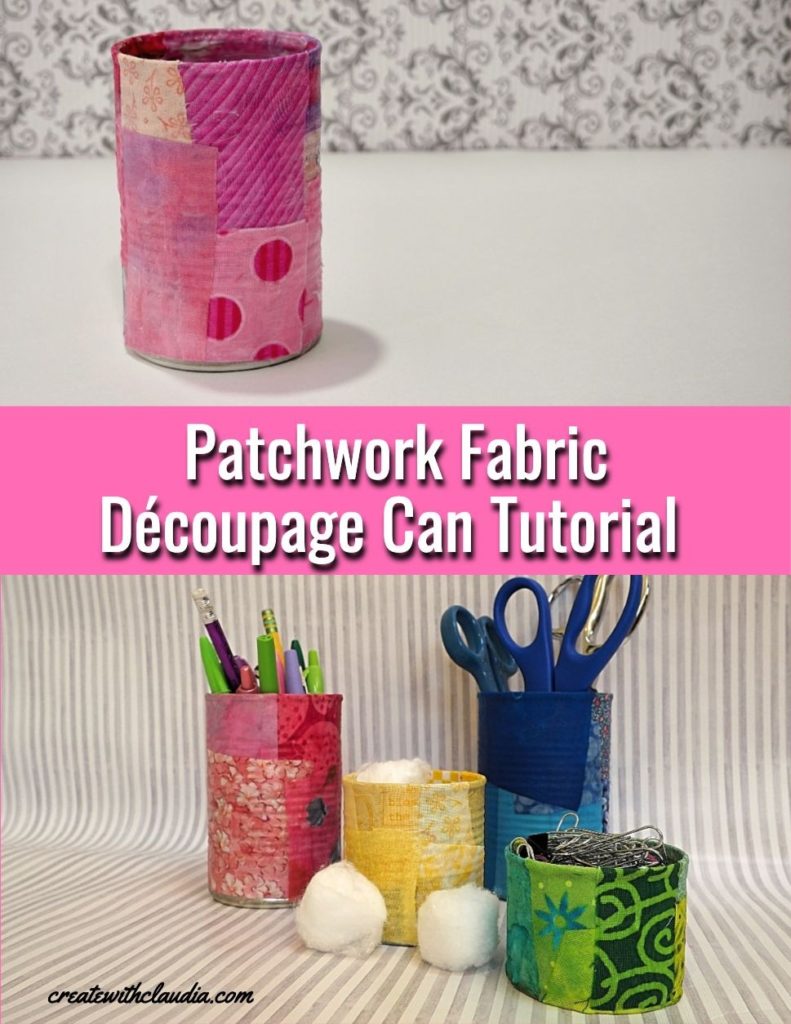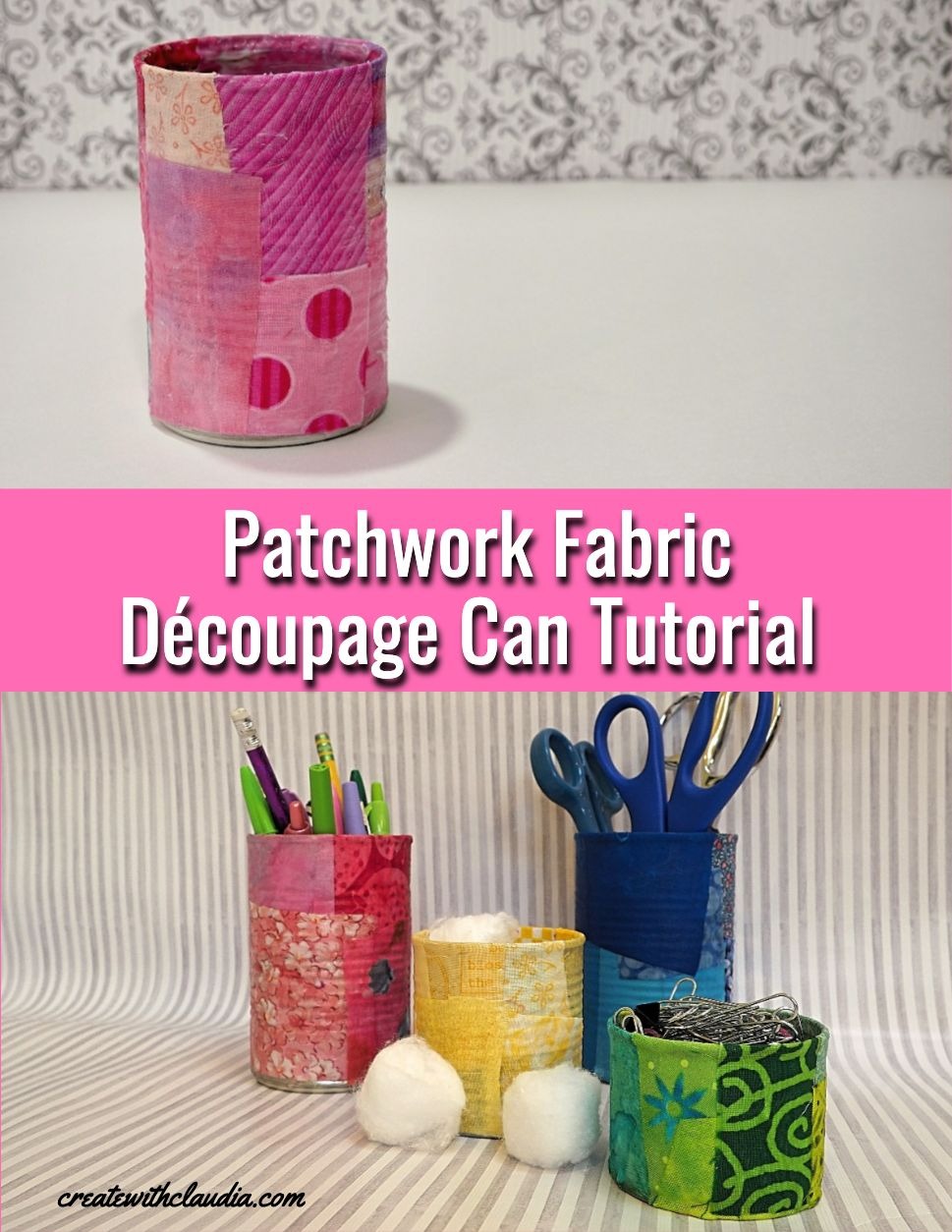 Scrap Fabric Embroidery Hoop Wall Art
When I said easy, I meant it. One of these embroidery hoops takes about 5 minutes to make, and it's are a terrific way to show off some of your beautiful fabrics.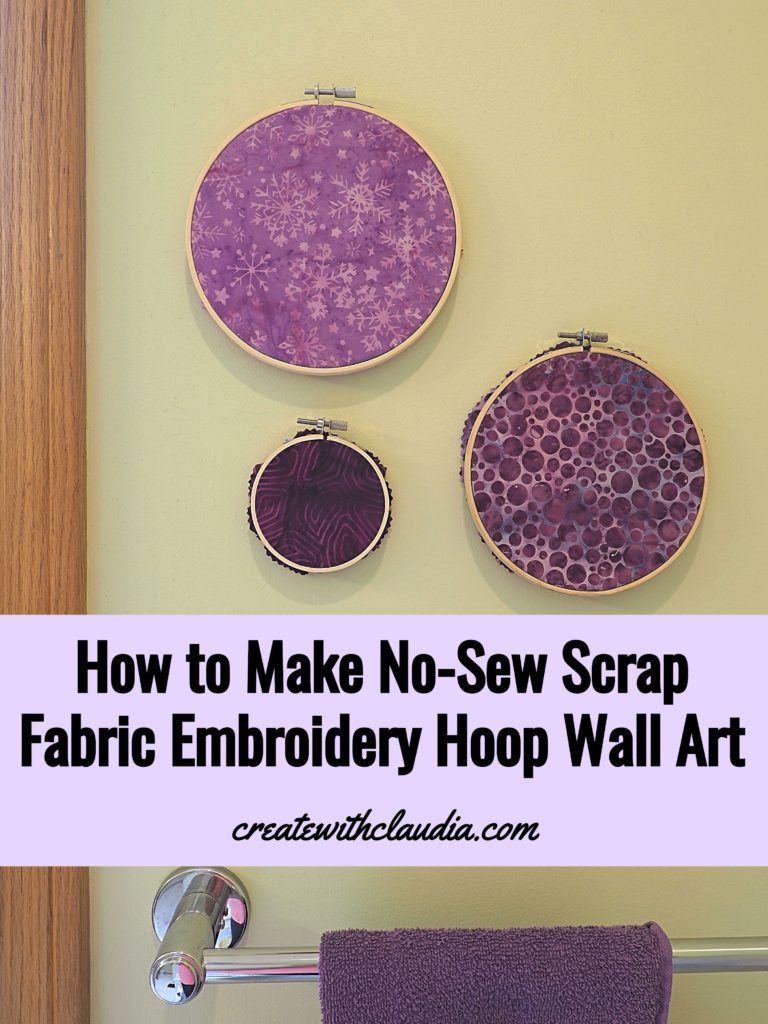 Scrap Fabric Covered Headband
Sometimes you just need to jazz up something you've had around the house for a long time. And that is what I've done with some of my old headbands. You can get whole new fashion look with these pretty scrap fabric covered headbands.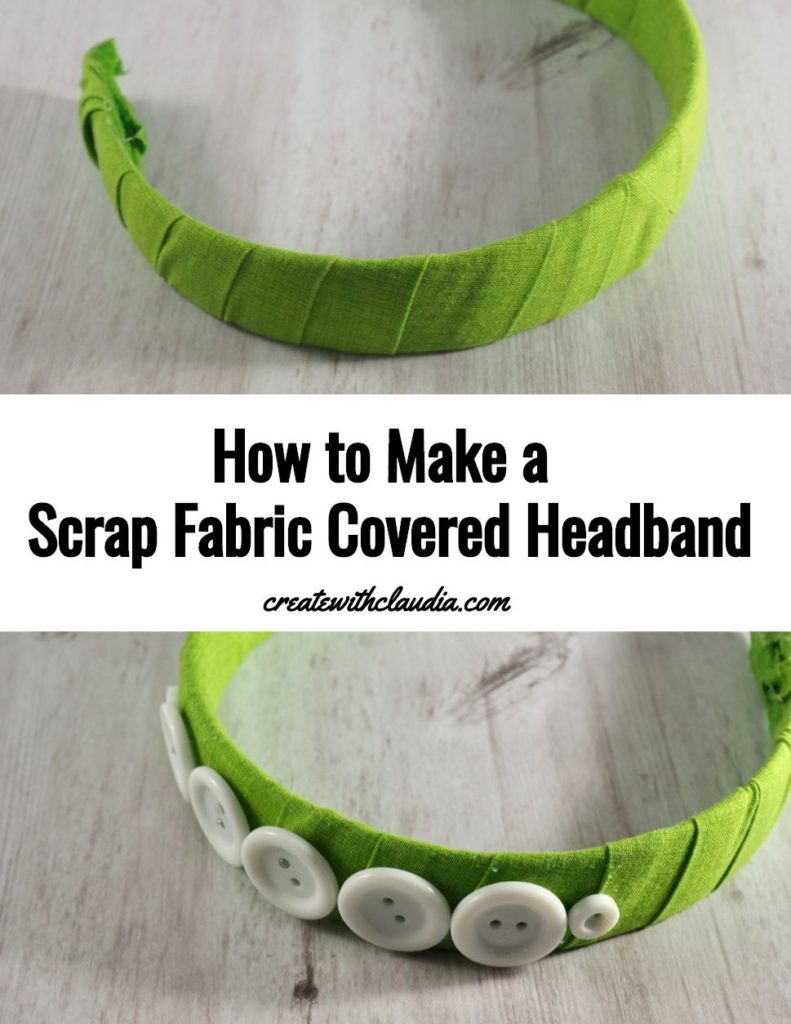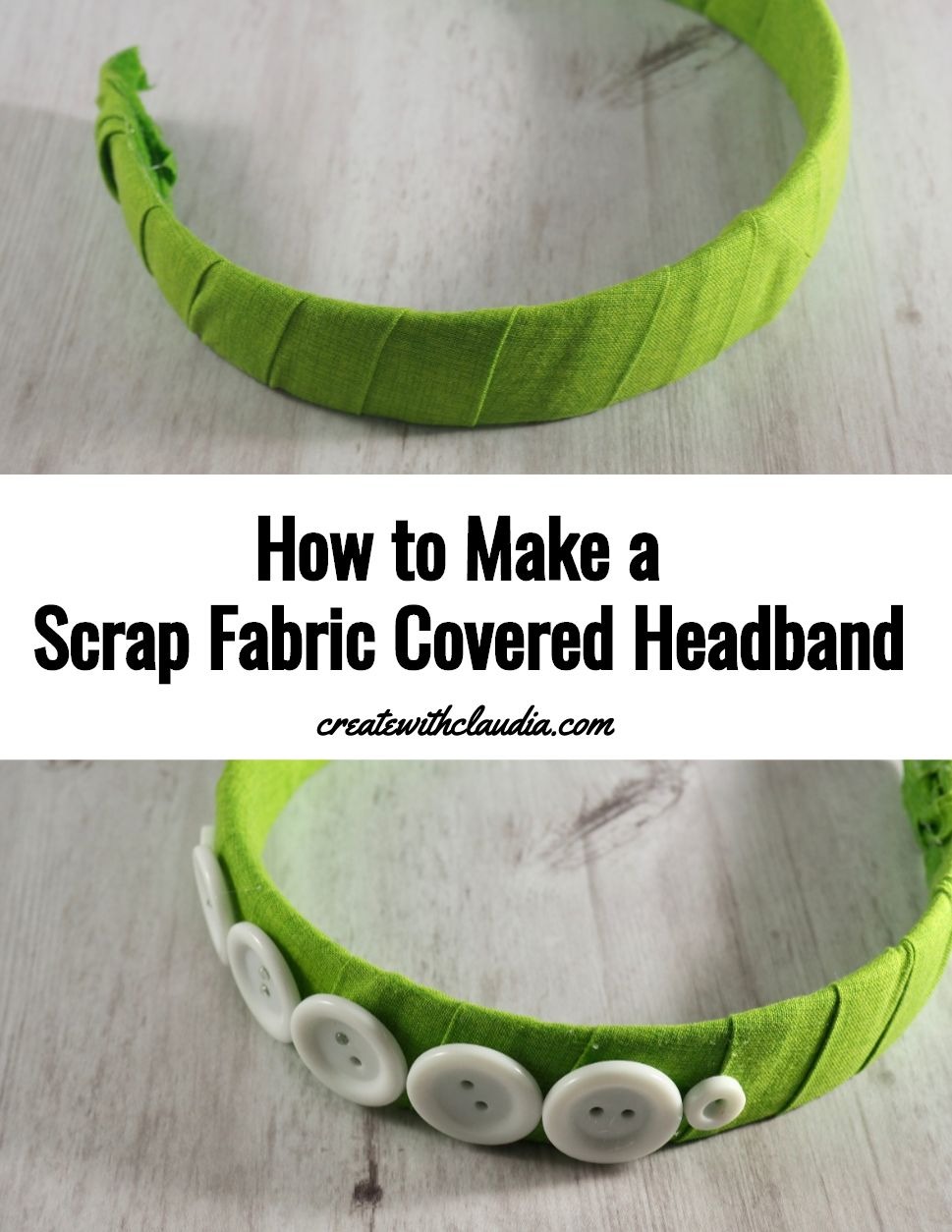 Scrap Fabric Windsock Tutorial
This project is ideal for all of those long strips of leftover fabric and ribbon. It's fun, flirty, and the only supplies you need are the fabric and an embroidery hoop. If you don't have a hoop, some other type of ring would work as well.
This no-sew fabric windsock looks pretty anywhere.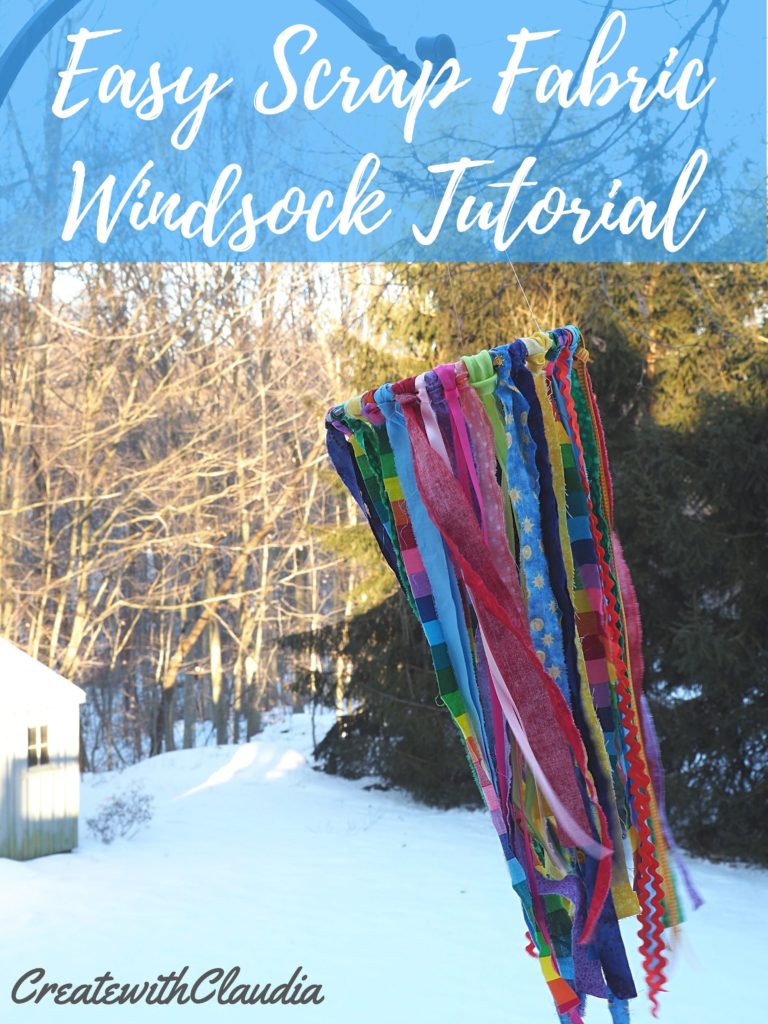 No-Sew Fabric Bowls
Talk about the perfect holiday decoration! These no-sew fabric bowls are easy and fun to make. Change up the fabrics like I did in the video, and they take on a whole new look.
They are not food-safe, but they look great!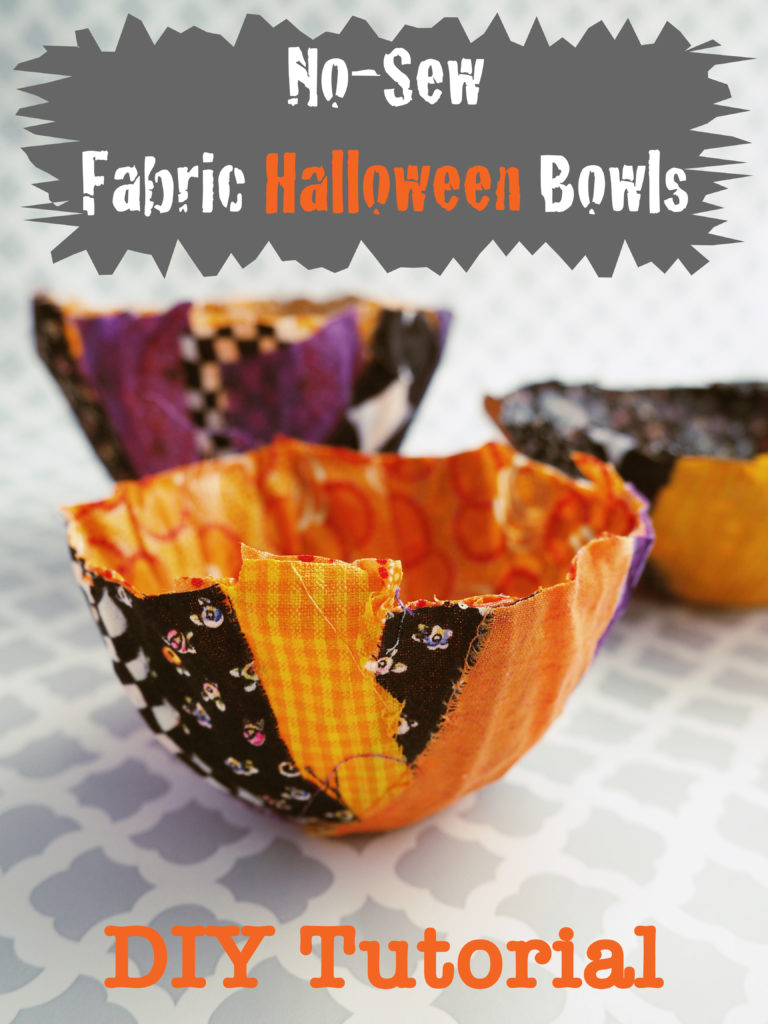 5 Easy No-Sew Scrap Fabric Projects
So there you have it, five of my favorite no-sew scrap fabric projects.
If you are looking for an easy craft, then hopefully you'll give one of these a try.
Happy Crafting!