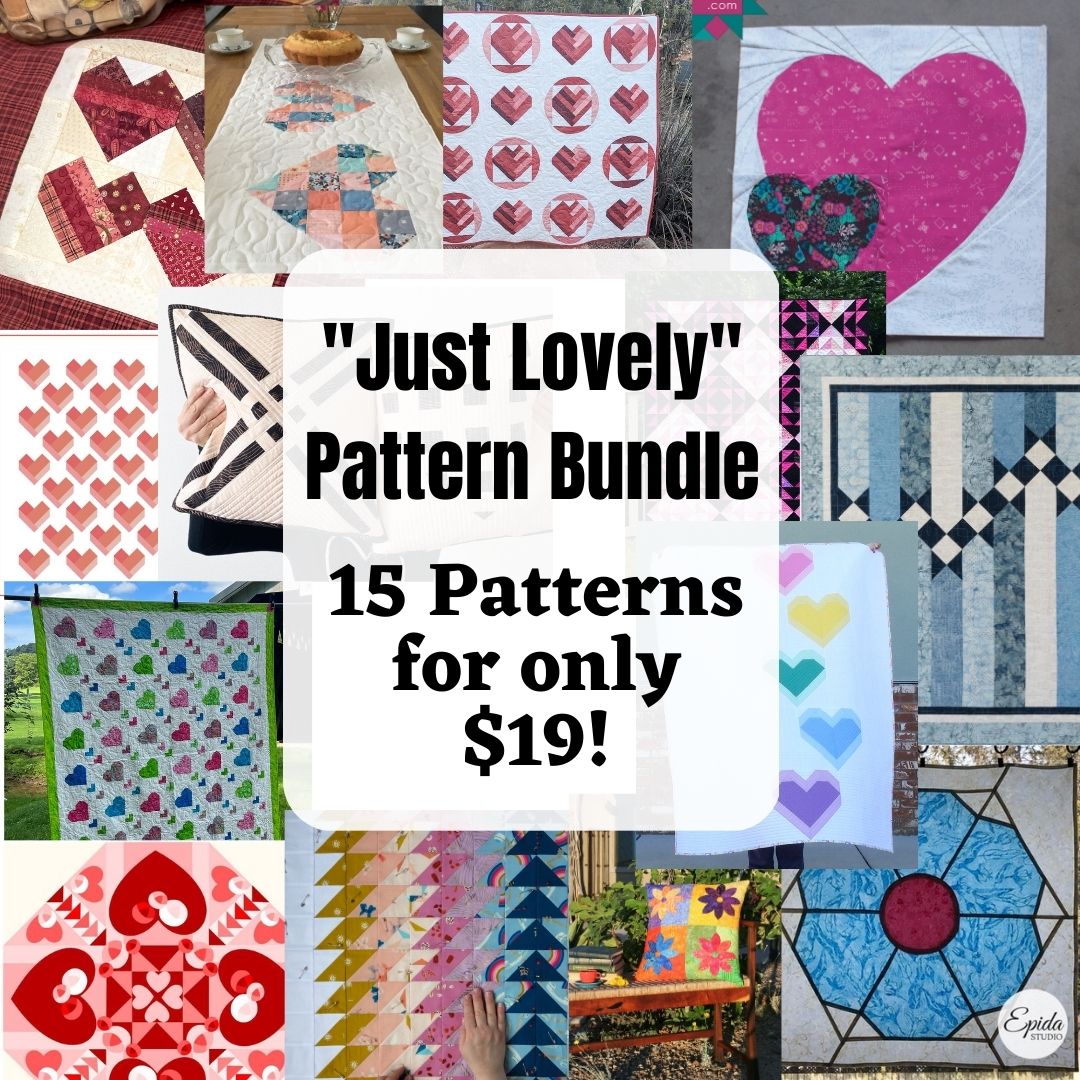 Just Lovely Pattern Bundle
It's back by popular demand! In December I participated in a holiday quilt pattern bundle offer and it was a huge success. The organizer decided to do it again. This time there are 15 digital patterns, all for only $19! Wow. That is just over $1 per pattern. You can see all of the patterns available below. My Heart Strings is in the bundle and it normally sells for $12 so that is an unbelievable deal!
The designs in the Just Lovely Pattern Bundle
Here are all of the patterns (and who designed them) that you are going to receive in this offer.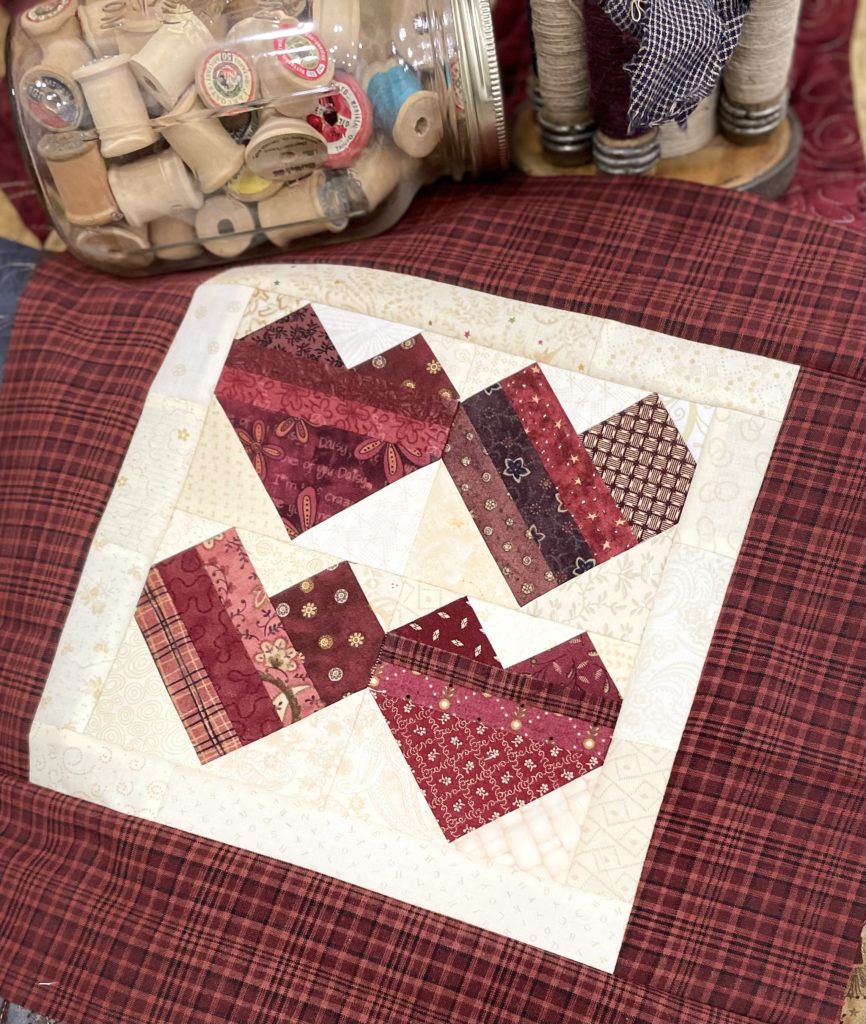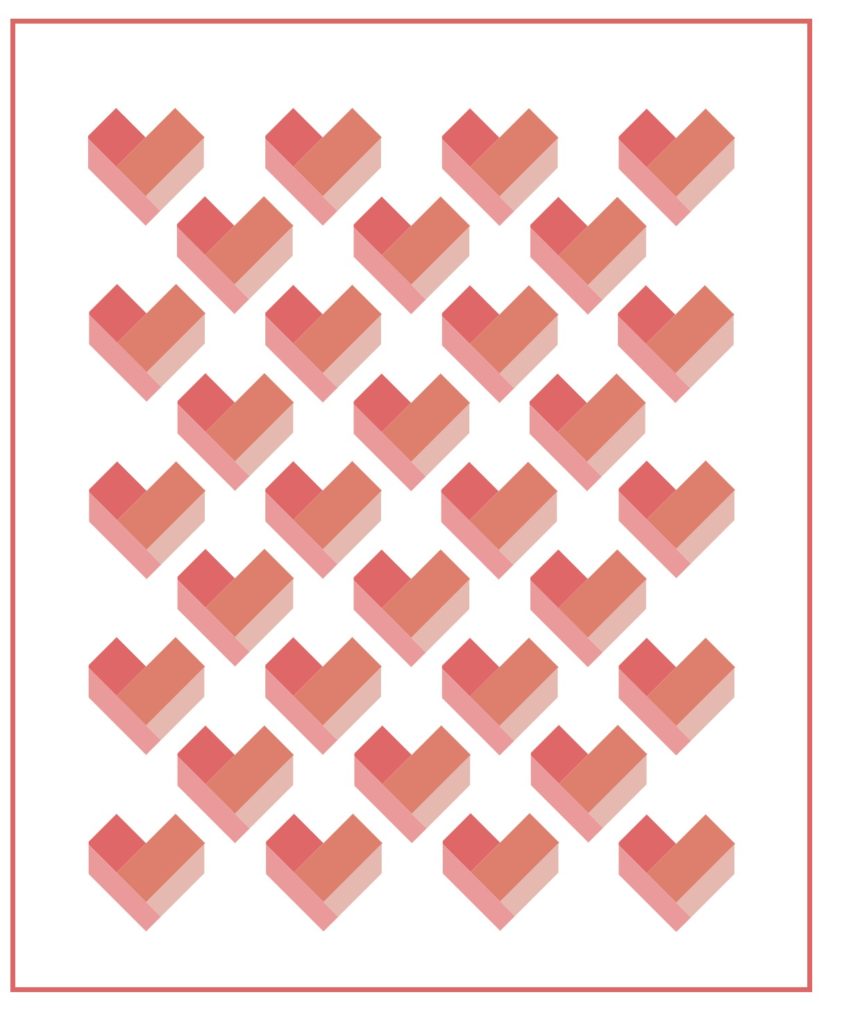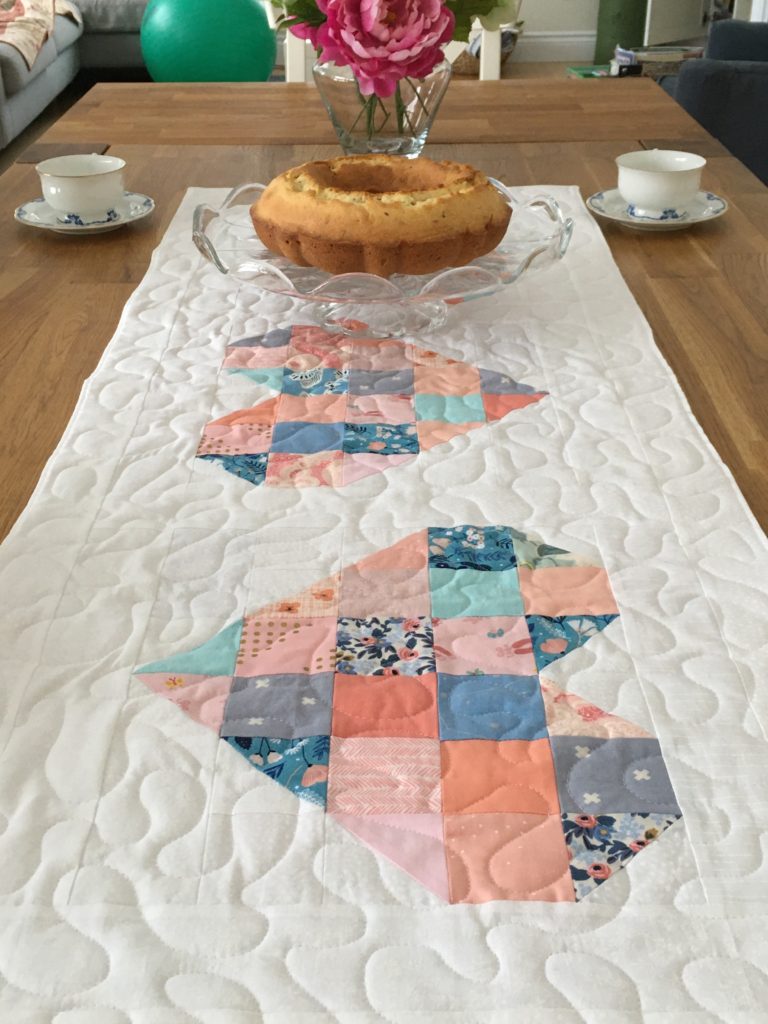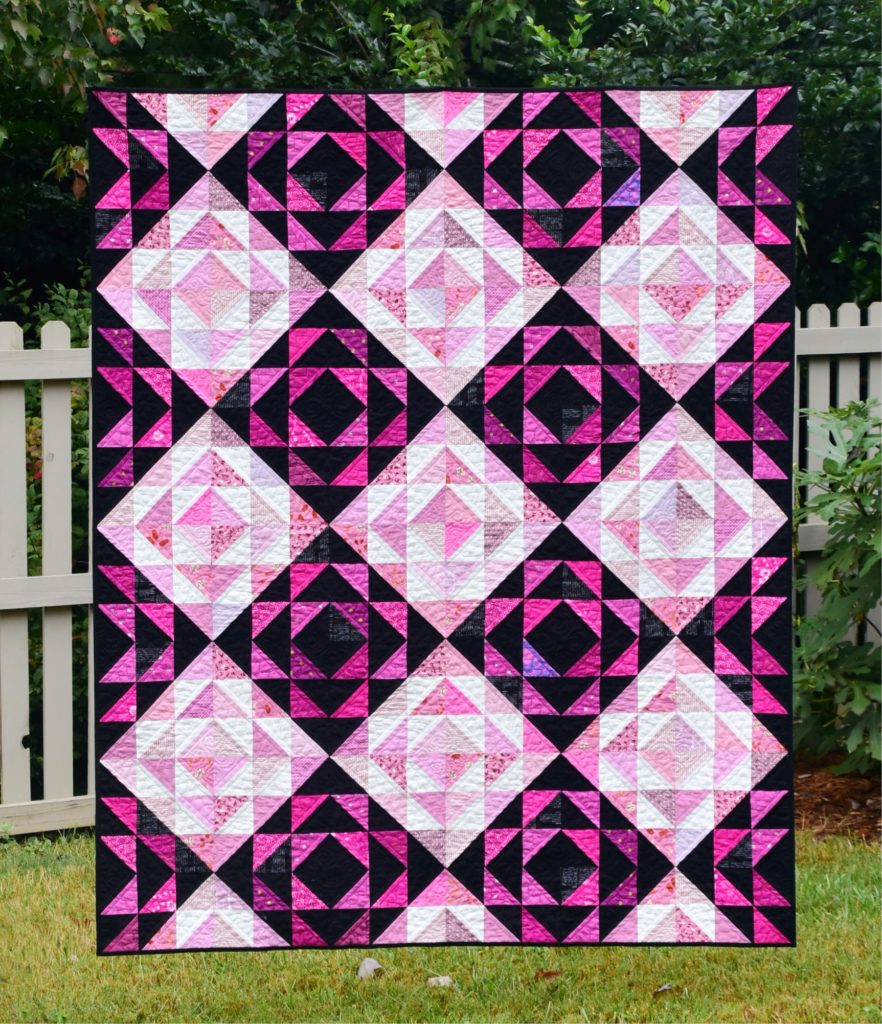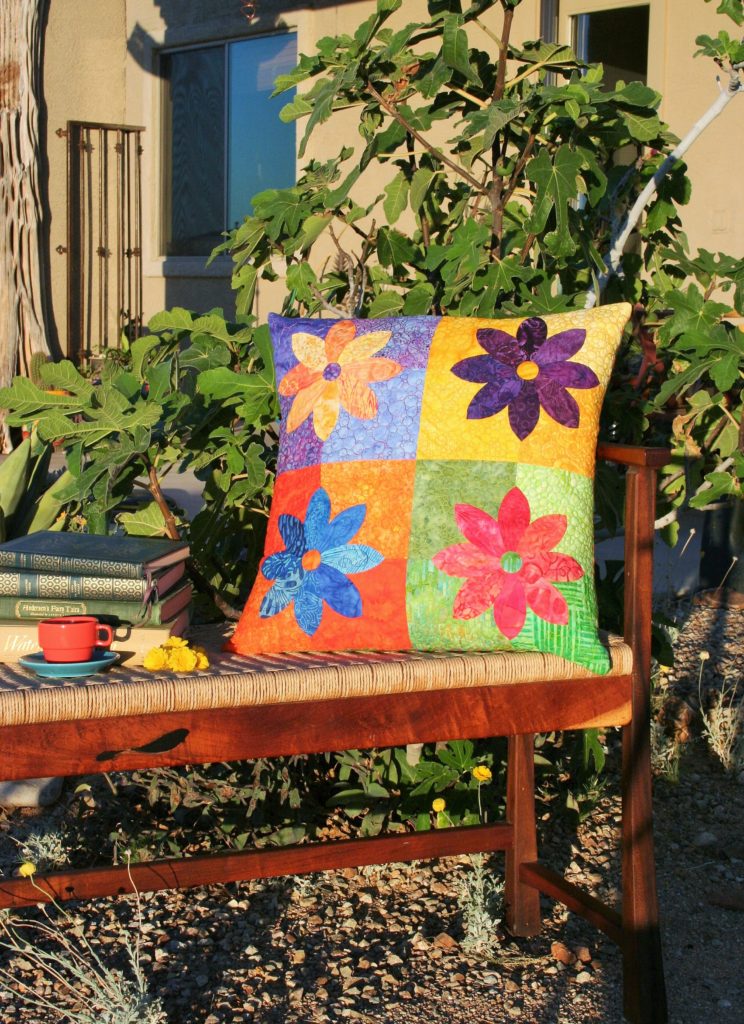 Aren't they all beautiful! It is hard to pick a favorite.
You can pick up this incredible Just Lovely pattern bundle from now until the end of the day February 20, 2023. It is only good for 5 days. Buy it Here!
These are all digital downloads so shortly after you make you purchase they will all be available to download. That means you can start sewing up your favorite pattern pretty much right away!
Which one do you plan on starting with?
Happy Quilting!