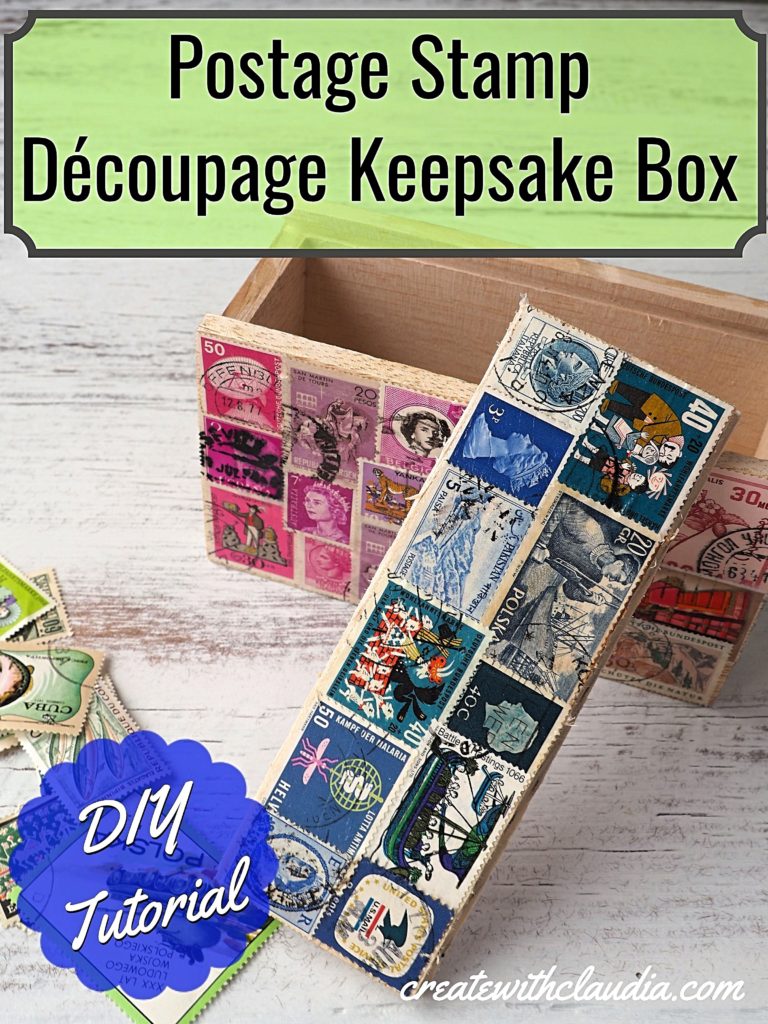 A while ago I made greeting cards using old postage stamps. I don't usually use stamps in my crafts, but I enjoyed that project so much, that it inspired me to do some other things with them. One of those projects was this box. It is a balsa wood box that was originally filled with tea. With it's fun sliding top and useful design, I kept it. I'm glad I did, because it was perfect for this postage stamp découpage box tutorial.
Stamps are ideal for crafting. They come in every color and design imaginable, and their small size makes them excellent for projects that have limited space. Their shape was the perfect match for this rectangular box.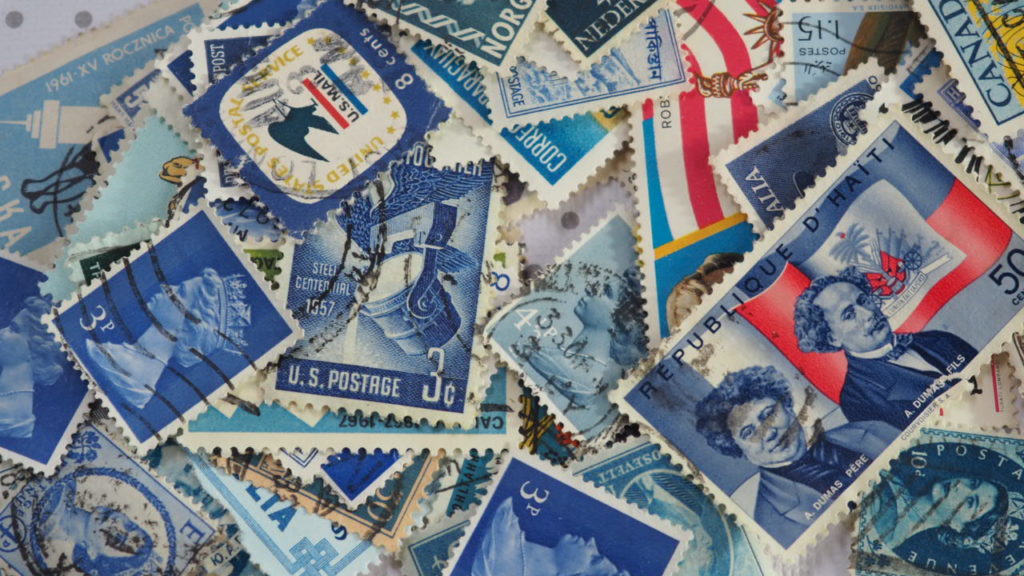 To make a découpage box, you only need a few supplies and a bit of time to allow the project to dry.
Continue reading