It was always a special treat to go to our local Chinese restaurant when I was growing up.  I remember entering the dark room and being fascinated by the exotic decor that adorned the walls.  Hanging from the ceiling were beautiful red silk lanterns that shimmered with gold fringe. The walls were covered with a lush red velvety textured paper, and the booths were big and plush, perfect for sinking into.
I moved away years ago and, sadly, the restaurant was gone long before that.  There's a huge impersonal multiplex theater where it once stood.
It was in that Chinese restaurant that I developed my fondness for Chinese food.  To this day I think that they had the best Mongolian Pork, and it's still my go to choice when we go out for Chinese.  I also usually start my meal with a bowl of steaming hot and sour soup accompanied by some wonton crackers and duck sauce.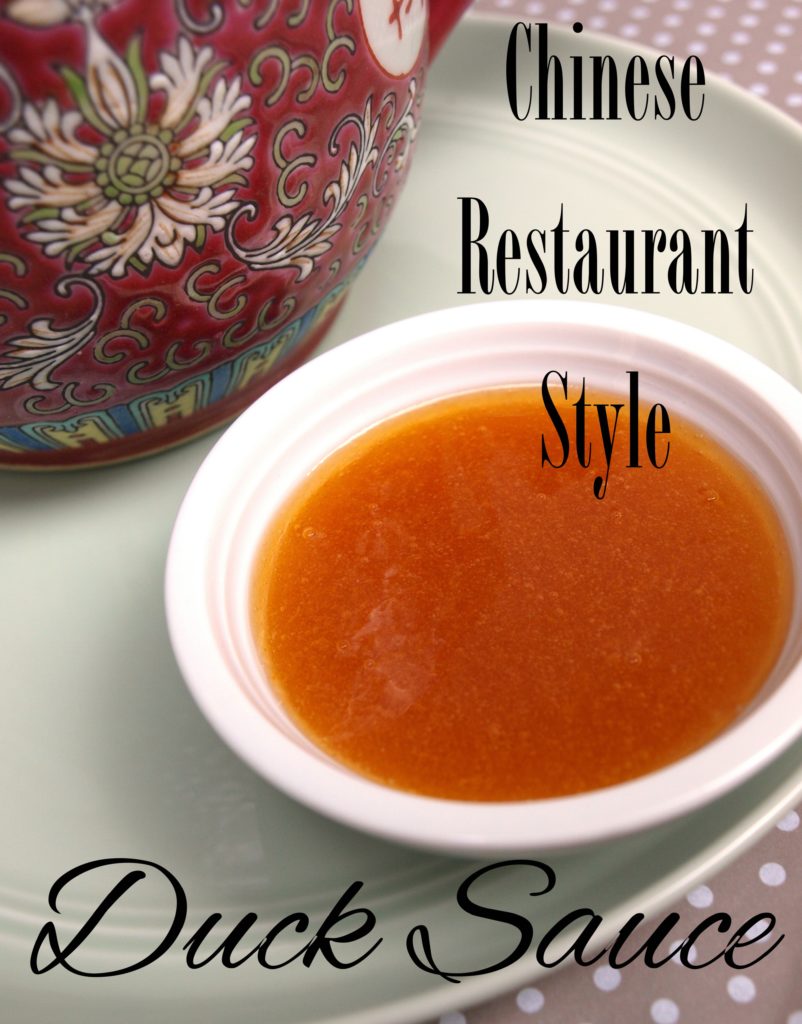 Please note: This post may contain affiliate links which means that if you make a purchase after clicking on one of the links, I may get a small commission (at no additional cost to you). Please see my full disclosure policy for more information.
I can go through a whole bowl of that lovely sweet sauce with it's slight tang.  I dip egg rolls in it and slather it on my crab rangoon.  My daughter likes putting the sauce on her rice instead of soy sauce. Continue reading →