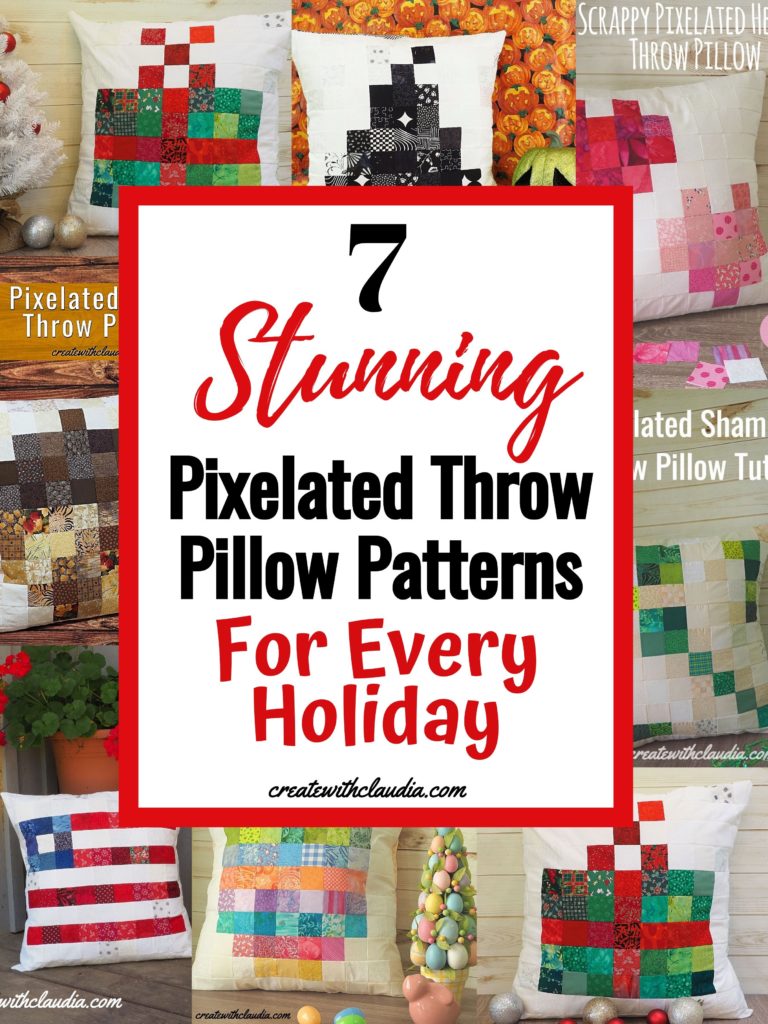 Please note: This post may contain affiliate links which means that if you make a purchase after clicking on one of the links, I may get a small commission (at no additional cost to you). Please see my full disclosure policy for more information.
I love decorating for the holidays. I don't usually go way over the top, but I do like displaying things that show off the season. That is why I came up with this series of festive holiday pixelated throw pillow patterns. There's one for almost every holiday, and each one is cuter than the next.
Whether you make them all and give them to a friend, or you just make the one that is your favorite, these designs are sure to get you in the spirit of the occasion.
Continue reading