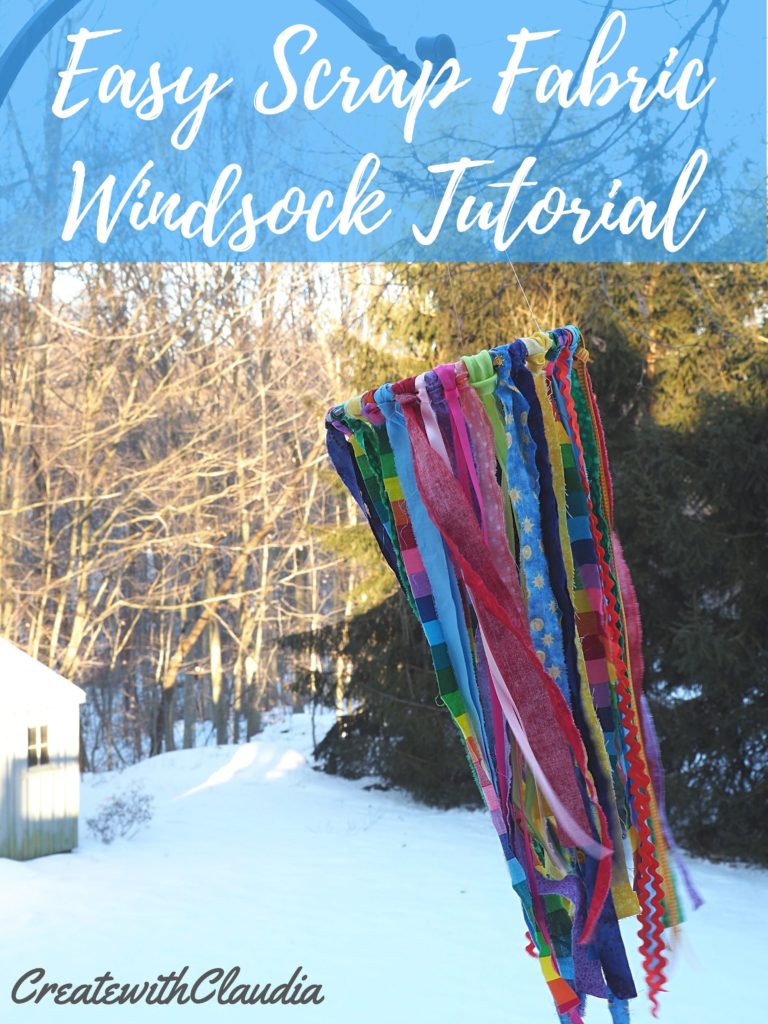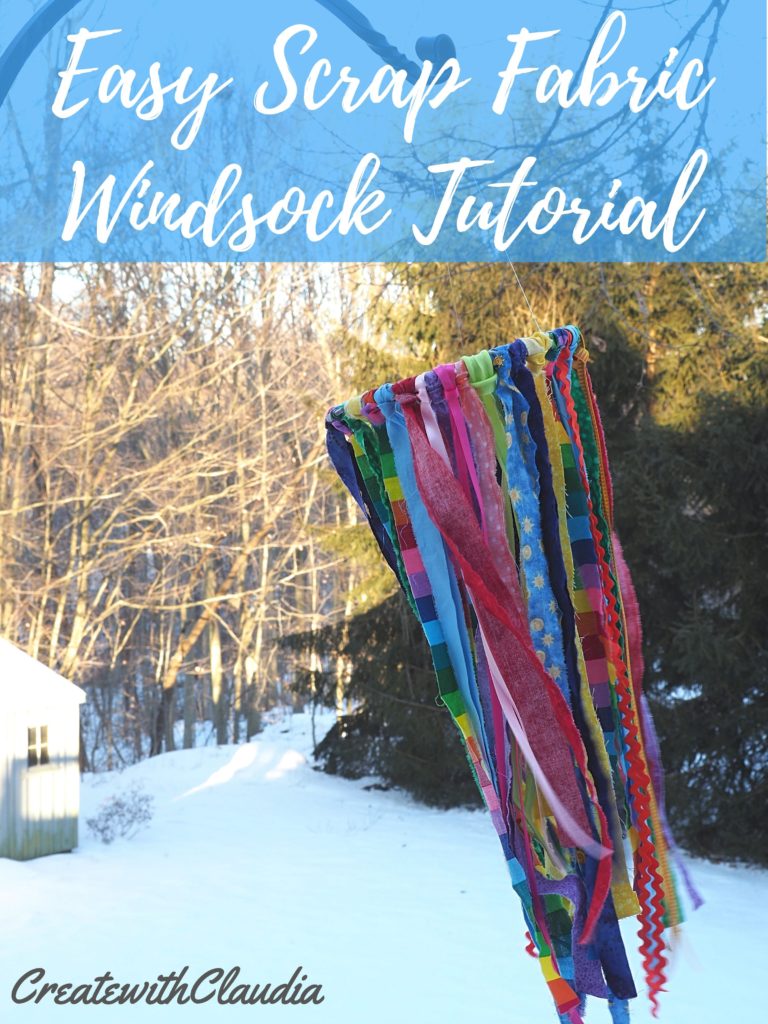 As a child, I was always fascinated by windsocks. I was mesmerized by their movement at even the slightest hint of a breeze.
Nowadays, I often see them in gardens or patios and they still manage to capture my attention.
So, on a particularly cold and blustery winters' day, I decided to make one for myself.
As usual, the first place where I look for inspiration when I start a new craft, is my fabric scrap bin. Luckily, I found the perfect piece of fabric to get me started, rainbow stripes. What is more summery than a rainbow, with all of its vivid colors?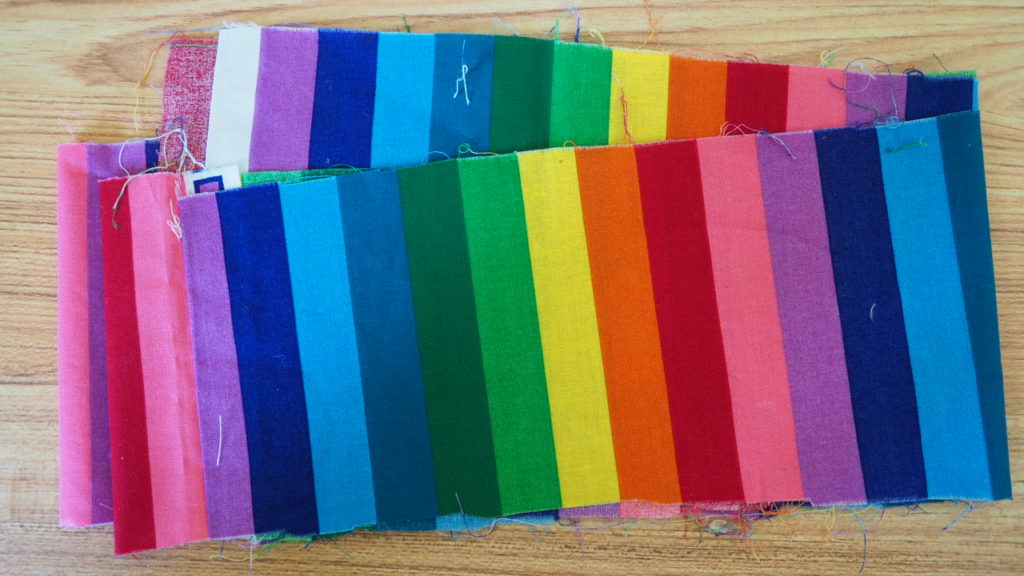 I started going through my stash, pulling pieces that caught my eye, and that reminded me of a rainbow. Additionally, I went through my notions and found some ribbon and rickrack.
The result was this bright and happy windsock, a fun and easy craft project that can be finished in an afternoon.
Continue reading