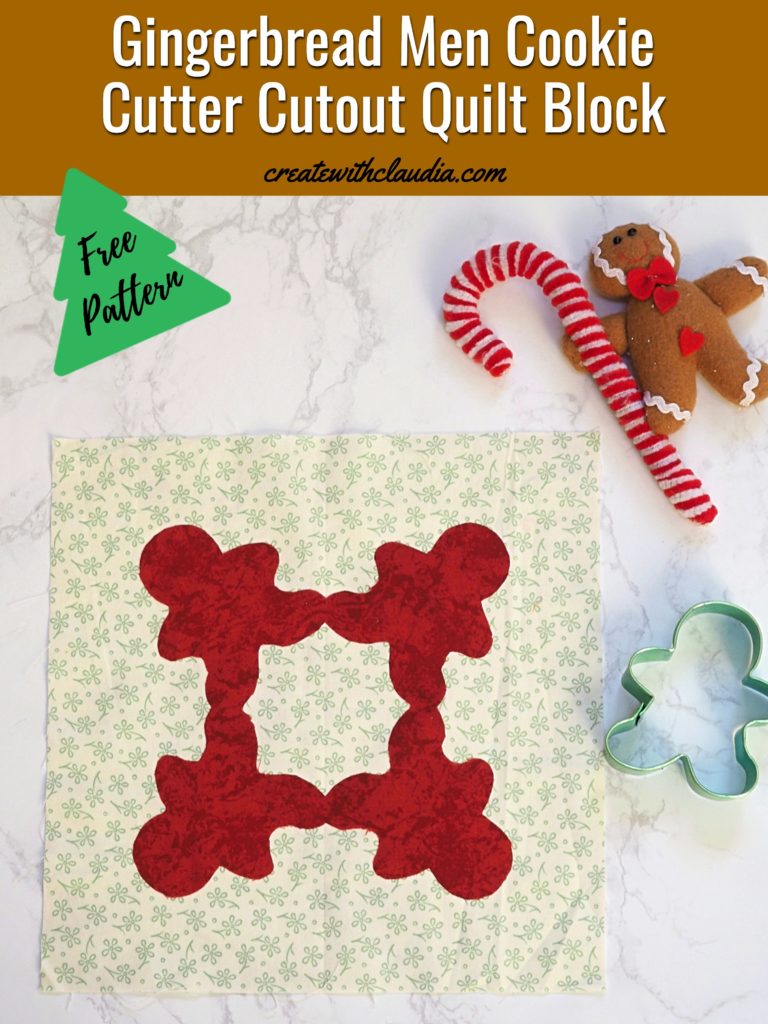 I am not sure exactly what it is about the gingerbread man, but around Christmas it is one of my favorite motifs. This adorable gingerbread cookie cutter cutout quilt block is a festive way to incorporate that look into your decor.
I think these little guys appeal to my sentimental side. They take me back to my childhood where they would be found in the Christmas books and movies that I was so fond of. These days they seem to be everywhere. I figured that I would join in the fun and make my own version.
Remember Making Snowflakes?
Remember making paper snowflakes when you were a kid? This technique for turning it into a quilt block, which is based on Anita Shackleford's folded cutwork method, is a lot like that process.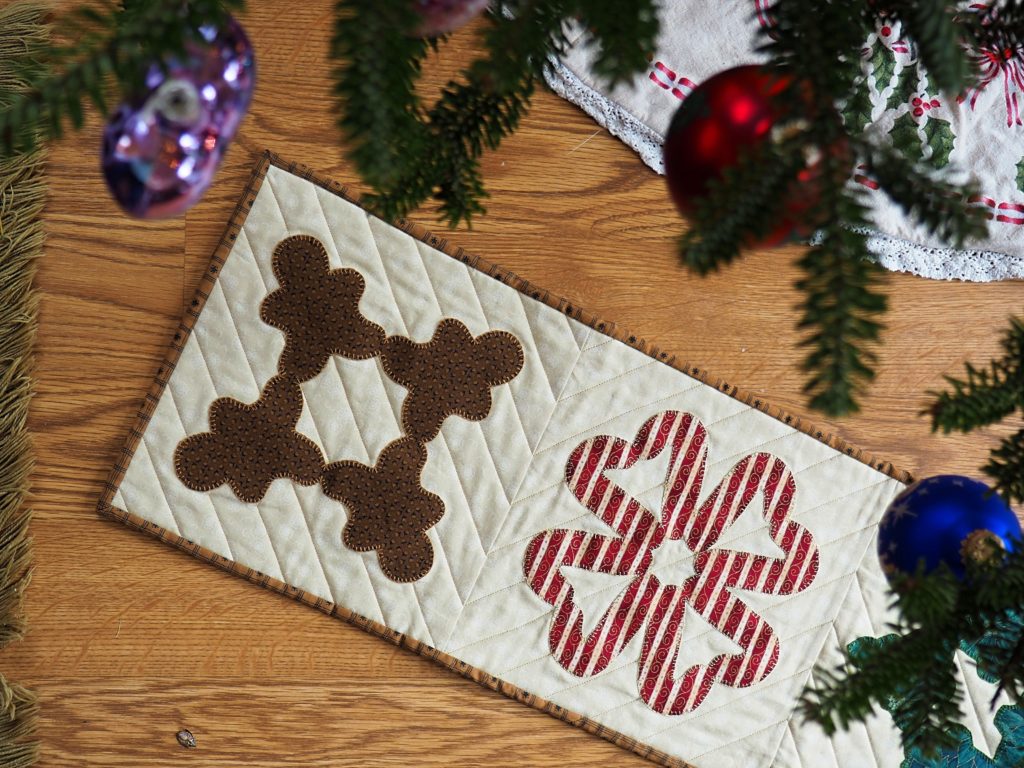 Continue reading