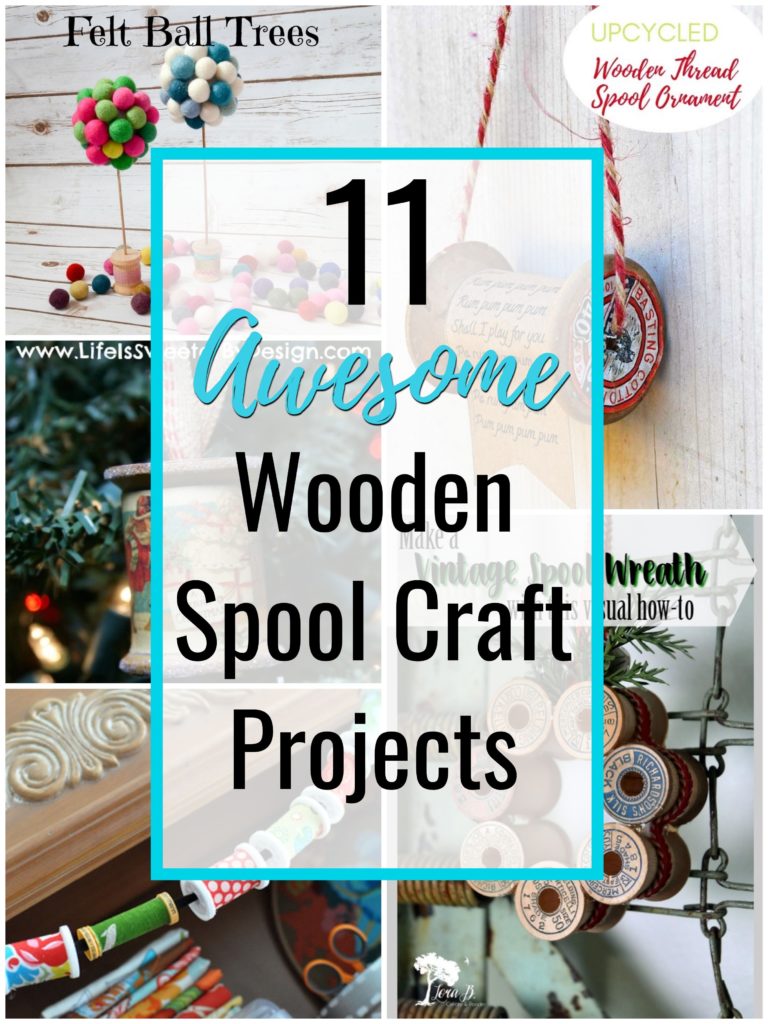 Please note: This post may contain affiliate links which means that if you make a purchase after clicking on one of the links, I may get a small commission (at no additional cost to you). Please see my full disclosure policy for more information.
Anyone who sews knows that they will eventually end up with an empty spool that gets tossed in the trash. Why not recycle them into some unique items instead? Here are 11 awesome wooden spool craft projects choose from.
Where to find spools
Today, spools are made out of plastic, but vintage wooden ones can still be found in flea markets or antique shops. Some of them still have their original labels or graphics on them, which adds another interesting design element. If you can't find vintage spools, new ones are easily available.
Continue reading