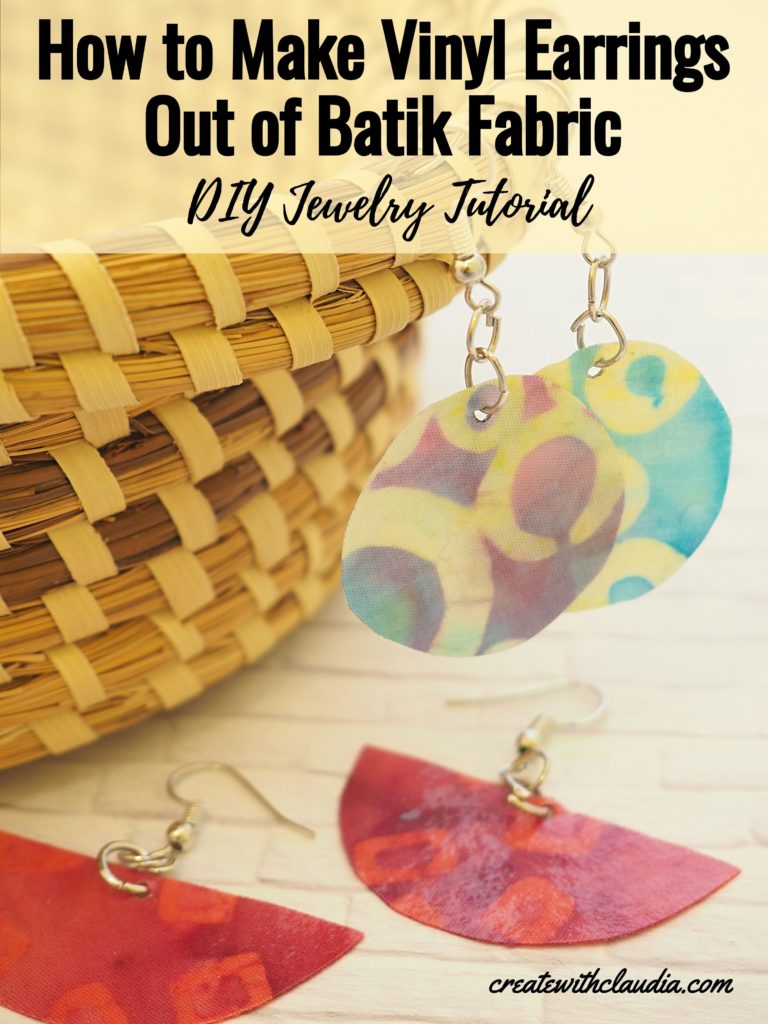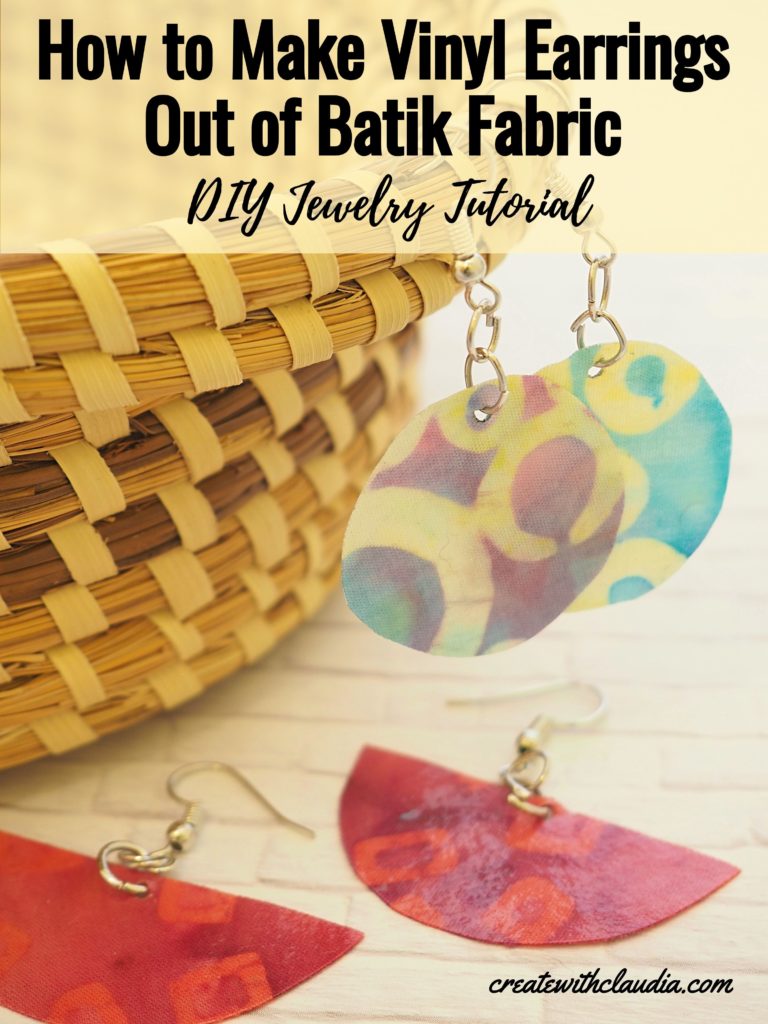 If you follow my blog, you know that I love fabric. I also love earrings. They are such a versatile accessory. Let's face it, a nice pair of earrings can make any outfit shine. So in an effort to combine these two great things, I came up with this easy vinyl batik fabric earrings tutorial.
If you have the right supplies, the possibilities with these earrings are endless. Even better, they only take a a little while to make, and you design them yourself. This how-to is ideal for using up those smaller pieces of scrap fabric you may have.
The earrings are as light as a feather and have plenty of movement to them. Because you choose the fabric and shape, they are an ideal way to show off your unique sense of style.
Here's how to create your very own fun and flirty pair.
Continue reading