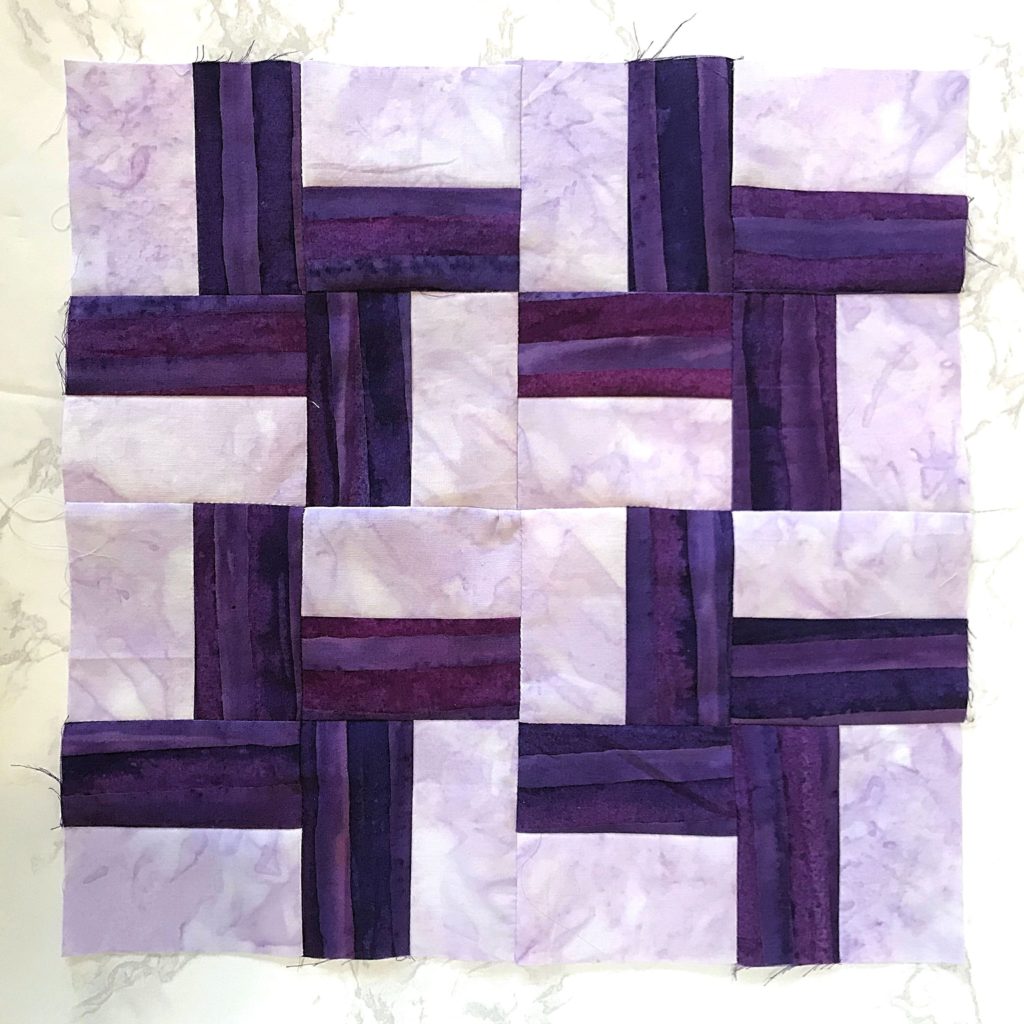 Woohoo! I was in purple heaven when I made my December entry for the Patterns by Jen 2019 monthly color challenge. Finishing this block also meant that I did it…I finished all 12 blocks of the event.
Throughout the year, I had a couple of personal set backs, but I made sure to get the blocks done and I am so pleased with how they all turned out.
I stuck to my own challenge of only using batiks. As a result, every block has that deep saturated color that those fabrics offer.
An additional bonus was that, with the exception of one choice, I had enough fabric on hand so I did not have to make a lot of trips to the quilt store. That is my kind of quilt top.
Continue reading