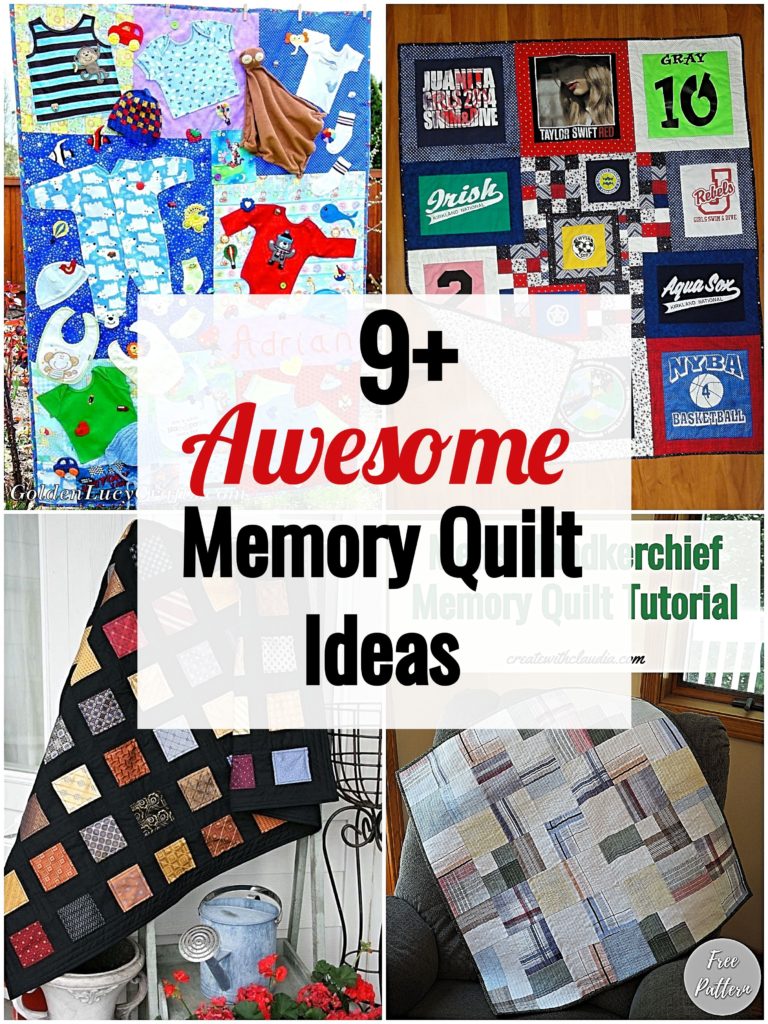 Has your child grown out of their baby clothes? Has a loved one passed away? Before discarding their clothing items, consider making a cherished keepsake, like one of these awesome memory quilt ideas.
Memory quilts are a wonderful way to preserve special moments, like birthdays, graduations, weddings and deaths. Each one is unique, and treasured by families.
They can be made from almost any type of clothing item or accessory, and in any size. In this article you'll find 9 articles to inspire you, plus a bonus idea for all of the scraps you'll have after making your quilt.
Continue reading